If you're not a fan of the heaviness of some lipsticks, you need to give sheer lipsticks a try. These are very subtly coloured lippies that lean more to the lip tint and balm spectrum in terms of pigment and formula. They give your pout a subtle touch-up and are perfect for achieving the Clean Girl Aesthetic.
What's in a sheer lipstick?
Minimalist beauty looks, like the clean girl aesthetic, have made sheer lipsticks come back into popularity. Sheer lipsticks, as the name suggests, are less opaque in coverage compared to other formulas. These can also have matte or highly glossy finishes. A perk to using sheer lipstick is that these have a higher concentration of oils that make them more forgiving on dry pouts. You do need to touch up throughout the day since these don't have the same lasting power as other lipstick formulas.
Want to know which sheer lipsticks are worth your money in Singapore? Read on.
1. fresh Sugar Lip Treatment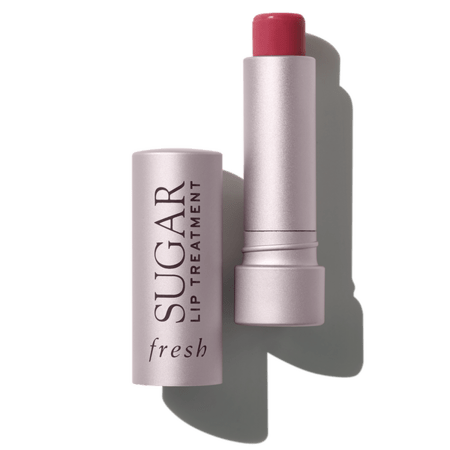 If you want a little bit of exfoliation, fresh's tinted lip balm offers sheer buildable coverage in a smoothing formula. fresh has also added more shades to the iconic lineup, so you can take your pick from the pinks, nudes, and reds it now comes in.
Why we love it: It's formulated with omega-rich cranberry seed oil, antioxidant vitamins C and E, and softening grapeseed oil.
It's available on the brand's website for SGD24 each.
2. Givenchy Le Rouge Sheer Velvet Matte Lipstick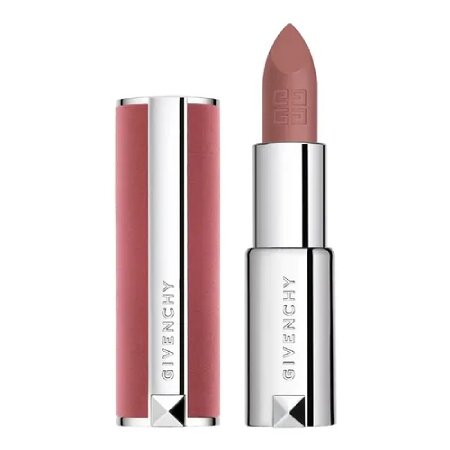 Love a matte finish? This Givenchy lippie has a sheer matte finish that blurs your lips for a smooth and kissable appearance. The brand also claims that this can last up to 12 hours and hydrate your lips all day long.
Why we love it: It has a blend of vitamin E-rich wild mango butter and finely milled mineral powders and pigments that pack saturated colour into a nourishing formula.
It's available at Sephora for SGD58.
3. MAC Cosmetics Lustreglass Sheer-Shine Lipstick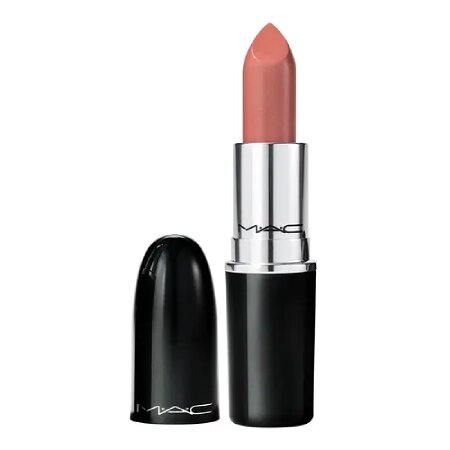 If you prefer lipsticks that deliver high shine, this MAC Cosmetics lipstick is for you. It leaves lots of colour, shine and moisture — thanks to shea butter and hyaluronic acid — that boosts your lips' luminosity with one swipe. It's also pretty lightweight.
Why we love it: It's infused with raspberry seed and organic extra-virgin olive oil to pamper your pout.
It's available in Sephora for SGD33.
4. Fenty Beauty Slip Shine Sheer Shiny Lipstick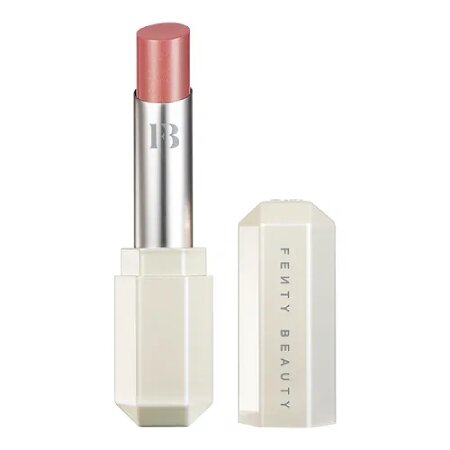 Most Fenty Beauty lipsticks are known for their colour pay-off but did you know they have sheer lipsticks too? Available in 10 wearable shades, they have a hydrating formula that's shiny, buildable, and creamy — you won't mind reapplying them every now and again.
Why we love it: They're packed with pomegranate butter that conditions and smooths out rough patches on the lips.
It's available in Sephora for SGD36.
5. Gucci Rouge à Lèvres Voile Sheer Lipstick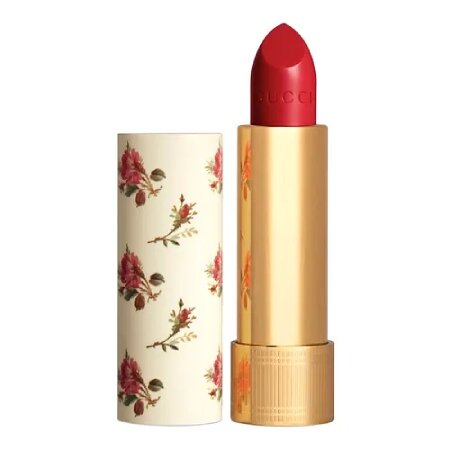 If you're willing to splurge a little on your lipstick, this Gucci one is a good buy. It has a creamy formula that glides easily on the lips and leaves a lasting tint. You can find it in 23 shades that range from nudes to reds to purples — a colour for every mood.
Why we love it: Gucci infused the formula with natural oils to smooth out and moisturise your lips.
It's available at Sephora for SGD60.
6. Sunnies Face Lip Treat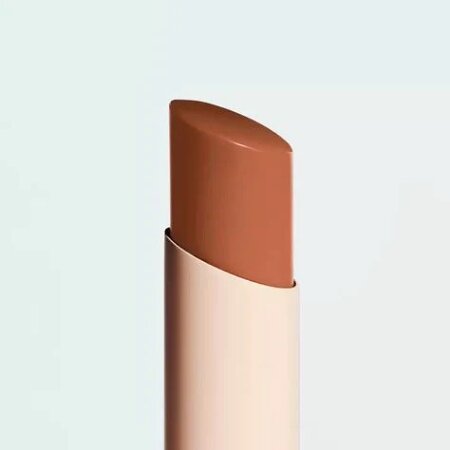 Add a glow to your lips with this sheer lipstick from Filipino brand Sunnies Face. It's formulated with shea butter and collagen that soften and plump up the lips with every swipe. It can also double as a lip primer if it suits your mood.
Why we love it: It's affordable and comes in seven shades that claim to suit every skin tone.
You can find it on BEAUBIT for SGD15.99.
7. Happy Skin Lip Slip
This tinted lip balm packs care and pigment in one formula. It has skin-caring ingredients — Kahai oil, squalane, and hyaluronic acid — that make chapped lips a thing of the past and transform your pout into plump, soft, and smooth lips.
Why we love it: It's formulated with vitamin C and SPF15 to protect your lips too!
You can find it on BEAUBIT for SGD14.99.
8. Milani Color Fetish Shine Lipstick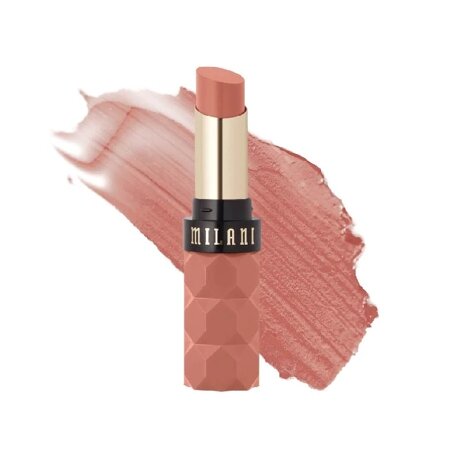 Looking for a budget-friendly option? Milani formulated this drugstore option to have buildable coverage, so you get two lipsticks in one formula. It has a super creamy, shiny and comfortable formula of bullet lipsticks with the melt-to-lips moisturising feeling of a lip balm.
Why we love it: It has an 85% blend of nourishing oils that make it easy to apply and comfortable to wear.
It's available at Watsons for SGD19.90.
9. Chantecaille Lip Chic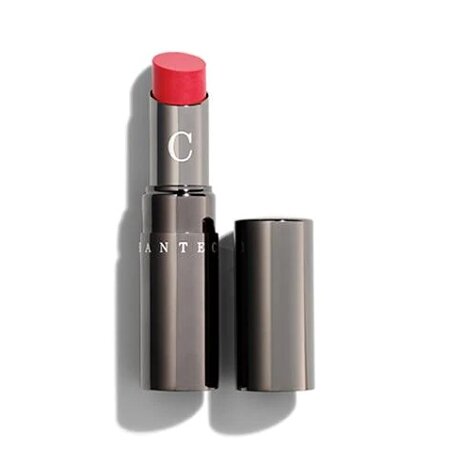 If you simply want to keep your lips hydrated, this sheer lipstick from Chantecaille delivers. Its hero ingredient is hyaluronic acid, which binds moisture to the deeper layers of your skin — because your lips have skin too — and helps plump it up as a result.
Why we love it: It has the same level of shine you'd find in a gloss, but without the sticky feeling.
It's available at TANGS for SGD80.
10. Stila Stay All Day Sheer Liquid Lipstick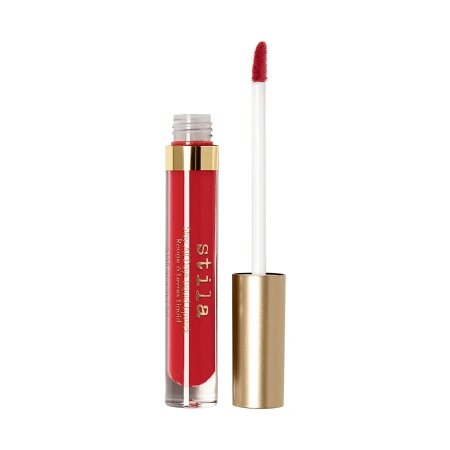 Sheerness doesn't mean you need to compromise on longevity. This Stila lipstick from the brand's Stay All Day range leaves your lips lightly tinted with colour. It's formulated with vitamin E and avocado oil to nourish and soften your pout throughout the day.
Why we love it: It stays matte throughout the day and clings to the lips like a lip tint.
Wait for its restock at Sephora, where it's priced at SGD34.
11. Laura Mercier Petal Soft Lipstick Crayon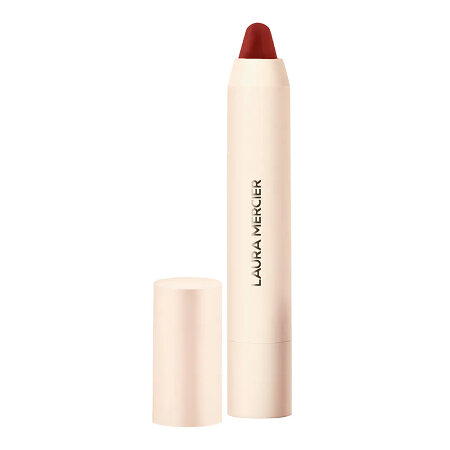 This sheer lipstick in crayon form promises to give 12 hours of petal-soft weightless wear and 24 hours of hydration. It's also blendable so you can easily achieve a diffused and blurred lip effect. It comes in 11 shades.
Why we love it: It's crafted with raspberry seed oil and mango butter to hydrate and soften your pout over time.
It's priced at SGD45 at Sephora.
12. Burberry Lip Velvet Crush Sheer-Matte Stain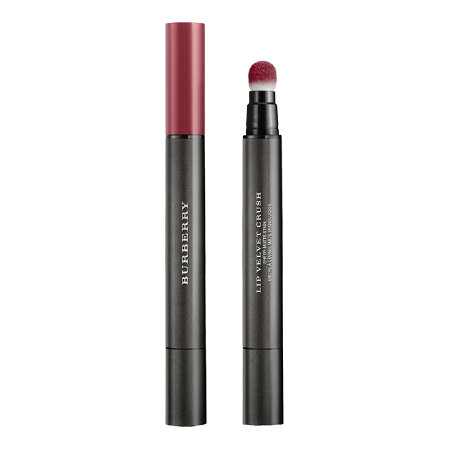 For folks who love the lasting power of lip stain and a non-drying matte finish, this sheer lipstick is for you. It comes in a liquid lipstick formula that dries to a powder matte, so you can also build it up from sheer to medium coverage depending on your mood. It comes in 11 shades that range from nude pinks to deep reds to purples.
Why we love it: It has a cushion applicator that evenly disperses the lipstick to your lips.
It's priced at SGD50 at Sephora.
13. NARS Sheer Lipstick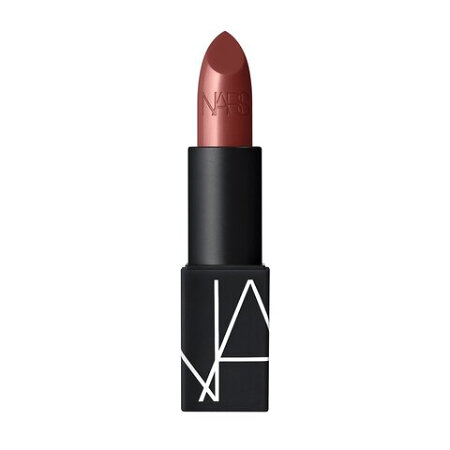 This lipstick was designed by Francois Nars to give your lips an even and pure colour that doesn't bleed or feather when applied. It comes in 60 shades that range from nude, pink, plum, red and coral.
Why we love it: It's formulated with moringa and passionfruit seed oils that amp up the lipstick's vibrancy and gives it nourishing powers.
It's priced at SGD40 at Tangs.
Protect your lips with these SPF-infused lip balms.
Comments, questions or feedback? Email us at [email protected].