June has just started but is already intense, but these pieces of news will help keep our spirits up. Now that Metro Manila has moved into a General Community Quarantine (GCQ) and Singapore has entered the second phase of the circuit breaker, industries are cautiously reopening with strict guidelines and adjusted operations in place in accordance with government mandates. Big international brands are also collaborating with local companies. Along with this, we also have several music drops, including TWICE's More And More album that's already breaking records. Here are some uplifting headlines for your enjoyment.
TWICE releases the More & More EP album
K-pop girl group TWICE announced their comeback last April and we're finally seeing the fruits of their hard work. Their mini-album More & More was released last Monday to the delight of their fans. When asked about the concept of the EP, TWICE's main dancer Momo described it as "a bold declaration that doesn't hold back on expressing one's emotions" in an interview with Soompi. Aside from the titular song, whose music video already has 58.97 million views on YouTube, the album includes six new songs for you to stream on Spotify and Apple Music.
Blackpink x Lady Gaga Sour Candy breaks records
Another piece of K-pop related news is the record-breaking release of Lady Gaga's song Sour Candy with BLACKPINK. The collaboration was announced in April, exciting Blinks worldwide. The song has currently amassed 50.6 million views on YouTube and 3.67 million streams on Spotify as of writing. Forbes dubbed the song's debut as "the biggest debut for an all-female collaboration on YouTube" surpassing the record set by Lana Del Rey, Miley Cyrus and Ariana Grande for Don't Call Me An Angel.
ETUDE partners with Singaporean jewellery brand By Invite Only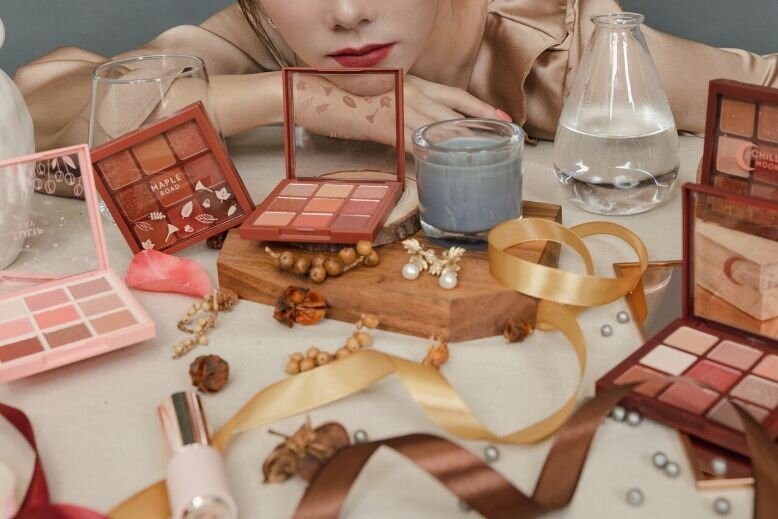 Moving on to K-beauty, you'd be pleased to know that ETUDE (formerly Etude House) collaborated with Singaporean jewellery brand By Invite Only on their newest collection. The sets in the collection will include three seasonal-themed eyeshadow palettes — named Tulip Day, Maple Road, and Chilly Moon — embodying spring, fall, and winter paired with a specially designed fine jewellery piece. Each set will be exclusively available on Shopee Singapore starting 8 June, priced at SGD69.90/~USD50.18. Individual palettes can be purchased for SGD34.90/~USD25.06 each.
Beauty brands' physical stores are reopening
Speaking of makeup, now that several industries can reopen after circuit breaker and community quarantines, beauty boutiques are slowly reopening their physical stores. Brands like The Body Shop and innisfree slowly started making more of the branches available for in-store purchases in Metro Manila last month. Meanwhile, Sunnies Face has also started to open stores but got rid of physical testers for the safety of their customers.
Online consultations are made available
However, if you're not comfortable with stepping outside of your home unless strictly necessary, several establishments and brands are conducting online consultations for your beauty needs. Kew Organics recently launched the Skin SOS, their personalised online skincare consultation for your skin problems. If you want a doctor's professional opinion, the DRx Clinic just resumed operations at their clinic but are encouraging existing patients to utilise their complimentary teleconsultation service for beauty and skin inquiries. In the realm of makeup, HERA's Beauty e-Lounge is also open for convenient online shopping with HERA's beauty advisor team readily available to help you along the way.
Keep an eye out for ongoing sales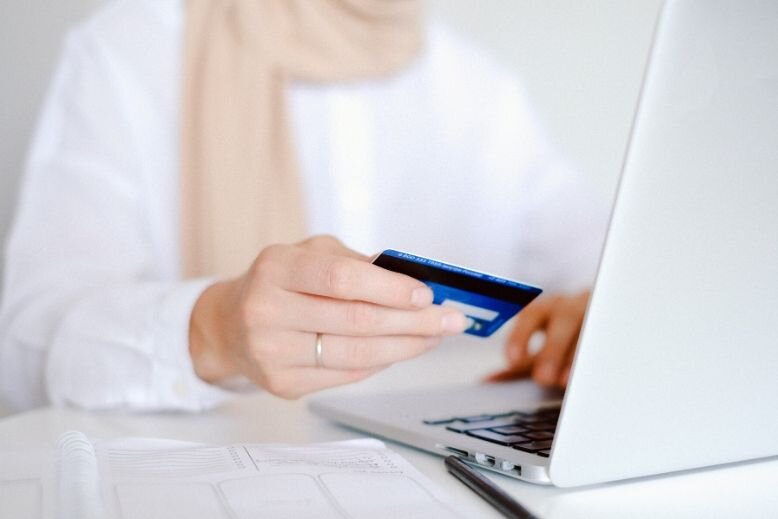 Evidently, online shopping is still king in our new normal. With June marking the halfway point of the year, many mid-year sales are just around the corner. Taobao is currently holding its annual mid-year sale, a.k.a. The Great Singapore Sale, featuring local and international brands from 1 to 20 June. If you need some new shoes for strutting, ECCO Singapore is currently offering 40 per cent off of selected items, an additional 10 per cent discount sitewide, plus free delivery until 14 June. Finally, PANDORA's Summer Sale lets you enjoy up to 50 per cent off on selected items that add sparkle to your day starting today until 5 July.
UNIQLO Philippines is set to open an online store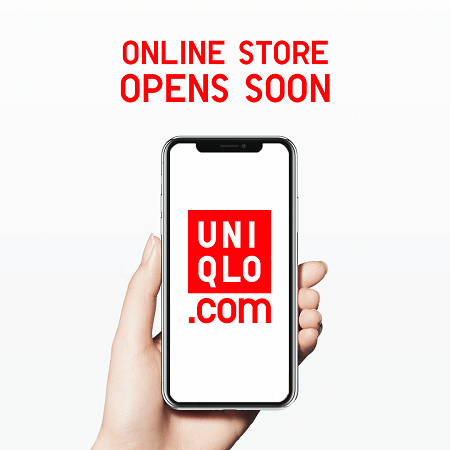 And finally, while we're on the topic of doing some retail therapy, UNIQLO Philippines just announced that they will be making their LifeWear Apparel available online through an upcoming e-commerce platform. It's reported to be accessible through the UNIQLO website and app. Filipinos will get to enjoy a fuss-free shopping experience, where customers both old and new can browse through the vast collection of staple clothing pieces. The online store will be launched sometime in the second half of the year.
(Cover photo from: @twicetagram)
Catch up on last week's top headlines here.
Comments, questions or feedback? Email us at [email protected].