Last Saturday, our stylish community gathered at our annual tea party get-together to celebrate the launch of our new look. Of course, our fashion and beauty lovin' crowd were all dressed up to the nines in shades of black, white, fuchsia and blush. Needless to say, our guests were ready to party, mingle and indulge in the fun activities we've prepared.
Whose look are we obsessed with, and who won best dressed? Keep scrolling to find out.
Left: Best Dressed Award winner Suhina (@LuxITGirl), Right: Smita de Souza (SmitaDeSouza)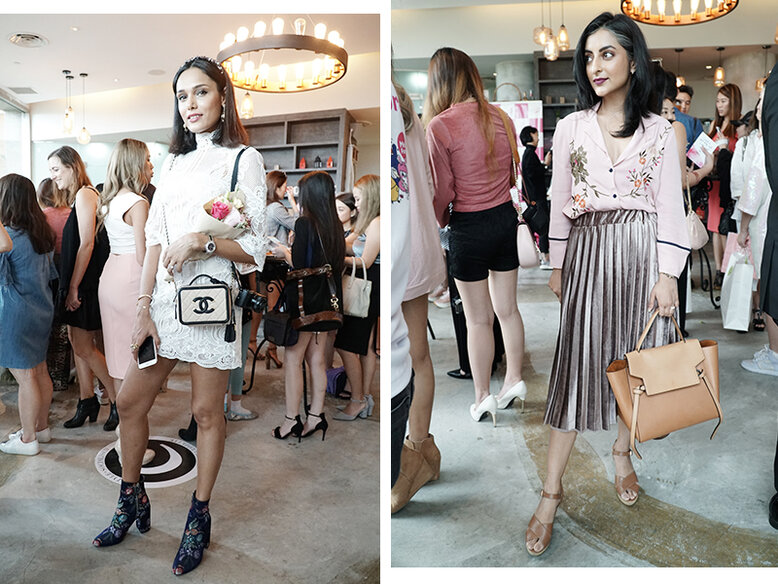 Left: Star Clozetter Sarah Atiq (sarahatiq), Right: Winter Chee (winterchee)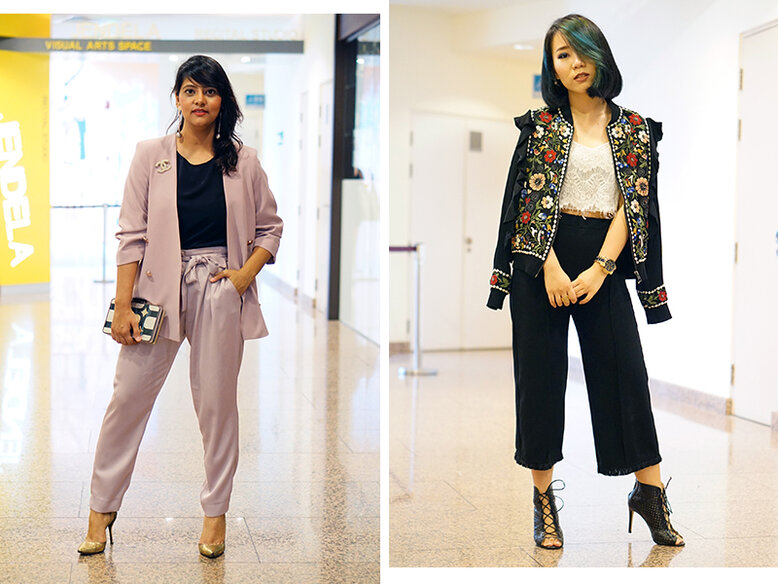 Left: Clozette Ambassador Chloe Teo (chloewl), Right: Clozette Ambassador Cindy Tay (lecinlurve)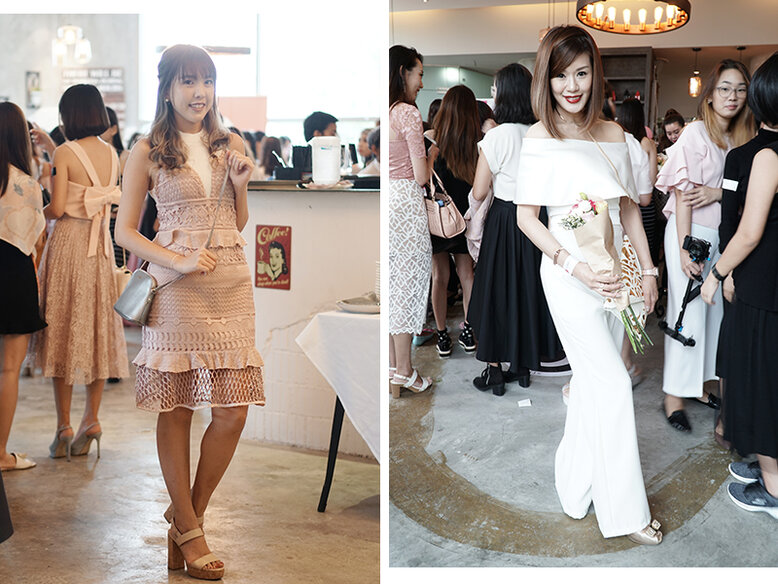 Left: Kexian Lee (aponytale), Right: Esther Leong (@estherrleong)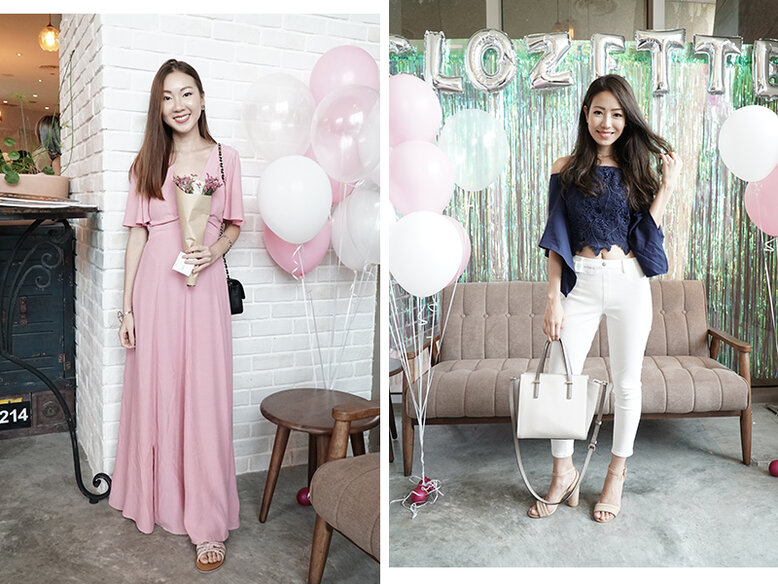 Left: Clozette Ambassador Christy Ho (christyfrisbee), Right: Star Clozetter Christabelle P. (ChristabellePQZ)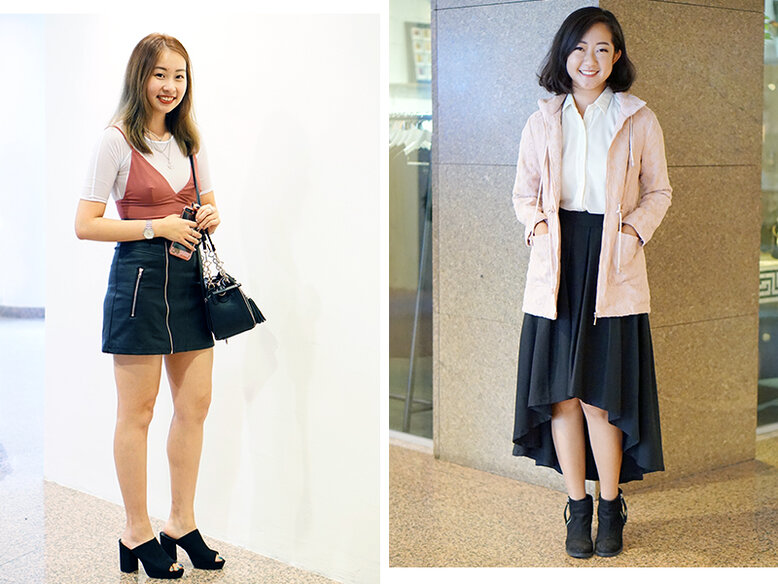 --------------------------
Comments, questions or feedback? Email us at [email protected].