The Manila Fashion Festival (MFF) has partnered with textile companies in Tokyo and Seoul to put Filipino designers in the global spotlight. The largest runway event in the Philippines has transitioned into a new frontier with PH MODE, a compilation brand that aims to showcase today's Philippine fashion design overseas. PH MODE showcased exclusive collections designed by Filipino artists over the past few months. Read on to know more.
PH MODE x TYO by Manila Fashion Festival (MFF)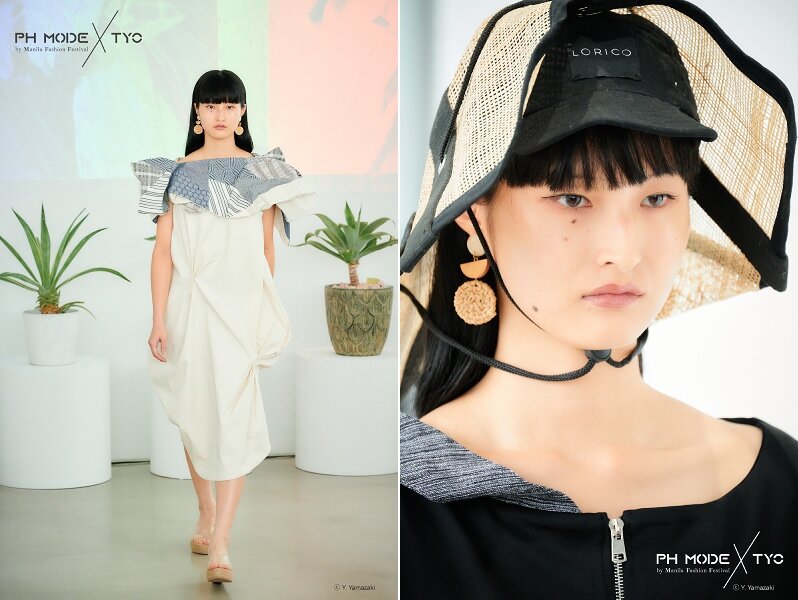 The first stop was held at the Rakuten Fashion Week Tokyo 2023 Spring/Summer on 2 September 2022. It was achieved in collaboration with STYLEM, a leading fabric trading company in Japan.
For the showcase, 10 Filipino senior and contemporary designers and brands created an exclusive collection ensemble that merged STYLEM's quality sustainable fabric as a base and Philippine indigenous material into unique and creative pieces. MFF also worked with a Japanese team of fashion marketing specialists to come up with a base silhouette that suits the needs of Japanese consumers.
PH MODE x SEL by Manila Fashion Festival (MFF)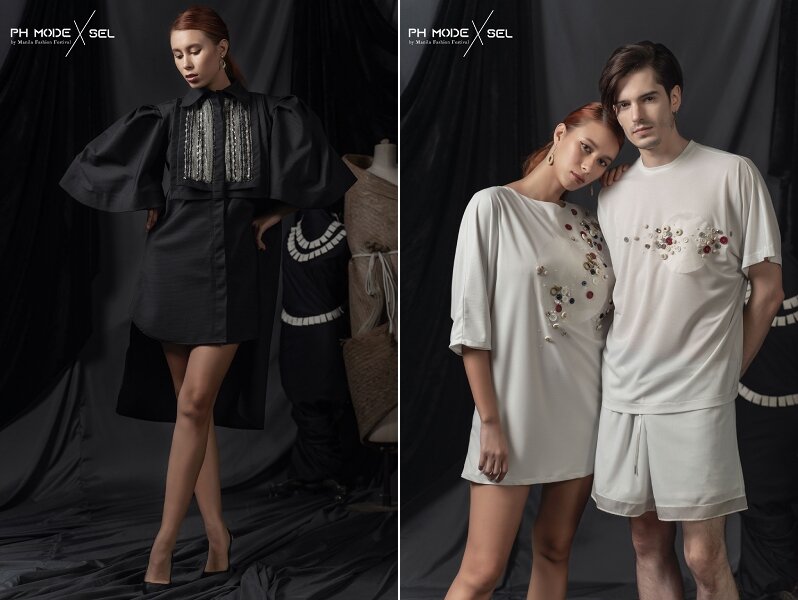 Meanwhile, PH MODE x SEL by Manila Fashion Festival (MFF) also successfully launched its first show on 15 October 2022 at the Asia Open Collection, which was a part of the 2022 Asia Model Festival (AMF) in Uijeongbu City in South Korea.
The collection displayed during the event was made in collaboration with 10 Filipino designers and brands with IGS.F, a graphene textile company in Korea. Each designer piece used Korea's unique high-tech fabric, GRAPHENETEX, for base fabric and Philippine indigenous material in its crafting.
MFF Season 15 Returns To Manila in March 2023
After the successful shows in Tokyo and Seoul, the Manila Fashion Festival will return to Manila for its 15th season in March 2023.
"At that time, we will be showcasing those three collections, as well as inviting designers from Tokyo, Taipei and Seoul to make it a truly international collaboration in Asia. We are still small in the world of fashion, but with the unique strategic international positioning, Philippine fashion will become a major player in the global fashion scenes very soon," shared MFF in a press release.
Head over to its website for more information.
Next, check out Puma's new collection with Pokémon for stylish footwear.
Comments, questions or feedback? Email us at [email protected].