Global citizenship and residence advisory firm Henly & Partners recently revealed its Henly Passport Index, which lists the 'most powerful' passports in the world. In 2022, Japan and Singapore are ranked first, while Germany and South Korea are tied for second place. What does it mean to hold a powerful passport? We reveal more below.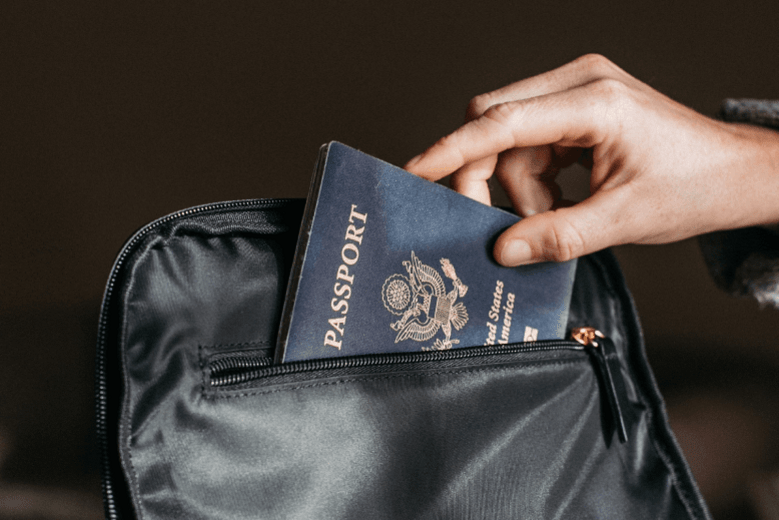 According to Henly & Partners, its ranking is based on the number of destinations its holders can access without a visa. As such, the index compared the visa-free access of 199 different passports to 227 travel destinations.
Taking this data into account, Japan and Singapore emerged first as their passports grant their citizens visa-free access to a whopping 192 destinations. Meanwhile, Germany and South Korea's passports are allowed to 190 destinations. The firm also shared that European countries have dominated the list this year. Indeed, countries including Italy, Spain, Denmark, France and Austria are placed among the top 10 passports ranked this year.
Other countries in Asia that are ranked among the top 20 on the Index include Malaysia, which is placed 12th with 179 destinations and Hong Kong, which came in 18th place with 171 destinations.
(Cover photos from: Pixabay via Pexels and Vinta Supply Co. via Pexels)
Have you heard? Travel has been touted as an "essential form of self-care" this year. Here's why.

Comments, questions or feedback? Email us at [email protected].