We saw worldwide travelling go on a complete standstill these past few months. Planes stopped circumnavigating the globe, tickets were returned, and luggages were unpacked as we settled in isolation in our homes. The virtual world remained our only escape; through it, we could relive being on the move and discover new destinations. Now, half of the year has passed. Thankfully, some areas of the world are recovering. As we collectively ease into a new normal, destinations reliant on tourism are preparing to welcome visitors once again. Which places would greet the world's first few travellers in this new era of travel? Ahead, some of the most popular international travel destinations reopening its borders to welcome tourists.
Bali, Indonesia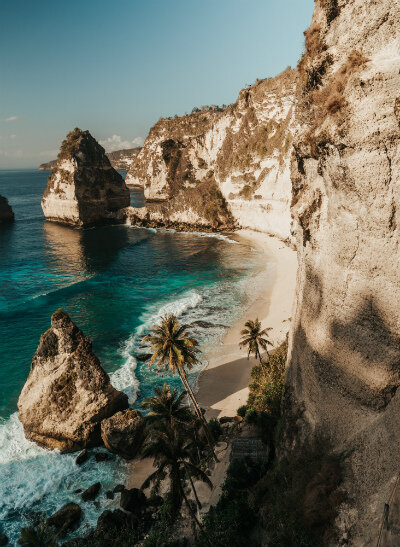 With tourism being the main lifeline for some parts of the archipelago, local officials have worked to stop the spread of COVID-19 within their jurisdictions. One of those successful at controlling the outbreak is Bali, which, as of 2 June, saw the recovery of 342 patients out of the total of 487 confirmed positive cases. If the situation continues to improve, the government plans to revitalise tourism in Bali, along with the city of Yogyakarta and Riau islands from June to October of this year. Hoping to boost the number of visitors in the near future, a number of hotels in the island are now offering flexible packages, so travellers can opt to pay now and stay later when they deem it safer.
What to note: Currently, everyone planning to visit the tropical destination must undergo a swab test and obtain results certifying they tested negative for COVID-19. Expect that hotels and other establishments will also be enforcing stricter health protocols for the safety of locals and travellers alike.
The Maldives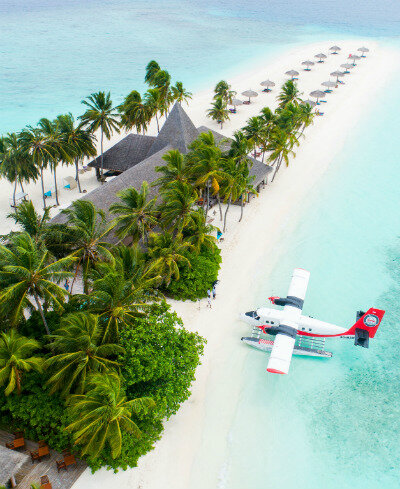 Though they closed their borders with the emergence of its first cases last March, a number of resorts in the Maldives stayed opened these past few months as hundreds of tourists opted to self-isolate in the destination instead. Even then, the lack of new visitors hit the small island nation hard, so they're preparing for a safe reopening. The first phase is beginning right this month and they're allowing private jets and yachts entry. Meanwhile, access to the South Asian country via chartered and commercial flights will commence in July.
What to note: In their reopening, expect that visiting the island will be far more expensive, as landing fees will be charged on all modes of transportation accessing the destination. Aside from being required to stay a minimum of 14 days, guests will also have to apply for a special tourist visa worth USD100 and get a medical certificate confirming negative test results.
Cyprus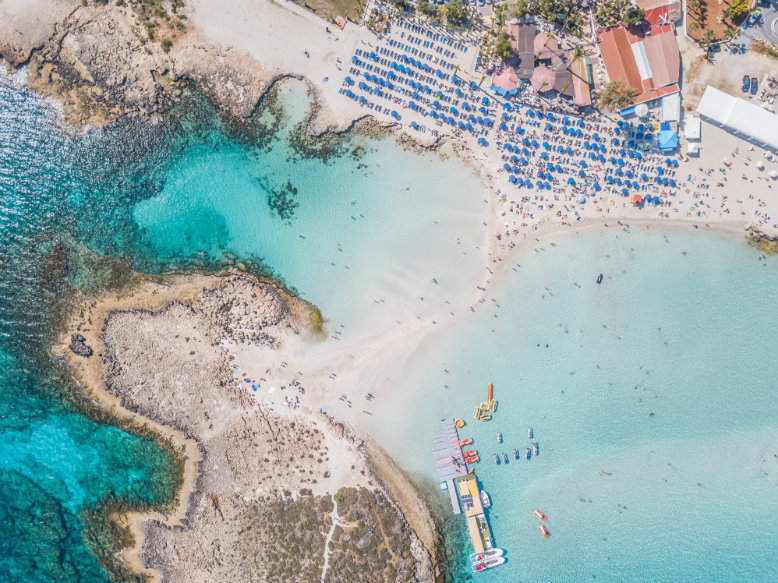 Likewise, Cyprus will be getting their tourism industry back on track as they restart air travel this 9 June. The Mediterranean country has also ensured its safety for travellers by heightening the measures placed and requiring hospitality staff to wear masks and gloves and impose proper physical distancing. In fact, if you ever get ill with the virus during your stay, the government has pledged to cover all your expenses — from lodging to medicine and food — so you can rest assured you'll be in a safe place.
What to note: Cyprus will only be allowing direct flights from select countries to enter their border. Other than that, you'll also need proof you've tested negative for COVID-19 when you enter the country, and even during your stay, you'll be subject to random testing.
Greece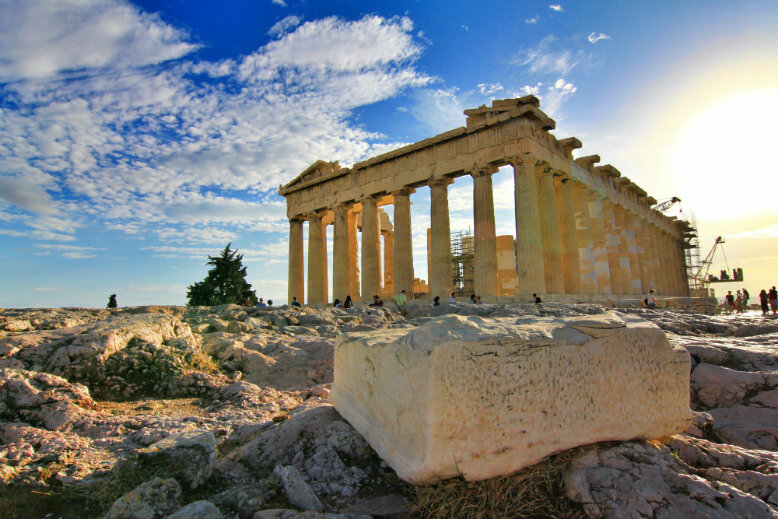 Another one of the most popular international travel destinations reopening for tourists is Greece. Similar to Bali and the Maldives, the European destination relies heavily on tourism. Thankfully, since they managed to keep their COVID-19 numbers low with a recovery rate that's almost half of their confirmed cases, it seems their plans to reopen this season won't be thwarted. International flights will slowly resume in July. Unlike most countries, Greece won't be requiring tourists to undergo a test before entering the country and remain isolated for a while. Instead, they'll be doing spot checks to ensure everyone's safety.
What to note: As you can surmise, Greece is more lenient when it comes to welcoming new tourists. In fact, they'll be making travel considerably cheaper for a while by reducing taxes on all transport.
Iceland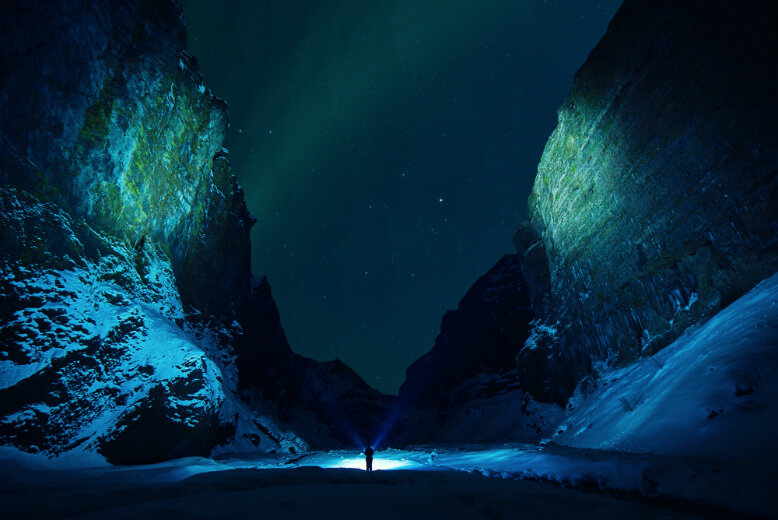 Iceland is also doing every bit they could to save their tourism economy. Last month, the country's prime minister already announced their plans for reopening this 15 June. Rather than forcing travellers to undergo a 14-day quarantine to prevent the spread of the disease, they'll be testing visitors upon arrival at the airport instead — all free of charge. To date, all the 1,806 cases in the country resulted in only 10 casualties, largely thanks to its mass testing and effective tracing. With this, we can trust that the preparations in place to safeguard travellers will efficiently control the disease.
What to note: Aside from undergoing tests upon arrival, you might also be required to use their official tracing app.
International travel destinations are reopening but this doesn't mean we can freely jet-off right this instant. We have to consider other factors too, like how our home countries are handling the virus, as such can greatly affect whether you'll be allowed to enter a border. We haven't fully defeated the coronavirus yet and events are still unfolding. No one knows for sure how to navigate this age of new normal, so if you're planning to travel in the coming months, make sure to do your research and keep abreast of current events especially in your dream destination.
Comments, questions or feedback? Email us at [email protected].