Searching for unique keepsakes or gifts to bring home with you after your holiday getaway? GENTLEWOMAN's first flagship store is opening in Thailand where you can discover an exclusive selection of tote bags and outfits.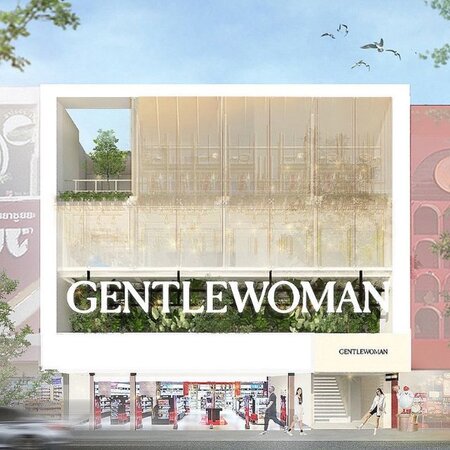 GENTLEWOMAN offers a myriad of styles suitable for all occasions. It aims to be an accessible fast-fashion brand that empowers women to be confident. It also seeks to help women express their unique lifestyle and vision through fashion.
GENTLEWOMAN Tote Bags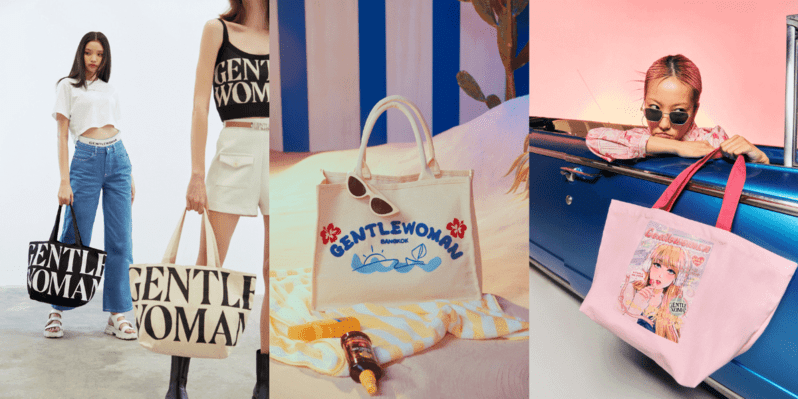 GENTLEWOMAN is popularly known for its minimalistic tote bags that are thick enough to hold everything you need, especially if you're the kind who wants to be prepared for anything when you're going out of the house.
But it also offers other colourful designs that are perfect for going to the beach or going on a road trip with friends. You can check out the pieces available for shipping to Singapore on GENTLEWOMAN's official website.


GENTLEWOMAN Mystic Bloom Collection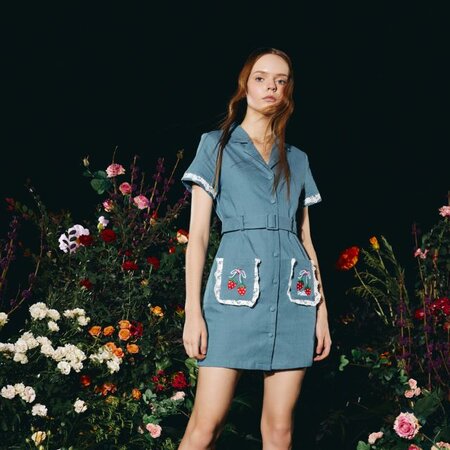 Aside from its popular tote bags and its groundbreaking first flagship store, the brand will also launch its latest collection titled 'Mystic Bloom'. It will feature supernatural floral-inspired clothes and accessories. The collection's made up of various materials such as cotton, knit, and denim to serve all styles and all occasions.
It will be released on 11 November online and in stores.


GENTLEWOMAN Flagship Store: opening date
GENTLEWOMAN's first and biggest flagship store stands at more than 700 square meters. It will open on 11 November at Siam Square Main Street (Floors 2 to 4), opposite Siam Square One. Its opening hours are from 10AM to 10PM.
(Cover photos from: GENTLEWOMAN)
Searching for new footwear styles to complete your outfit? Check out the new Crocs x 7-Eleven collection.
Comments, questions or feedback? Email us at [email protected].