For us, millennials, travel ceases to be a mere form of recreation. The change of perspective THAT exploring affords us gives us a renewed insight into our lives, thereby helping us reconnect more with ourselves. And because of that, for a generation that's 1.8 billion strong — that's accounting for around a quarter of the Earth's population — travel has become a high priority. According to CNBC's report, the average millennial plans on making around five trips throughout the year. But with the deadly COVID-19 spreading across the globe, travel bans are imposed and we're all forced to do social distancing and stay at home. With anxiety over the pandemic rising, what options are left for millennials wanting to explore the world? To answer all that, we had a chat with tourism marketing expert Dr. Maricel Gatchalian-Badilla, an Associate Professor from UP Asian Institute of Tourism, who gave us an insight into the impact of COVID-19 on travel.
An all-time low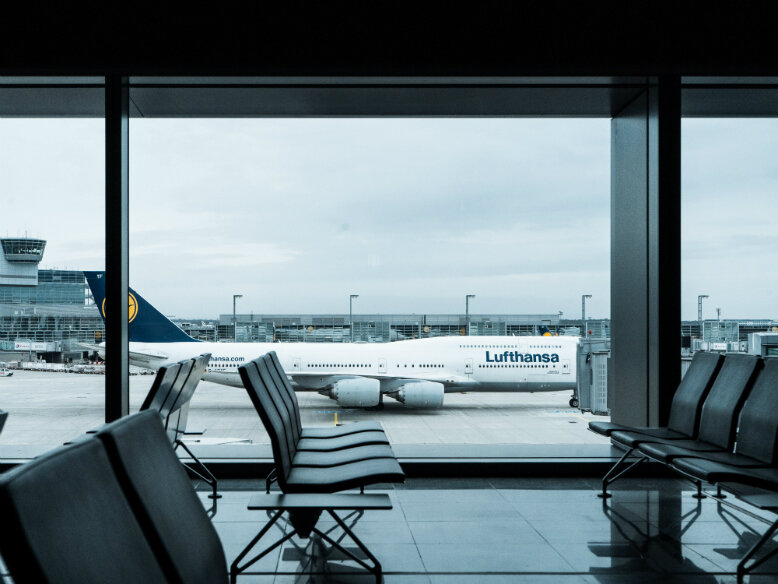 With the pandemic happening, the travel industry is just one of the many sectors suffering a devastating hit. According to Dr. Maricel, of the top 10 countries with most cases of the virus, seven are countries with the highest number of tourist arrivals. These seven are France, Spain, USA, China, Italy, the United Kingdom, and Germany. And if the situation worsens, the travellers wanting to visit these popular destinations will continue to plummet.
But the drastic impact of COVID-19 on travel isn't just limited to international ones. Domestically, in countries like Malaysia and the Philippines where lockdowns and enhanced quarantine measures have been imposed, tourism will also suffer. "The virus is larger than any of the most liquid business there is," she adds, "Hotels, travel agents and airlines are beset with cancellations." And with all these travel businesses affected worldwide, "some companies are laying off employees, cutting costs, and intensifying promotions."
Prioritising health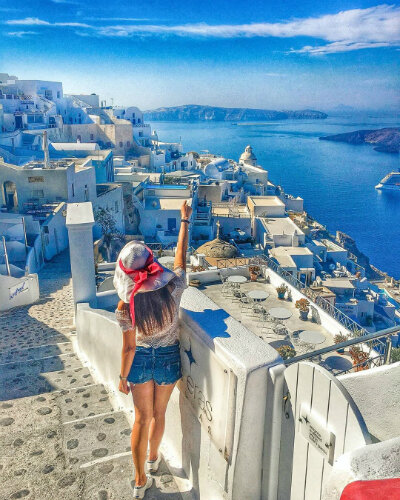 With the travel bans set in place, the travellers who want to visit a new destination can't do much either. The impact of COVID-19 on travel is a huge bummer, especially to those who spent energy just to save up and plan for their trips, but most understand why such restrictions are being applied. Chervon Khoo from the Clozette Community, for one, feels that "this is necessary to prevent the spread of this highly contagious virus that no one has immunity to." Her travels are one of the main content of her blog, but with how things are going, she has decided that it's best to just travel instead to unaffected areas. For her, research is key and it's always a must to keep herself updated on news regarding the pandemic.
Likewise, as a Clinical Informatics Specialist, Star Clozetter Jessica Tan believes things shouldn't be taken lightly. She, however, is more strict in dealing with her travel plans. Even before the lockdown was imposed in her home country, Malaysia, she had already cancelled her pre-booked flights. Why waste all those planning? Well, Jessica reasons out that "reports have shown that COVID-19 may not necessarily be life-threatening to healthy young adults but it's fatal amongst those with co-morbidities or frail elderly. I wouldn't risk infecting others by carrying the virus from 'overseas.'" In her perspective, travelling can wait, and if need be, she'll readily give it up if the outbreak persists in the coming months.
Bouncing back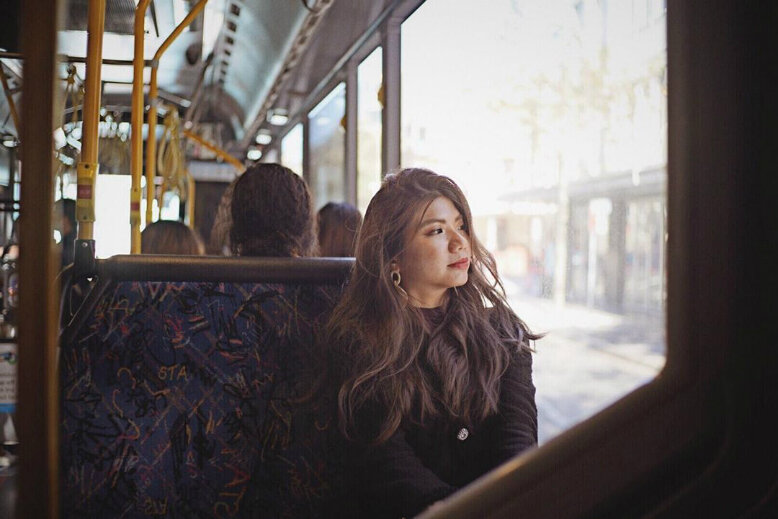 Despite all these sad news we're hearing lately, we're keeping our fingers tightly crossed that things don't worsen much more than what's happening at the present. There's a momentary pause in travel, but when the world finally manages to contain the pandemic, Dr. Maricel believes that Generation Y will be first to bounce back. "Millennials are the most adventurous market segment," she says because after all, they're the most cost-conscious travellers who can be attributed to the growth of DIY tours and AirBnbs.
And, for this generation, exploration is more than just sight-seeing. Travelling has become how they celebrate milestones and reward themselves. Dr. Maricel adds, "to the millennials who are in search of more authentic experiences, travel is an important means of self-expression and self-actualisation."
Off to new destinations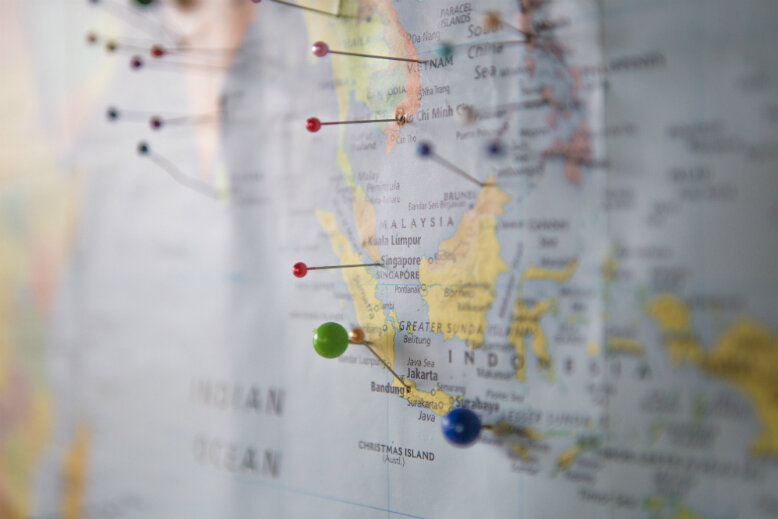 Though many of the travel hotspots currently have the most number of COVID-19 cases, the list of infected countries is still rapidly increasing. When all of this subsides, Dr. Maricel predicts that it's "the countries who have successfully contained the virus will have a positive image amongst millennial travellers." Countries like Singapore, Hong Kong, Taiwan, and Vietnam that are emerging successful with their fight against the outbreak despite their close proximity to China would likely appear safer to those hoping to travel in the future.
Curbing the wanderlust
In the meantime, she emphasises that "staying home is our best defence against this unseen enemy," and that for now, "house arrest is the best option" for everyone's health. While we all isolate ourselves to fight the deadly virus, there are still a ton of activities we can do to feed our thirst for exploration. No matter the distance, tech connects us to people, and with it, we can temporarily feed our wanderlust virtually. Aside from binging on travel shows readily available on Netflix, Dr. Maricel suggests "exploring more travel websites and blogs [to] add more destinations on [your] bucket list". This way, when things finally return to normal, we have a whole lot more to discover and the long wait would definitely make our trips even more memorable.
(Cover photo from: JessicaTan2511)
Next, lifestyle patterns to help combat the current health crisis.
Comments, questions or feedback? Email us at [email protected].