Eight years — we've come a pretty long way. From a humble style sharing platform where everyone came together to interpret their own definition of fashion and beauty, to one that (still very much) honours diversity and inclusivity fuelled with a burning passion for content creation, these years had been a creatively dynamic one. Despite all these years, though, there's always been a single constant: our
Community
. That's who our annual tea parties are for, and that's why we take our tea party activities seriously. They're for you, and we want you to enjoy yourself immensely because it's been eight years of fun with you.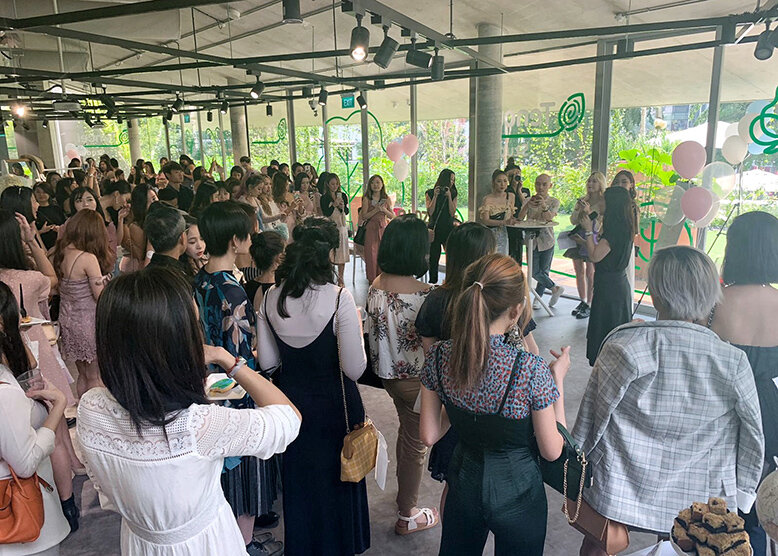 This year, we celebrate our tight-knit community with a theme that we can all relate to — Digital Wanderer. Because, whether we're on a road of style exploration or navigating the digital space through Clozette and other social platforms, aren't we all wanderers at heart?
We invited community members to bring their BFFs and kicked off 2019's Clozette Tea Party with our first stop in Singapore (where our founders conceived the website over a delectable plate of chilli crab) in the TENCEL™ Studio at the newly opened The Cocoon Space in Design Orchard.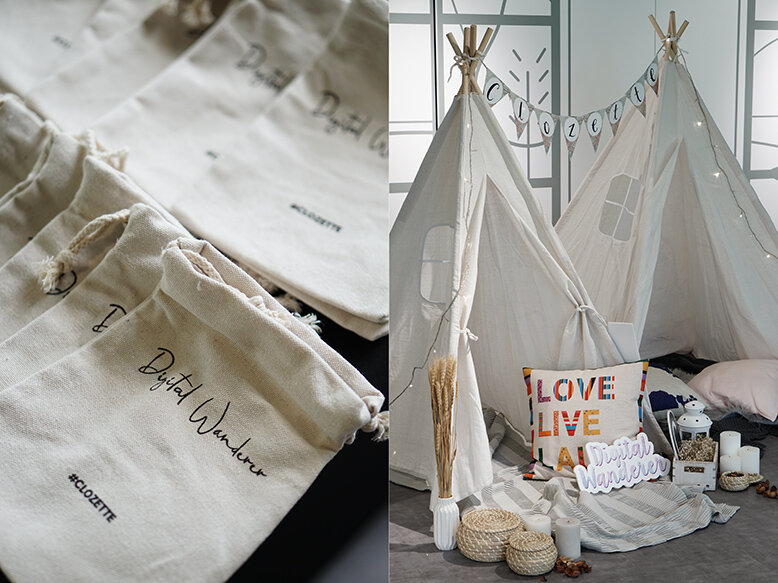 Guests got to test out products and have their initials engraved on their very own Anessa sunscreen; browse through a range of swimwear to get inspirations on updating their summer (or in our case, all year round) wardrobe thanks to BADA Korea; immerse their spirits with an angel card reading by Flavia (who came all the way from Hong Kong!); get their hair adorned with glitter hair extensions from Glit AF; decorate their digits with nail wraps by EMMEzing NAILS; enjoy a sumptuous dessert table and cookies by Huckleberry Cakes and Spatula & Whisk; get a personality mocktail from Free Flow Event; indulge in temporary tattoos, beauty pouch customisation and flash their best poses at photo opp areas. So many things to do, so little time! Check out our event highlights below.
Getting initials engraved on Anessa sunscreen bottles
Exploring fun sartorial options courtesy of BADA Korea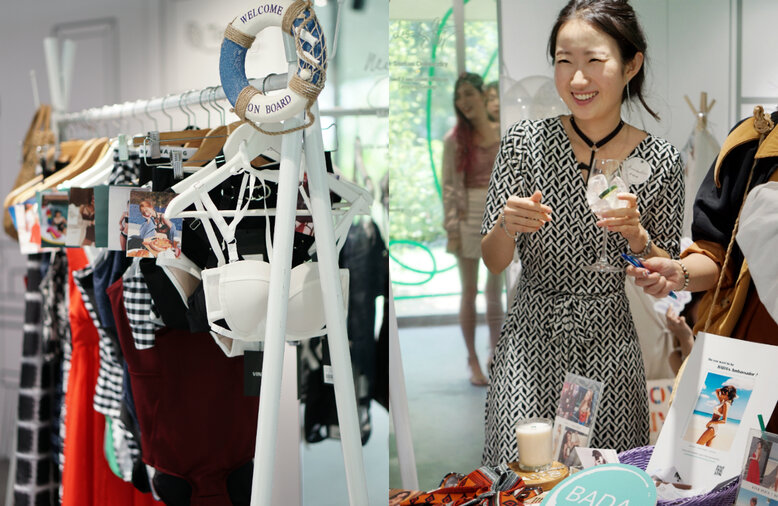 Learning more about ourselves through an angelic reading with Flavia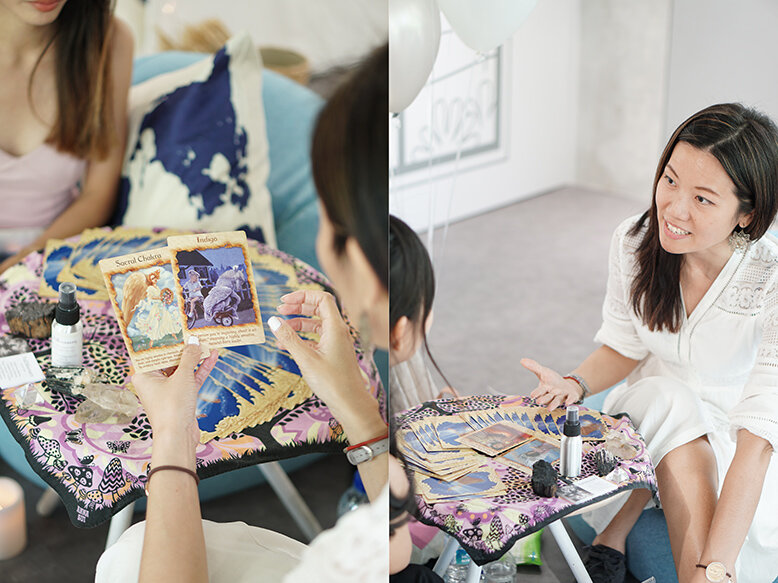 Achieving fancy hair goals with Glit AF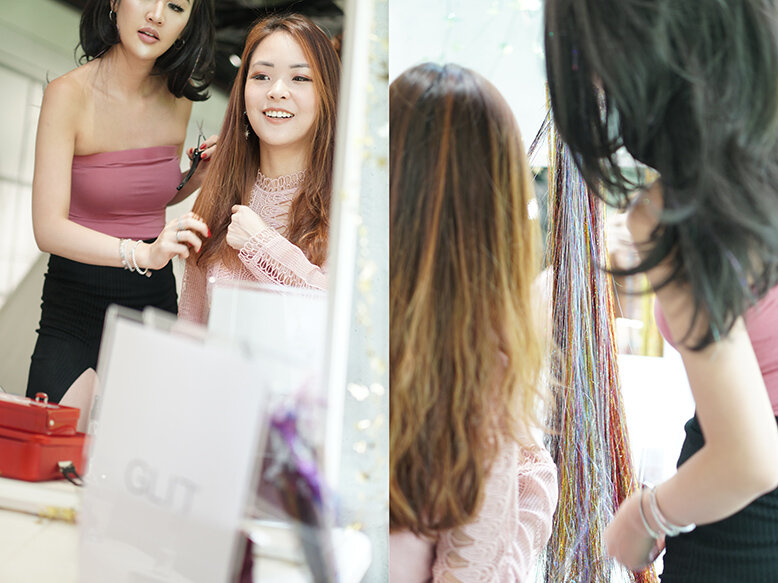 Sporting great nails in a jiffy with EMMEzing Nails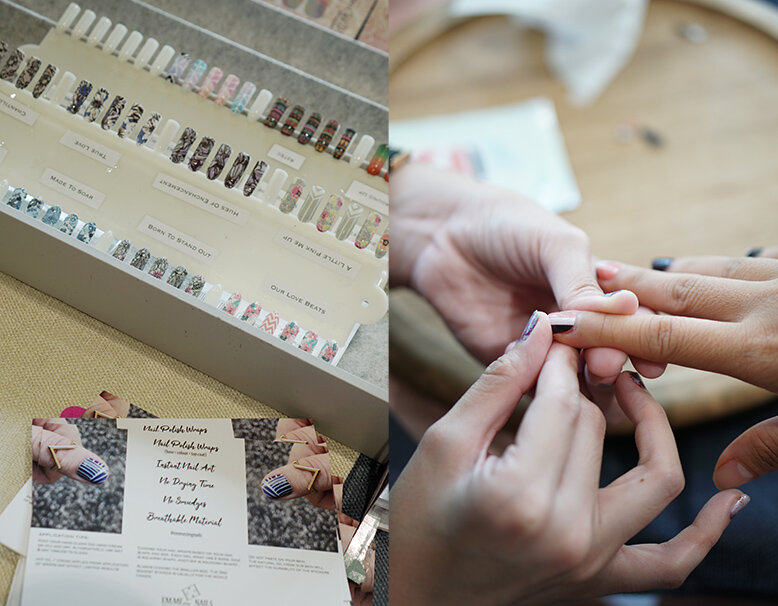 Delectable treats from Huckleberry Cakes and Spatula & Whisk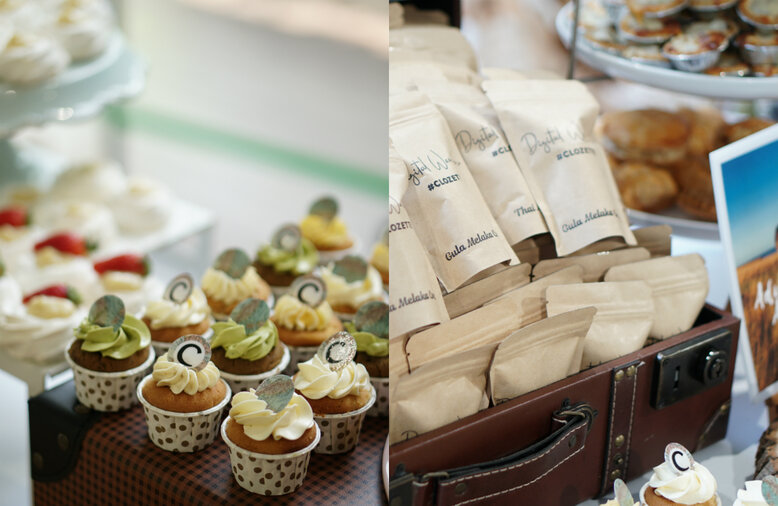 Are you a Culture Vulture, a Chill Seeker, or an Off-Grid Explorer? Enjoying mocktails based on our personality by Free Flow Events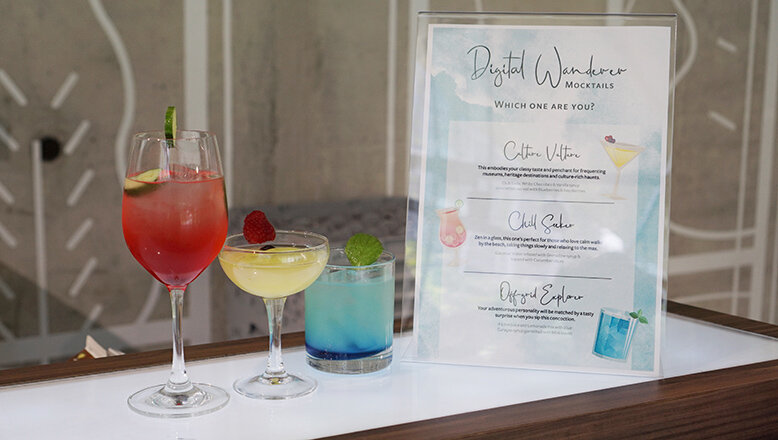 Having fun with designing pouches and putting on temporary tattoos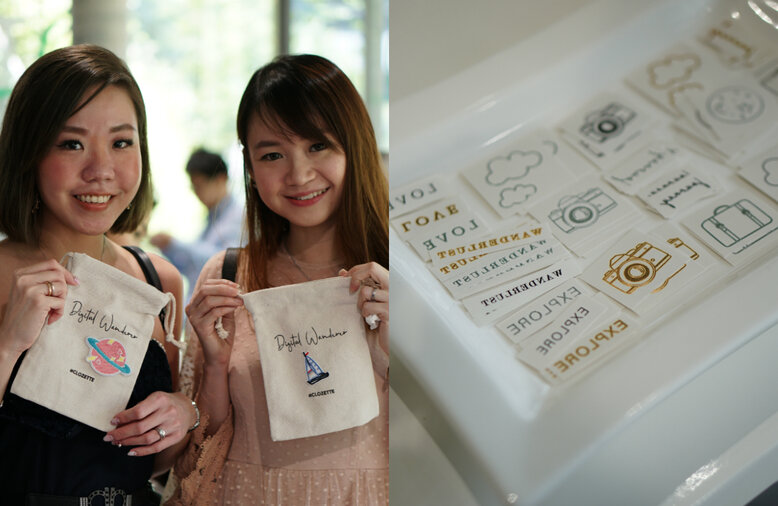 Guests striking a pose at our styled photo areas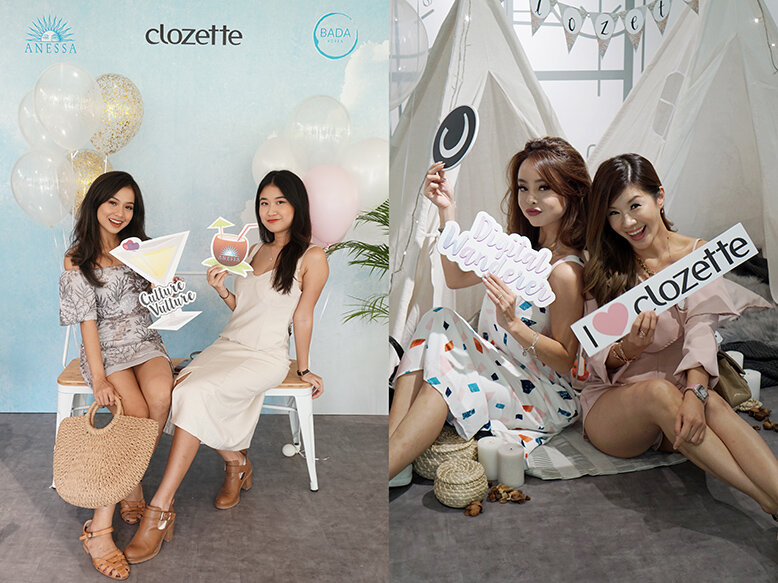 A good time with our dear Clozetters and a goodie bag to remember it by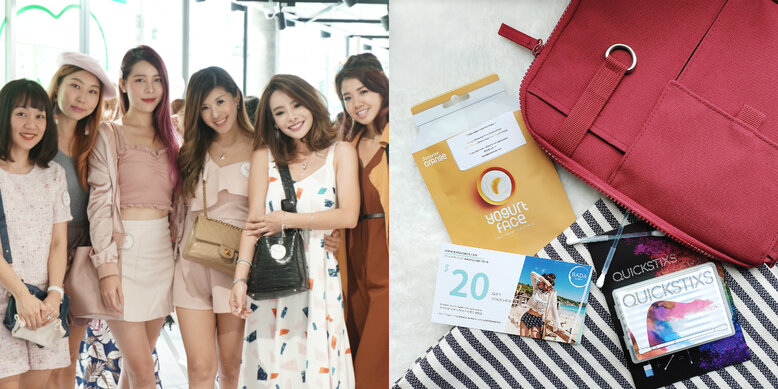 Join the Clozette Community! Find out more here or sign up here.
Comments, questions or feedback? Email us at [email protected].