Every day is a chance to begin again, and as we welcome 2021, we hope you are filled with strength and joy to embrace all the challenges and opportunities that lie ahead. Kick start the new year by feeding your heart and mind with words of encouragement — our curation of inspirational #ClozetteQuotes by empowering individuals including Beyoncé Knowles will help you do just that. Then, review 2020's hurdles and identify actionable next steps on how you can overcome them as you chart your path to success. In need of some ideas? Click here to discover how #TeamClozette has re-calibrated their goals for the new year.
As you work towards achieving your personal and professional milestones in the year ahead, don't forget to uplift others and show your gratitude towards those around you. And when you're ready to think about what life holds for you in the future (read: 2030), get inspired by a few members of our Clozette Community, who bravely shared with us their hopes and dreams of their life a decade from now. From all of us at #TeamClozette, we wish you nothing but love, health and happiness in the year ahead. Onward and upward!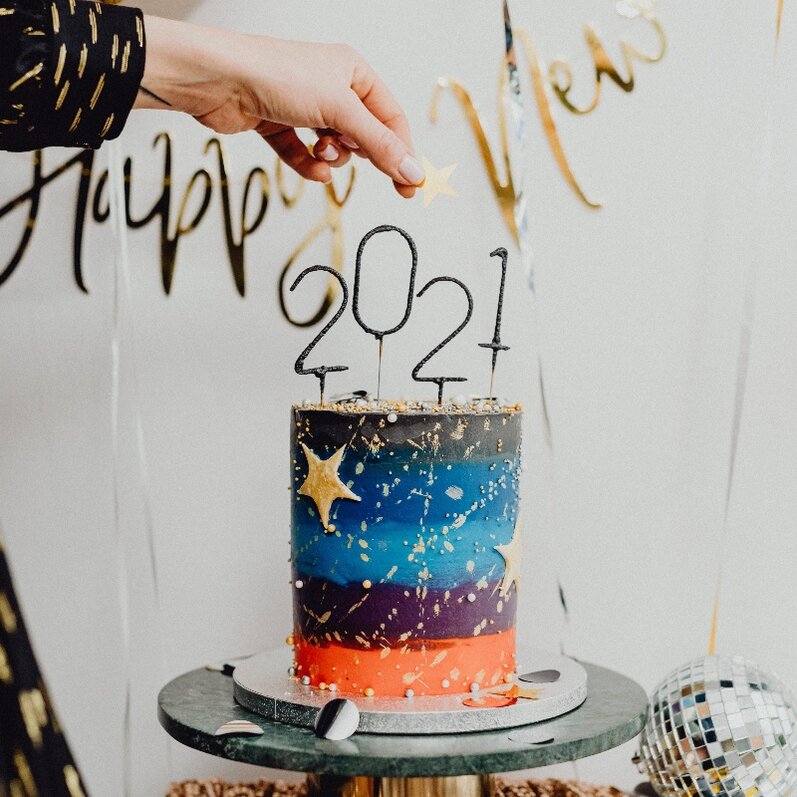 Comments, questions or feedback? Email us at [email protected].