2021 was a whirlwind, don't you think? We all had our fair share of ups and downs, individually and as a collective. Despite this all, we're finishing the year with a renewed perspective and our sights set on wondrous new beginnings.
We can't thank you enough for the support this year and earlier. We truly could not have done it without you! So we wish you nothing but good health, good tidings, and a peaceful and wonderful holidays!
In the meantime, indulge in these feel-good holiday movies on Netflix, prepare for your year-end celebrations and check out these awesome sites in Singapore.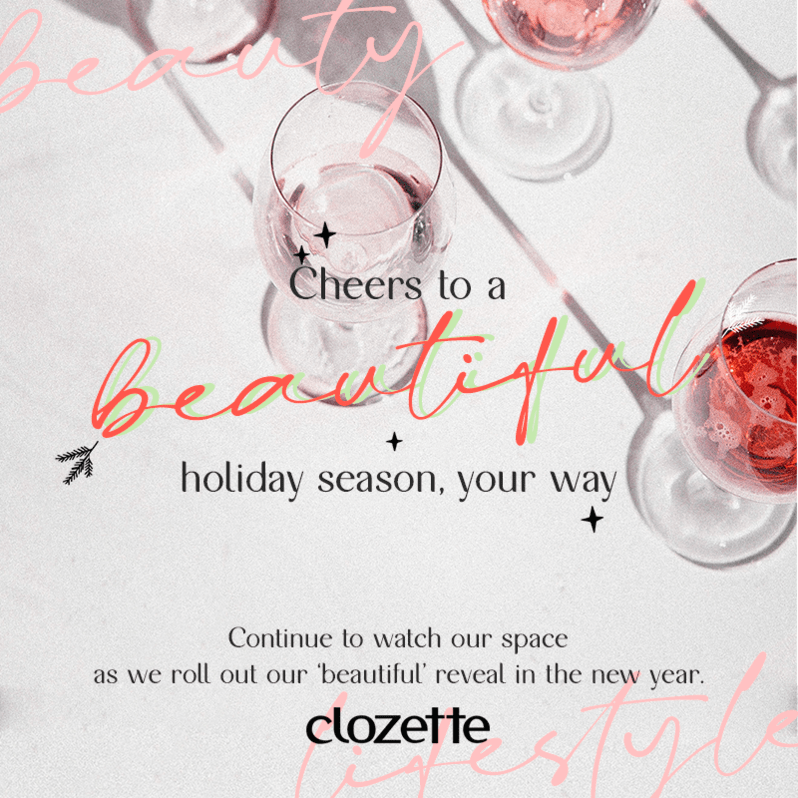 Comments, questions or feedback? Email us at [email protected].