Hello, it's 'Human CHANEL' calling. The luxury fashion house has revealed new, exclusive visuals for its Coco Crush campaign featuring its ambassador, Jennie from BLACKPINK.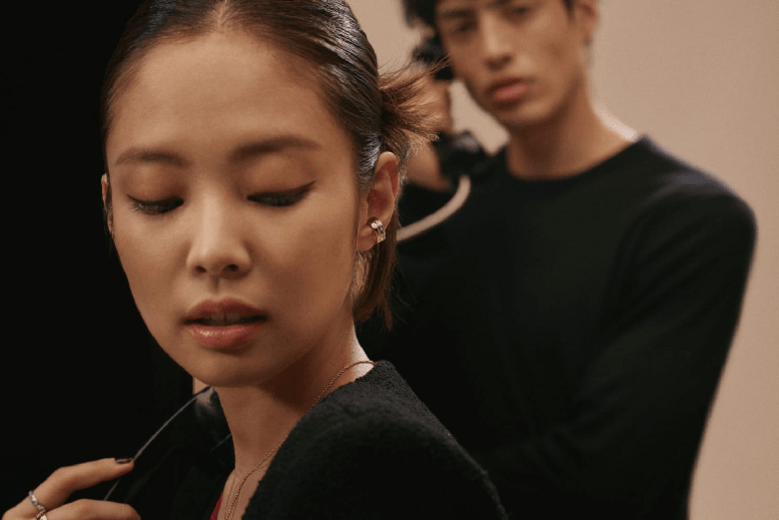 The campaign spotlights the 25-year-old singer alongside four models — Adesuwa Aighewi, Giedre Dukauskaite, Cristiano Palmerini and Matthew Bell — in Coco Crush fine jewellery. The models, including Jennie, are seen posing against a simple, dark beige backdrop as they're dressed in subtle black ensembles and an assortment of earrings, bracelets, rings and necklaces from the collection.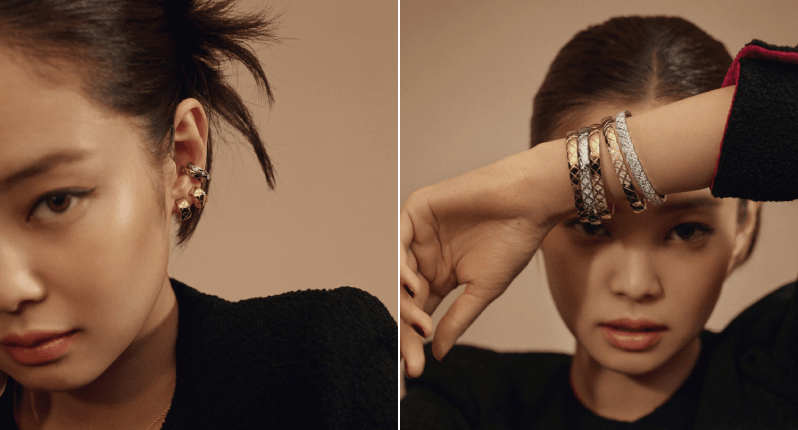 Jennie's participation in the campaign was revealed back in November 2021, where the House shared a black and white, close-up photo of the star in Coco Crush fine jewellery. A month later, the House released a coloured portrait image of Jennie in Coco Crush as well. Prior to this, she also starred in the Coco Neige 2021/22 collection, which features winter sports pieces and accessories.
The Coco Crush collection is inspired by a quilted motif, which is an emblem of CHANEL since it created its 2.55 handbag in 1955. The range is available in beige gold, yellow gold or white gold, with and without diamonds. You can find the collection in boutiques starting this month.
Did you know? Jennie is long-time friends with Squid Game's breakout star, Jung Ho-Yeon. Learn more here.

Comments, questions or feedback? Email us at [email protected].