A new social media challenge rose in the past couple of days. A flood of black-and-white photos of women with the hashtag #ChallengeAcceped flooded Instagram and Facebook. As of writing, the Instagram hashtag has garnered over five million posts. But what is it really about?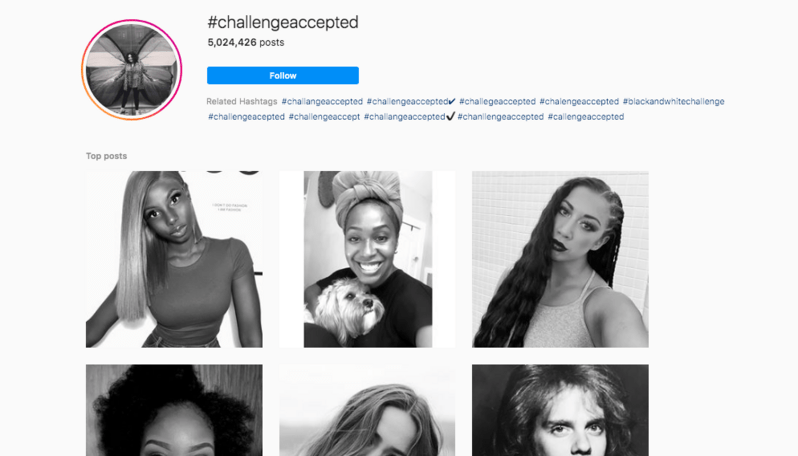 Social tagging as the new norm
The pandemic has surely given rise to many Instagram challenges. There's the
Quarantine Pillow Challenge
and the
Home Couture Fashion Challenge
, among others, which provided some much-needed entertainment during the isolation period. However, it's not the first time such activities have gone viral; some were even used for raising awareness about causes and mindful activism.
One of the most popular is 2014's
Ice Bucket Challenge
, where celebrities globally contributed to the cause in raising awareness for Amyotrophic Lateral Sclerosis (ALS). Through the project, the funding for research about the disease peaked at 187 per cent more than usual. In 2010, the
Bra Colour Status
challenge, which aimed to promote conversations about breast cancer, also went viral on Facebook. In 2016, the black-and-white photo #ChallengeAccepted hashtag,
calling for cancer awareness
, also came to light.
This time, 2020's #ChallengeAccepted black-and-white Instagram trend focuses on women supporting women — and more. But more on this later.
How the #ChallengeAccepted tag started
Similar to how chain letters were in the early days of the internet, challenges are done by tagging certain individuals and requiring them to tag more people, creating a chain. For the #ChallengeAccepted trend, the following message is shared privately between women: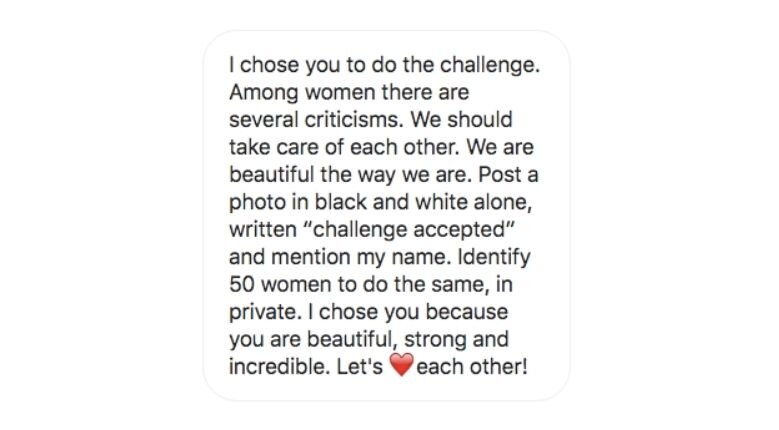 The first series of posts blew up when
Vanessa Bryant
tagged a bunch of high-profile Hollywood celebrities.
Its implications beyond the grid
Given its virality and lack of context on the posts, the challenge immediately sparked interest, leading to a series of speculations as to what it is actually about.
Some analysts say that it has to do with the recent
sexist remarks
thrown by US Representative Ted Yoho against congresswoman Alexandria Ocasio-Cortez, which sparked yet another call for gender equality and female empowerment. Others note that the movement
originated from Turkey
as a way to protest against femicide; photos of victims are featured on the news almost every day in black-and-white. For the majority, however, it was simply a tag meant to follow what was prompted: a way to champion fellow women.
Criticisms against the trend and a brief discussion on its validity
As someone who has been tagged in this challenge and has actually participated, I am also guilty of not thinking much about it when I joined. After all, trends come and go these days and the message of women empowerment this trend tried to propagate is one I actively support. Personally, it was quite interesting other women who I rarely interact with outside my small social circle actually took the time to reach out to spread positivity in this manner, especially in light of everything that's happened (and is happening) this year. I even got to converse with a couple of them on how they're doing and even reconnected with old-time friends who probably took this challenge as a way to also prompt a chat.

On the flip side, once I saw more criticisms and information about this trend's supposed origins, I do agree that there are other — and better — ways to show our support for causes. As highlighted by The New York Times' article on the matter, posting without action is just another case of making a stand without really saying anything. Viral trends such as this should pave the way into making proper calls for change that can and should lead to something impactful and positive.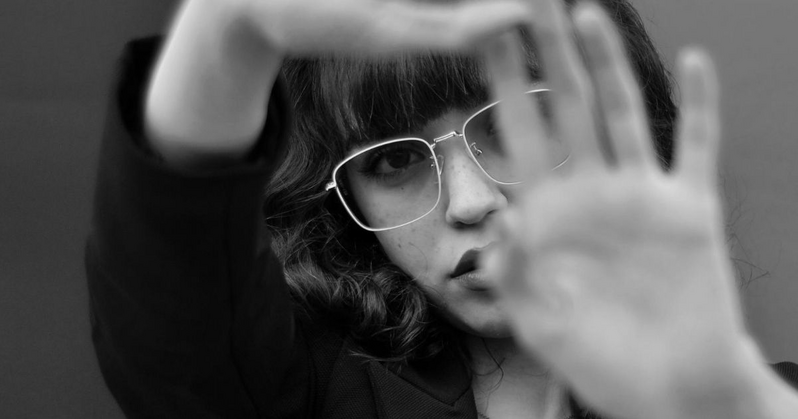 It's safe to say that the trend served it's purpose; it got people talking. Now, what we have to do is be more mindful of it as we move forward — surface-level or implied causes aside — and remember that the next time a trend calling for empowerment and movement emerges, we should say no more to simply bandwagoning and actually make our participation count.
Speaking of change, if you're in the middle of a career move amid the pandemic, heed these top tips on job hunting during this period of uncertainty.
Comments, questions or feedback? Email us at [email protected].