It's been almost half a year since the coronavirus has struck. Countries are recovering — some at a better pace than others. Seeing these developments, some countries are starting to relax the travel restrictions they've set. Ensuring they're ready to welcome passengers when travelling picks up pace once more, a number of international airlines and airports are adopting major adjustments so that travellers can fly with an ease of mind. Ahead, some of the most significant changes in air travel during the pandemic that gives us a glimpse of the future of travel.
Heightened detection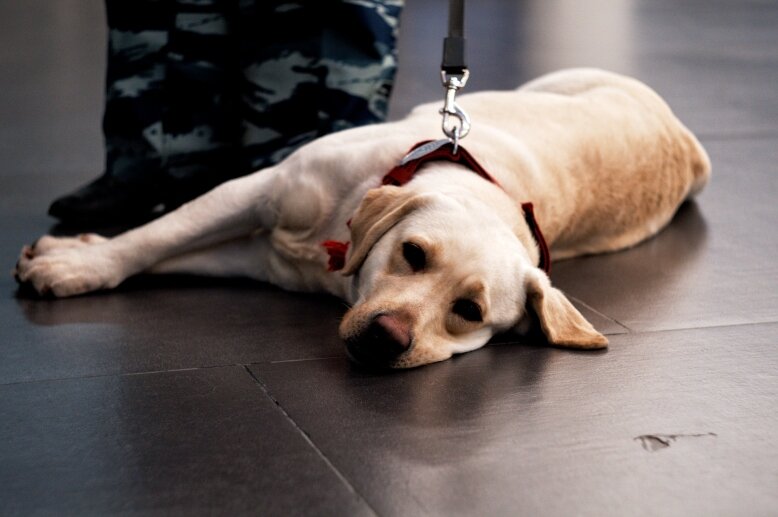 Temperature checks upon entrance, and sometimes, even submitting health declarations, have become the norm upon entering any establishment during the pandemic. But aside from that, some airports are setting up specialised health checkpoints to detect any potential cases. For one, New York has set up testing centres at their busiest airports, and the JFK International and LaGuardia Airports, in an attempt to prevent the virus from spreading.
Aside from investing in testing equipment, a number of countries have been considering dogs as an additional defence to COVID-19. UAE's Dubai International Airport is the first to deploy police dogs to sniff out carriers and is said to have a success rate of 92 per cent. Meanwhile, the UK government has also begun to train dogs to detect patients with their smell.
Contact-less travel
Airports across the globe are also embracing digital means to curb the spread of the virus. In the region, Malaysia Airport Holdings Bhd's network of airports has launched a touch-free airport experience, implementing the use of facial recognition tech, contactless security screenings, UV sanitising lights, among many others.
Airline companies like AirAsia have also followed this initiative by rolling out contactless kiosks and payment systems. This, along with the enhancement of airline mobile apps, gives passengers many options for a safe and hassle-free booking and check-in for their trips. To eliminate touchpoints, Japan's All Nippon Airways or ANA is also testing out hands-free bathroom doors at its lounge in Haneda Airport in Tokyo. If successful, they're looking to implement this on their in-flight lavatories.
Modern problems, modern solutions
It's undeniable that air travel during this pandemic still appears risky. After all — you'd be stuck in an enclosed area for hours with a number of strangers. To ensure the safety of both the passengers and their crew, various airline companies have taken it upon themselves to double up on their sanitising methods on their planes. Delta, one of the major airlines in the United States of America, doubled its staff and invested in test kits to measure the bacteria on aeroplane surfaces. That, and blocking out all middle seats until 2021, shows their commitment to safety despite the added costs. On the other hand, other companies such as United Airlines and Korean Air have ensured that their HEPA filters are effectively in place to purify and block viruses in the air. Ground-breaking cleaning solutions, like an electrostatic spray that kills viruses for up to seven days, are also used by other airlines.
Masks on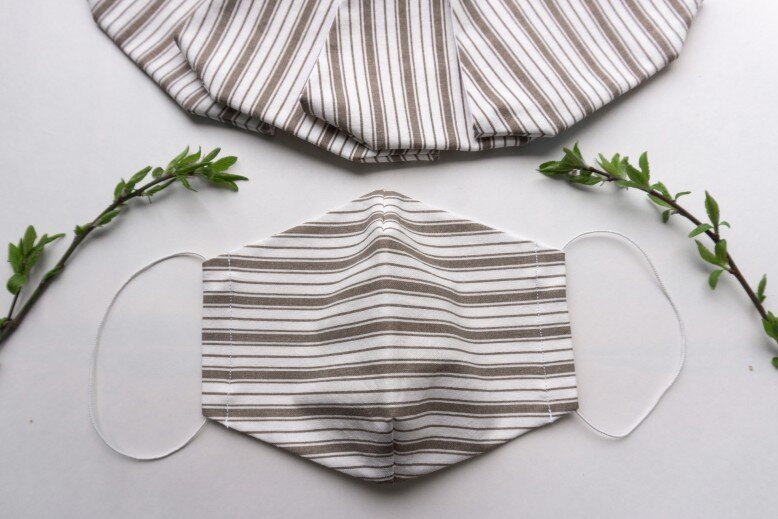 Of course, the problem won't be solved with just the service and travel industry adjusting to the people's needs. We, as travellers, need to do our part to stop the spread as well. That's why like many public establishments, airports and airlines are now requiring masks upon entry and are getting stricter and stricter in the enforcement of this rule. If at any point in the flight passengers refuse to wear their masks even after a friendly reminder, they risk being included in an airline's no-fly list and might be banned for future trips. To accommodate those whose medical conditions might make wearing masks difficult for them, some airline companies like Lufthansa may require you to get a doctor's note and come with negative COVID-19 test results.
These changes are by no means small. They could impact the way we experience and enjoy travel moving forward. Hopefully, this signals the beginning of a safer world for all, with the consideration for everyone's health remaining at the top of everybody's minds long after we beat the pandemic.
(Cover photo from: Nathan Hobbs via Unsplash.com)
Next, here's how it's like being a travel blogger during a time of restricted travel.
Comments, questions or feedback? Email us at [email protected].