Ever thought about going plant-based, even with your beauty products? Vegan makeup and skincare are steadily becoming more available, especially with consumers becoming more aware and particular about what goes into the stuff they use. In fact, the global vegan beauty market is forecasted to grow at least 6.5 per cent in the next five years. From new brands like Rare Beauty and FENTY Skin to established ones like innisfree, here are some new vegan beauty products you should consider trying.
Ellana Skin Care Cream Skin Hydrating Serum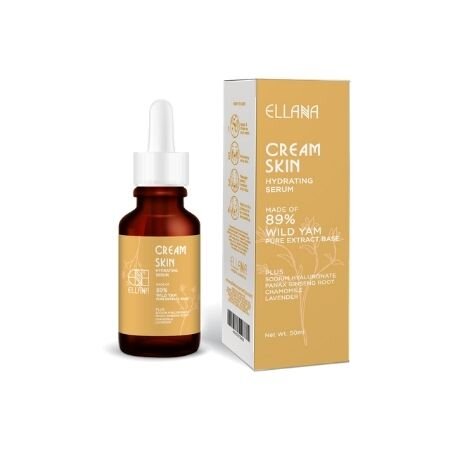 Let's start off with vegan skincare. Filipino brand Ellana Cosmetics recently delved into skincare with a focus on clean formulas with pure plant bases. One of the line's pioneering products is the Cream Skin Hydrating Serum. Did you know that there's a vegan alternative to snail mucin? The Cream Skin Hydrating Serum contains 89 per cent wild yam extract that provides intensive hydration and shields skin from irritation — yup, just like snail mucin. It also has Panax ginseng root to stave away skin stress and damage.
FENTY Skin Instant Reset Overnight Recovery Gel-Cream
While FENTY Beauty isn't completely vegan (some of their products have beeswax or carmine), its skincare counterpart is completely vegan-friendly. Their newest product, the Instant Reset Overnight Recover Gel-Cream, is infused with Kalahari melon oil, niacinamide, baobab, hyaluronic acid and aloe to coat your skin in lasting hydration. You'll have to wait a bit for it though because it will only launch this coming 20 October.
Innisfree Simple Label Lip Color Balm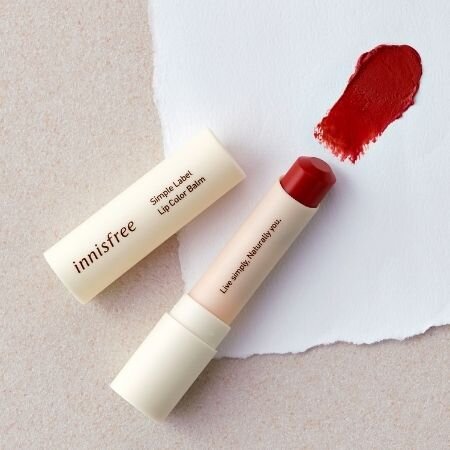 Did you know that K-beauty brand innisfree already has a vegan skincare line? Their Simple Label line, which includes the Lip Color Balm in three shades, has moisturising Jeju hydrangea leaf extract as its hero ingredient. It's also EVE VEGAN®-certified. With that in mind, you can rest easy that this balm will give your lips a pigmented wash of colour and moisture without any animal-derived ingredients involved.
Rare Beauty Magnetic Spirit Eyeshadow Palette
Moving on to new vegan makeup we're currently eyeing, we have Rare Beauty's Magnetic Spirit Eyeshadow Palette (USD25) from their holiday collection. The six rich jewel and earth tones are not just festive to wear but also a feast for the eyes. When the news of Selena Gomez's beauty brand came out, it came along with a post claiming that all their products will be 100 per cent vegan. They're also cruelty-free, now officially in the PETA Global Beauty Without Bunnies database, so this brand is big on making an impact in all the ways that matter.
Orkid Cosmetics Dusk
If you're more of a nude pink lip type of gal, then you should check out the Orkid Cosmetics Matte Suede Liquid Lipstick in Dusk (MYR49/~USD11.82). The dusty pink hue has a smudge-proof matte finish that's comfortable on the lips, courtesy of the Vitamin E in its six-free formula (which means it doesn't have parabens, mineral oil, phthalates, triclosan, sodium lauryl sulfate or gluten). It's made with high-quality halal and vegan ingredients imported from Japan and Europe and comes with a HALAL (JAKIM) certification.
Are you interested in going vegan with your beauty products?
How clean can "clean" beauty products be? Yours' CEO Navneet Kaur explains.
Comments, questions or feedback? Email us at [email protected].