Australian sunscreen brand Ultra Violette (also called Violette or Vi) has officially landed in Singapore! The buzzy beauty brand is famed for its "Skinscreens" or sunscreens that have skin-caring ingredients and a comfortable texture that's comparable to a moisturiser.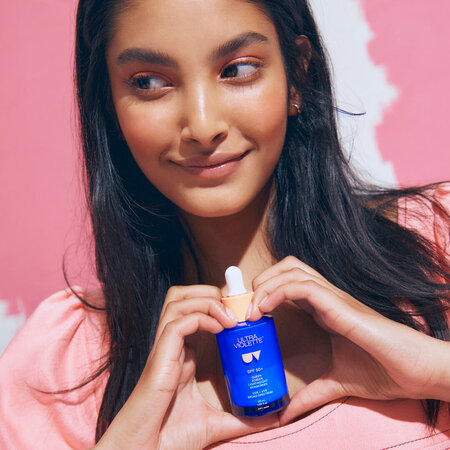 Ultra Violette is also a proud passer of Australia's tough sunscreen regulations. Get to know this new skincare label in town!
Ultra Violette Products in Singapore
Ultra Violette offers face and body sunscreens as well as makeup with SPF. However, only four face Skinscreens and a lip balm with UV protection are coming to Singapore for the brand's launch.
There's the Queen Screen SPF 50+ Luminising Serum SKINSCREEN™, touted as a "sunscreen disguised as a serum". You can use it as a base makeup thanks to its silky texture and lightweight feel. It contains Kakadu Plum, which is rich in vitamin C, and Dragosine Plus, a powerful active that can make the skin extra bouncy.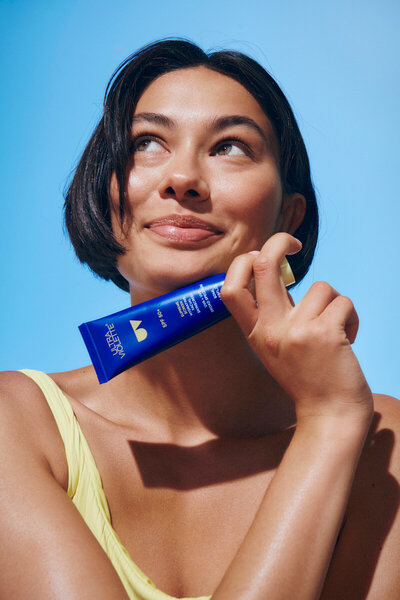 The brand also has the Supreme Screen SPF 50+ Hydrating SKINSCREEN™ for fans of a minimalist routine. It's an all-around product that has a high SPF and hydrating formula that's suited for all skin types.
The Lean Screen SPF 50+ Mattifying Zinc SKINSCREEN™ is great for oily-skinned gals. It has a zinc-only formula, which means it has a matte finish, unlike most sunscreens.
The last Skinscreen that will be coming to Singapore is the Clean Screen SPF 30 Fragrance Free Weightless Gel SKINSCREEN™. It has a gel formula that is free of fragrance and alcohol so it's great for sensitive skin. ​​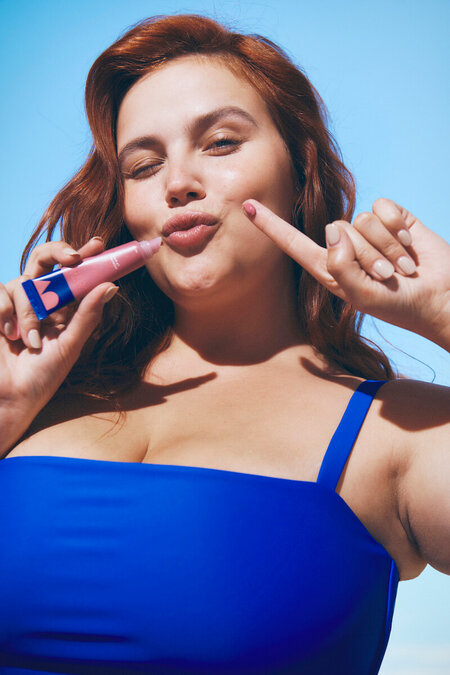 The brand's Sheen Screen™ SPF 50 Hydrating Lip Balm is also coming to Singapore. It hydrates your lips while also protecting them from damaging UV rays. This lip balm contains lanolin, shea butter and cacao seed butter and has a subtle tint that comes in four shades: Rose, Dusk, Shimmer and Peach.
Where to buy Ultra Violette in Singapore
These Ultra Violette products will hit shelves in Sephora Singapore boutiques and will be available online at sephora.sg on 15 July.
This article will be updated with the product's local prices in Singapore as more information becomes available.
Comments, questions or feedback? Email us at [email protected].