What's better than discovering and enjoying beauty products? Being in a circle of people who love the experience as much as you do.
There's a unique joy in finding a community that shares in your delight in exploring the big world of beauty and with whom you can have honest beauty conversations.
Now, we're sure you're curious. Where can you find this type of community in Singapore? Reader, right here.
A letter from TheBeauClub's Chief
"The definition of beauty is ever-changing. Today, it is more inclusive than ever as we get inspired by the people and the environment around us.
A year in the making, we're proud to unveil TheBeauClub — a modern beauty community inspired by you.
Sporting a brand new look, TheBeauClub is your ally to discover beauty on your terms. Can't live without that sunscreen? Not a fan of the serum? Tell it as it is and try them as they are. We're building a community that empowers real people and beauty seekers like you to discover, experience and share some of the hottest beauty products in our scene.
An extension of TheBeauLife, join us at TheBeauClub to experience beauty, your way. We want to make your beauty opinions heard and your beauty choices better."
— Roanna Tan [email protected] | [email protected]
Welcome! Here's a gift for you.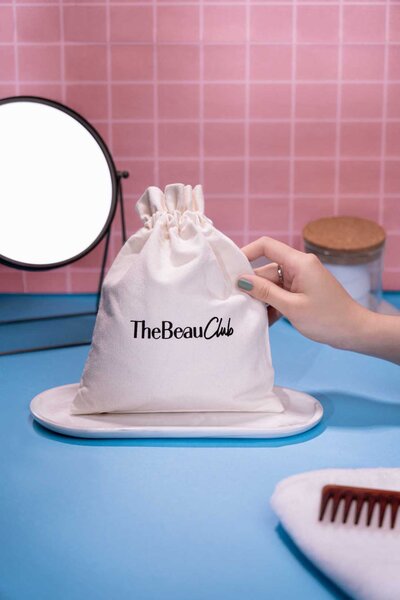 Let's start facing this new journey together with some treats! The first 1,000 new members of TheBeauClub will get a Welcome Kit, which consists of deluxe-sized and sample size products from Anessa, Darlie, Kose, Laurier, L'OCCITANE, MegRhythm, Tsubaki and Twolips.
What's more is that everyone who signs up gets automatically entered into our giveaway whose prize is a beauty hamper worth SGD2,000 — and 3 winners getting one hamper each will be named! Get ready to dive into the community with the help of treats from G-Shock (Casio), IUIGA, Oceanic, Ocean Health, and ONLY Aesthetics — plus makeup, skincare and bodycare goodies.
Join TheBeauClub here!
Comments, questions or feedback? Email us at [email protected].