Ever woke up from a late night and noticed that your skin looks dull and almost yellowish? Fret not. The new SK-II GenOptics Ultraura Essence promises to fix this specific skin concern. Know more about its benefits as well as its pricing and availability below.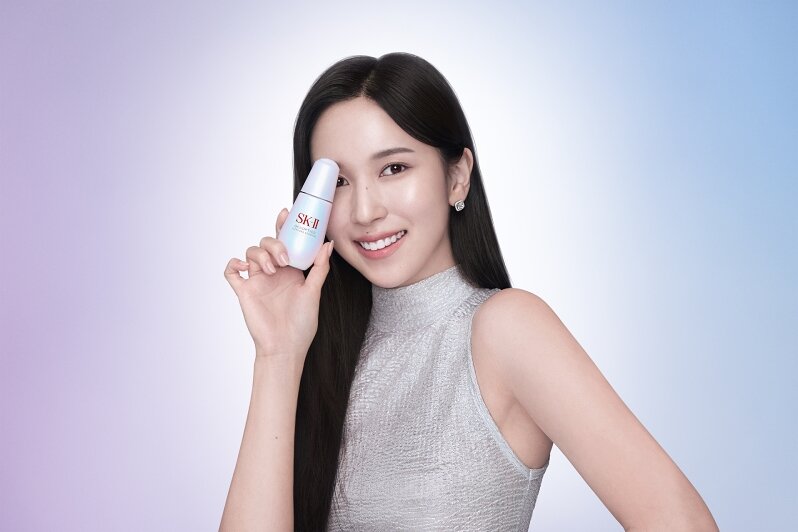 SK-II GenOptics Ultraura Essence benefits and ingredients
SK-II's newest brightening GenOptics essence was developed in response to the brand's discovery that yellow dullness on the skin produced from oxidative stress is caused by sleep deprivation. According to the brand, just one night of no sleep could lead to your skin looking "cloudy" and dull-looking for days. So what can you do?
Aside from fixing your sleeping schedule — it'll take some discipline and self-control, but you can definitely do it! — adding an antioxidant-rich product can also help. Antioxidants help inhibit melanin production which causes uneven skin tone.
This new essence promises to do just that with its unique blend of ingredients. It goes without saying that the essence is powered by PITERA™, SK-II's exclusive ingredient which is made by fermenting a unique yeast strain known for its antioxidant properties. It helps prevent and correct skin damage caused by free radicals and environmental aggressors.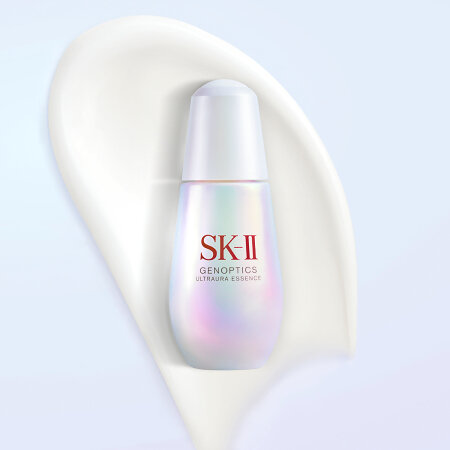 Meanwhile, it also contains an ingredient called SDL PRO that helps to reduce the yellow-tinted dullness from the surface of your skin. This effect is boosted by a White Lotus Complex derived from white lotus extract, an ingredient that is widely known to be a potent skin brightener. Together, these ingredients promise to help reduce the cloudy skin quality and help bring out its natural healthy radiance.
To add it to your regimen, simply apply it after a toner or facial lotion and before a moisturiser. Remember to apply sunscreen during the day too!
Where to buy it in Singapore
Want to give this product a chance? It's now available in Singapore in three formats, with prices ranging between SGD244 and SGD 489. You can find it at any SK-II counter near you.
Give your skin a helping by double-cleansing every night with a product like the Fenty Skin Melt Awf Makeup-Melting Cleanser.
Comments, questions or feedback? Email us at [email protected].