Shiseido has launched limited-edition products in celebration of its 150th anniversary! The storied beauty brand was founded in 1872 and has become one of the world's oldest cosmetics companies that are still in operation today.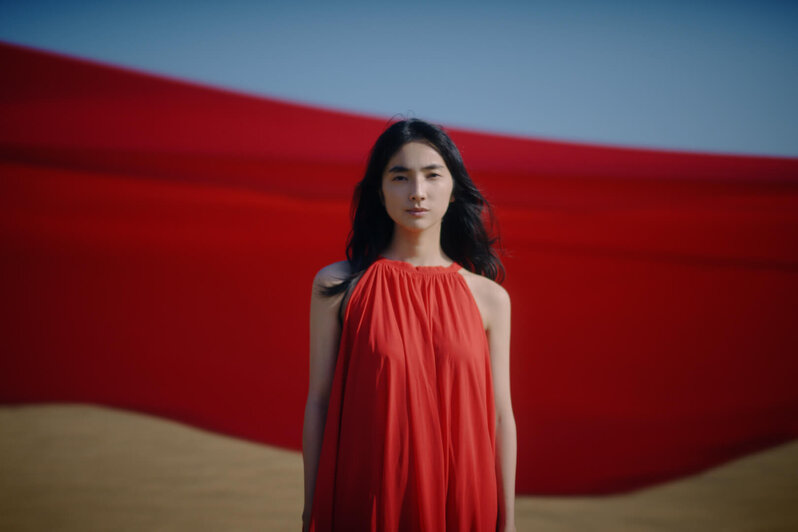 Shiseido 150th Anniversary Limited-Edition products: design, price
For its sesquicentennial celebration, Shiseido chose the theme "From life comes beauty", which is a nod to how beauty can give people hope and courage and inspire change amidst a tumultuous era filled with uncertainty. This idea is embodied in the three Shiseido 150th Anniversary Limited Edition products that symbolise Shiseido's "Heritage", "Living Innovation", and "Future" respectively.
Symbolising "Heritage" is the SHISEIDO EUDERMINE Revitalizing Essence (JPY8,000/~SGD83 per 100ML), which was first launched in 1897 and was updated in 1997. Throughout its more than a hundred years of existence, this lotion retained its intense moisturising power. For its 150th special edition, SHISEIDO EUDERMINE Revitalizing Essence will be housed in a sustainable glass bottle with its original 19th-century "arabesque" design.
Next, is the award-winning SHISEIDO ULTIMUNE Power Infusing Concentrate (JPY16,000/~SGD165 per 75ML), which is famous for its ability to enhance the skin's defences against everyday stressors. The 150th year limited-edition version features a sophisticated pattern inspired by the wrapping paper created by Shiseido's in-house designer Sue Yabe and used by the brand during the Taisho era (1912-1926).
Last but not the least is the SHISEIDO ULTIMUNE Future Power Shot 150th Limited Edition (JPY8,000/~SGD83 per 15ML), an oil-based concentrated serum that is formulated to protect the skin against "the severity of the future environment". The ombre bottle for this commemorative product also features the swirly red pattern by Sue Yabe.
Where to buy Shiseido 150th Anniversary Limited Edition in Singapore
The Shiseido 150th Anniversary Limited Edition is currently still unavailable on the brand's Lazada Singapore flagship store. In the meantime, you can add the products to your wish list so you can be updated on stock availability.
This article will be updated with the official release date and local prices of the Shiseido 150th Anniversary Limited Edition in Singapore.
(Cover photo from: corp.shiseido.com)
Comments, questions or feedback? Email us at [email protected].