This year, self-care took a higher priority as everyone adjusted to the "new normal". From rediscovering old faves to finding new must-haves, #TeamClozette shares the top self-care essentials — style, skincare, and lifestyle — that help relieve their stress and uplift their mood.
LOEWE Cypress Balls Candle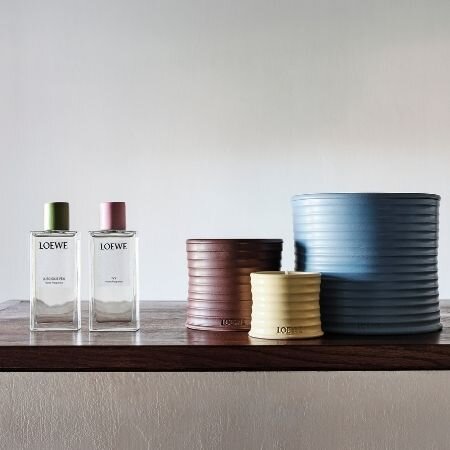 "I've been in a nesting mood since the quarantine in the Philippines started (yup, it hasn't ended for us yet). It's my way to not stress out too much about the current situation. After filling our house with plants, I'm now set on finding the right scent. I came across the new plant-based home scents from LOEWE and the Cypress Balls scented candle from the range seems to be great for uplifting the mood. Definitely on my wishlist right now!"
LANEIGE Perfect Renew Youth Regenerator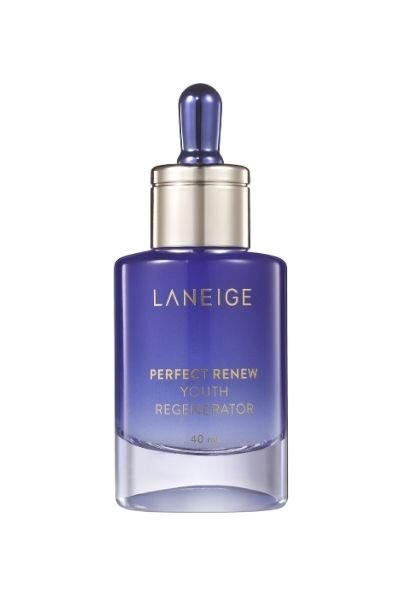 "Ever since I hit my 20s, I've been very particular about anti-ageing skincare products. So when I heard that LANEIGE is coming up with a new line, I knew I just had to check it out. The LANEIGE Perfect Renew Youth Regenerator caught my eye from the entire Perfect Renew line because it claims to be a highly concentrated anti-ageing oil serum. I'm curious how the use of Glyco Miracle™ technology to make sure that skin stays firm, supple, and glowing will work because it claims to help alleviate signs of ageing in as quick as seven days of use. Definitely gives off a vanity mainstay vibe in my book!"
Calvin Klein Bralettes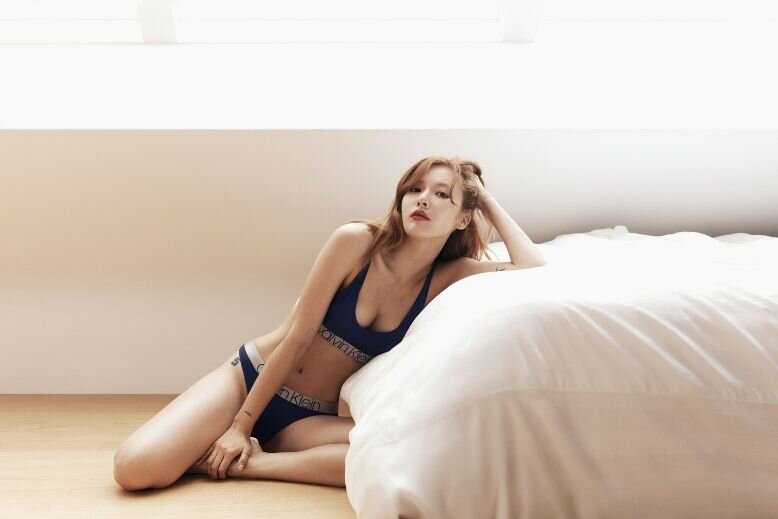 "Taking care of oneself begins from within, hence I'm heeding this advice quite literally by dressing myself in comfortable yet chic innerwear that makes me feel beautiful and confident. I'm looking to pick up a few bralettes from Calvin Klein, especially after seeing Korean singer HyunA looking so at ease and comfortable in hers in the brand's latest Fall campaign.
I like to pair my bralette with my high-waisted shorts whenever I'm lounging around at home. If I'm headed outside for a quick errand run, I'd style them with joggers and a denim jacket for that fun athleisure look."
Herbivore Jade De-Puffing Face Roller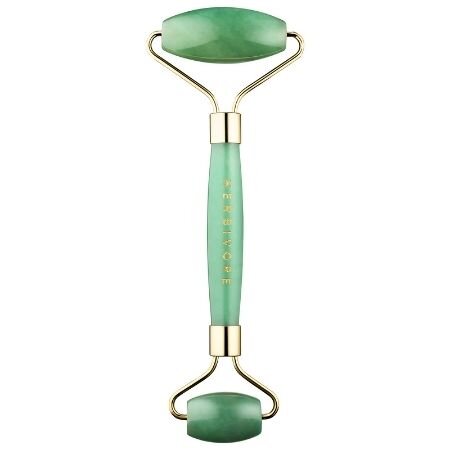 "A stress-relieving item I already own is the Herbivore Jade De-Puffing Face Roller. It helps with lymphatic drainage to reduce the appearance of puffiness and wrinkles. The jade roller also helps with better product absorption on the face. I love to put the jade roller in the fridge before using it. This self-care essential is very calming and soothing."
Sudio Tolv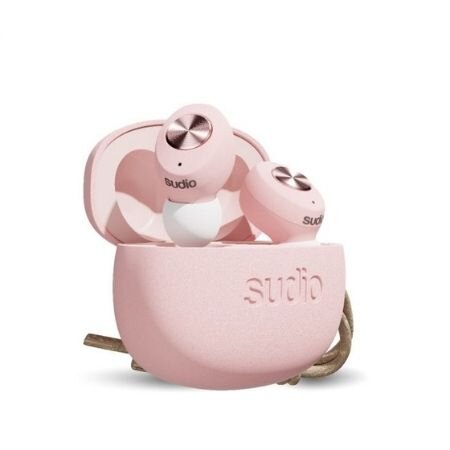 "My form of self-care is to unplug and recharge. Hitting the gym three to four times a week allows me to lead a balanced and healthy lifestyle. With my Sudio Tolv, I would tune in to my workout playlist on Spotify, which includes hard-hitting beats from Kanye West, Imagine Dragons, and more badass artists — the perfect playlist for a workout with many repetitions."
If you also find workouts to be a self-care essential, here are some useful tips about exercising in the new normal you need to know.
Comments, questions or feedback? Email us at [email protected].