A couple of brands already come to mind when we're talking about J-beauty. But besides the mainstream labels and the emerging indies that we usually put more attention to, there are some in-betweeners that are also worth watching out for. These are brands that get their key ingredients and entire brand philosophy from the country or are manufactured in the Land of the Morning Sun itself. Want to know more about them? We spill more deets below.


IRÉN Skin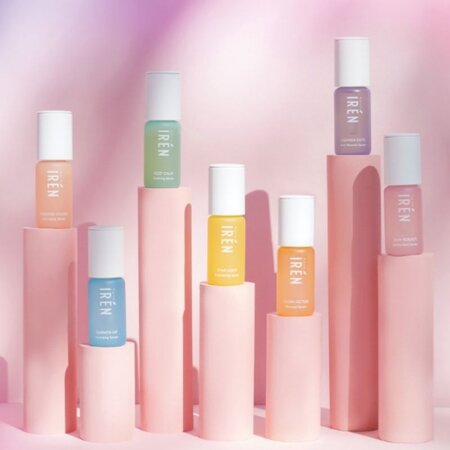 If you're looking for a Japanese skincare brand that not only matches with your specific needs but is also ethical and sustainable, IRÉN Skin is the one to check out. Backed by an all-female research and development team and formulated in Singapore, IRÉN claims to be the first Japanese beauty brand to ban almost 2000 toxic, comedogenic, and allergenic ingredients, all while boasting a customisable experience for every beauty enthusiast. All those benefits capped off by a very minimalistic yet cute packaging that will look amazing on your next #shelfie.
What to grab: IRÉN Skin's selling point is their serums' versatility for mixing and matching, giving results depending on what you need. Our top picks are their Skin Reboot Antioxidant Serum that's great for repair and rejuvenation after a busy nine-to-five and the Forever Young Anti-Ageing Serum that gives a great lifting action and aids in collagen production for youthful-looking skin.


Tokyo White
This J-beauty brand may be born in the Philippines, but everything that goes into the process of making it — we're talking inspiration, ingredients, formulation, and more — is all from Japan. Currently headlined by their
two main brightening products
(Tokyo White Natural Whitening And Moisturizing Face & Body Soap and Tokyo White Natural Whitening And Moisturizing Body Lotion),
Tokyo White
is all about getting
bihaku
(beautiful and bright) skin without breaking the bank.
What to grab: Aside from their two bestsellers mentioned earlier, they also released Sakura and Charcoal variants of their body soaps for anti-ageing and oil control respectively.
RE:ERTH
With mochi skin now in (bye, Korean glass skin!), we can't help but look into J-beauty products that promise to deliver the firm and supple effect inspired by the trend. So when we heard that SG-born brand RE:ERTH's entire product line is actually made in Japan — from start to finish — and with the goal of mochi skin in mind, we just got hooked in.
Formulated with healing botanicals like Japanese White Turmeric and Japanese Spring Turmeric that are harvested straight from Kyushu, RE:ERTH's philosophy is all about developing healthy skin that glows from within.

What to grab: RE:ERTH first-timer? Their Multi-Targeted Elixir Skin Refining Serum will surely not disappoint. Dubbed 'mochi skin in a bottle', this pick promises to absorb into the skin in as fast as 10 seconds while delivering long-lasting results.
POLA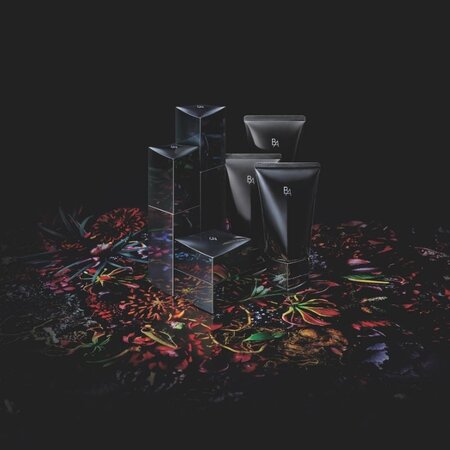 Capping off this list is a J-beauty brand that's built quite a rep of its own since it was founded in 1929. Interestingly enough, however, you probably don't know much about it: POLA. The brand just recently arrived in Singapore following its presence in other parts of East and Southeast Asia, bringing its long-goal to combine 'Science. Art. Love.' in all its product lines.
What to grab: Want to eliminate visible signs of ageing but don't want to undergo medical procedures? POLA's Wrinkle Shot is said to improve skin appearance significantly with continued use — like you got a treatment, but minus the downtime.
Complement your J-beauty skincare routine with these Japanese facial massages for improved skin.
Comments, questions or feedback? Email us at [email protected].