Before launching into your self-care routine, have you ever wondered if the products you're using are harmful to our environment? Well, no need to add to those worry lines because NET-A-PORTER is bringing three new sustainable beauty brands to Singapore!


3 New Beauty Brands from NET-A-PORTER
1. Natureofthings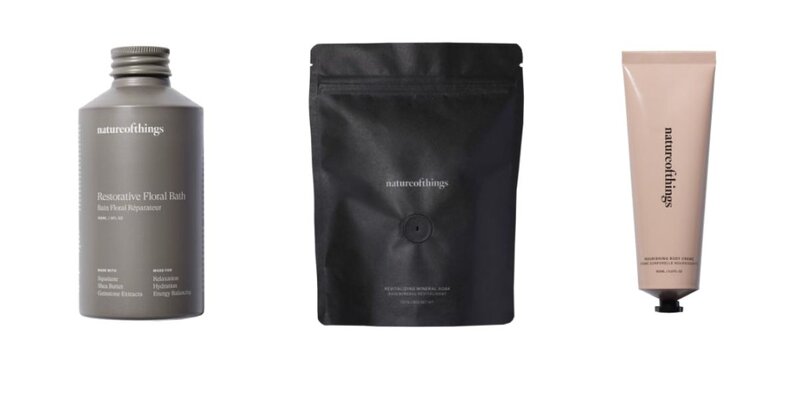 California-based brand Natureofthings takes pride in its holistic well-being concept. The care products not only help ensure a radiant appearance and healthy skin but also offer sustainable self-care. The formulas use ingredients designed to relieve and strengthen the body and mind. The brand stands for uncompromising quality, science-backed results, and a commitment to total transparency.
2. Nécessaire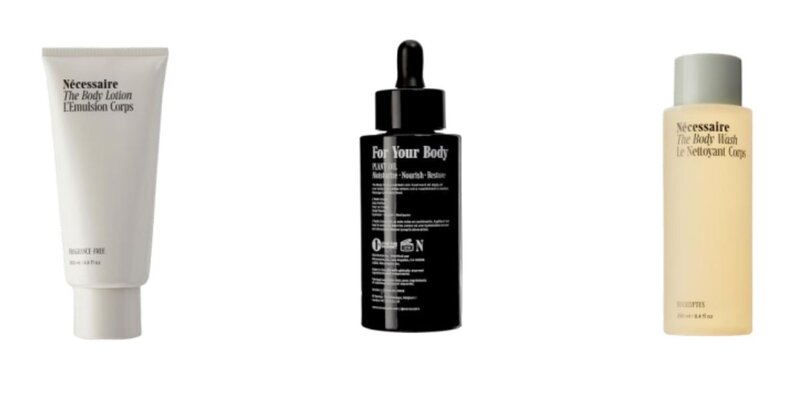 Nécessaire specialises in body care that's just as gentle on the environment as it is on the skin. Each product boasts a vegan, cruelty-free formula using effective ingredients like Niacinamide, Hyaluronic Acid, and vitamin C.
3. MUTHA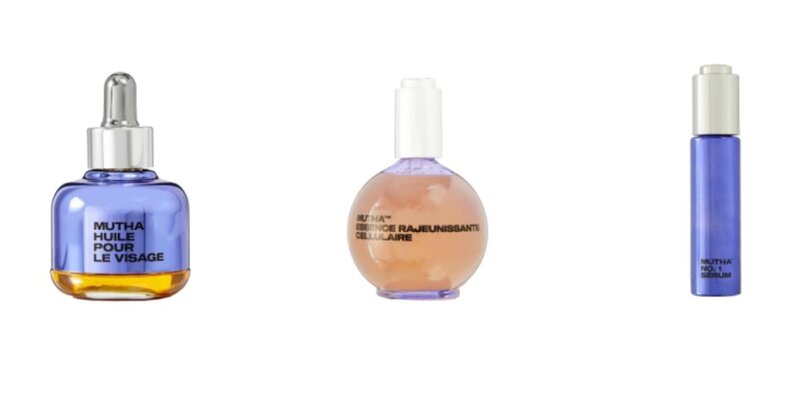 MUTHA has risen to cult status while supporting global non-profits aiding maternal health along the way. The Cell Rejuvenating Essence is designed to be the first step in your skincare routine.

It's now time to go ahead and glow after you shop for these wonderful sustainable beauty products here!

Comments, questions or feedback? Email us at [email protected].