Putting on makeup for your video calls isn't frivolous, it can actually make you look professional even if you're not in an office setting. A light application of makeup makes women look professional and competent compared to going bare-faced. So even if you're talking to your screen, it's better to make the effort to fill in your brows and add a hint of blush. Here's how you can look more professional during a video conference call — aside from putting on a cute top.
Concealer and powder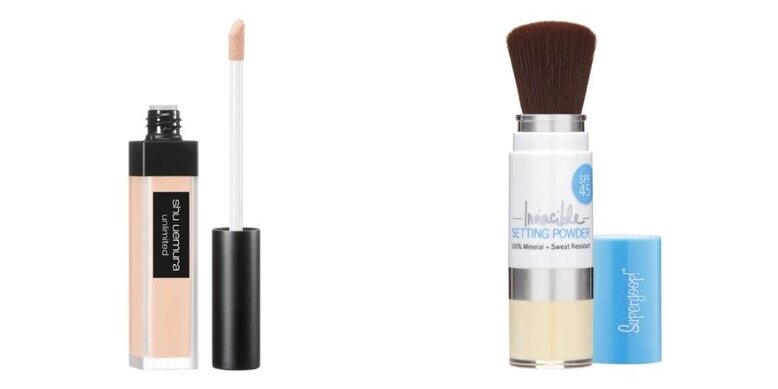 You don't need to go for a full-beat makeup look for a video call. After your regular skincare routine, applying some concealer underneath your eyes and on your blemishes will be enough. You can use the leftover product on your brush or sponge to even out the skin tone on your cheeks. Apply a light dusting of translucent or compact powder in the areas where you tend to oil up. This will set your concealer while also providing some shine control.
Eyebrows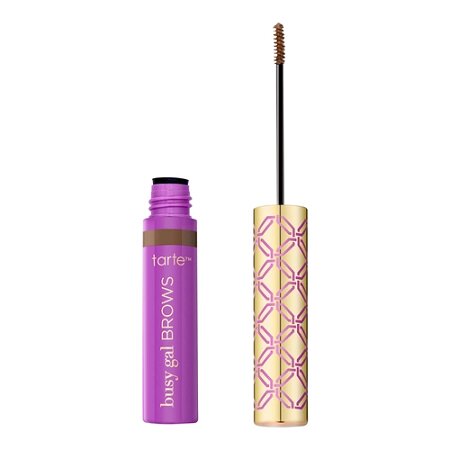 You can never forget your brows when doing your makeup for a video call. For this, you can go two ways. You can either fill in your brows using a light hand and your go-to eyebrow pencil or you could use a clear brow gel to tame and set your brow hairs. If you don't feel like using an eyebrow pencil, a tinted brow gel is a one-step tool for your brows. You don't need to carve out your brow bone or anything — natural-looking brows are the best way to go.
Mascara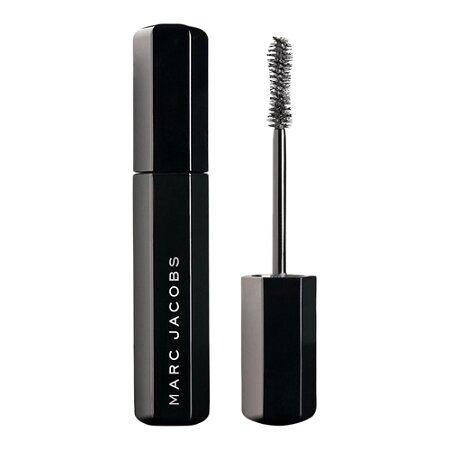 Ditch that eyeliner and eyeshadow palette and go for some mascara instead. Lightly curl your lashes and go for a volumising mascara. This opens up your eyes and makes you look more alert. Also, this can score you some brownie points if you make eye contact with your camera — it'll look like you're talking to someone face-to-face, rather than your laptop.
Bronzer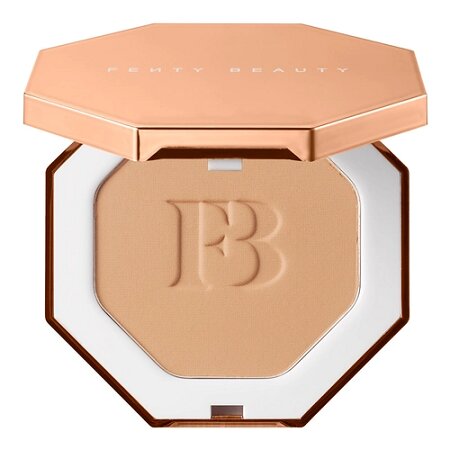 The key to a makeup look for a video call is some colour to your face. Video calls are notorious for making you look washed out. To avoid looking pale, a few dabs of bronzer would bring some warmth to your face. Don't be heavy-handed with this, as you might end up looking muddy rather than sun-kissed. Just dust some underneath your cheekbones and along your hairline.
Blush and Lip Tint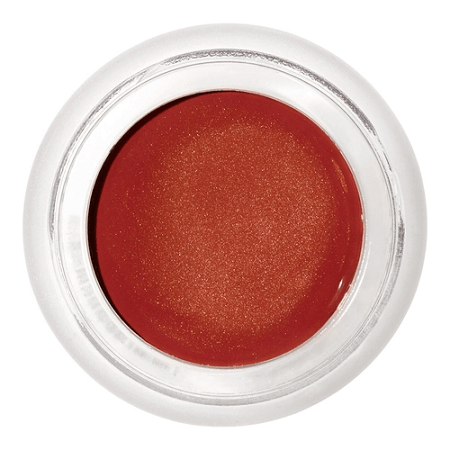 Finish off your makeup for a video call with some blush on your cheeks to make your skin livelier. Rather than packing on a light pink blush, why not go for a light application of a matte berry shade? This will show up more on screen. To multitask, you can use a lip tint for both your blush and lip colour. But don't forget to wash your hands before accepting the call!
Here are other tips on how to look great during your video conference calls.
Comments, questions or feedback? Email us at [email protected].