Can't travel to Switzerland anytime soon? With La Prairie's new artwork, you can still view the Swiss Alps' beauty in real-time. That's right! The luxury beauty brand has partnered again with Berlin-based contemporary artist Carla Chan to create the artwork Fading Space of Dawn, which blends physical and digital materials together to make a hybrid form of an immersive virtual landscape that showcases the Swiss Alps from dusk until dawn.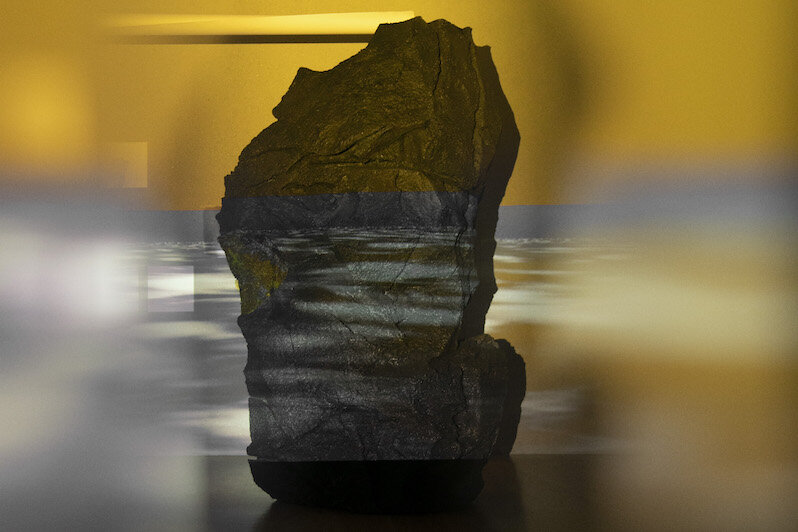 The artwork was premiered via augmented reality technology at the Frieze New York, an international contemporary art fair, and also exhibited at Hong Kong's cultural and art centre Tai Kwun. This dynamic piece was then translated to the digital world using blockchain technology to create Space Beyond, an NFT work that harnesses the power of real-time meteorological data.
The forever-changing NFT artwork features 366 editions and depicts weather and demographic data — one for each day of the year. Part of the proceeds from the NFT's sale will be donated to ETH Zurich's Department of Glaciology, La Prairie's long-term partner in furthering its sustainability efforts.
Stay tuned for details on how to buy La Prairie and Carla Chan's NFT artwork.

Comments, questions or feedback? Email us at [email protected].