Minimalist and slow beauty skincare brand Krave Beauty announced that it's set to add a makeup remover called the Makeup Re-Wined Transforming Jelly Oil Cleanser to its collection. It's the first time the brand is adding to its skincare range since the Oat So Simple Moisturiser was launched in 2019. Liah Yoo also teased the new product in multiple Instagram posts in 2021 as well as on her YouTube channel with a recent Get Unready With Me video.
Krave Beauty Makeup Re-Wined ingredients
The new product is made up of upcycled grapeseed oil from the wine industry. Yes, Krave Beauty takes unused grape seed pumices (leftover coats) and grapevines and turn them into a gel-textured makeup eraser. This makes the makeup remover the brand's first sustainably sourced product. According to the brand's Instagram, this is part of their goal to make a circular economy while making a good product for their customers. Neat!
Grapeseed oil is lightweight and highly effective in breaking down makeup. Liah Yoo also shared in her video that she wanted to use grapeseed oil since it doesn't clog pores and is great for oily, acne-prone skin.
Krave Beauty Makeup Re-Wined release date and price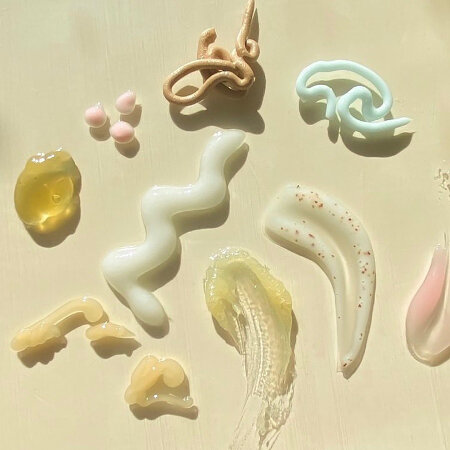 The new Krave Beauty Makeup Re-Wined will officially launch on the brand's website on 24 June, 12PM SGT. They offer direct shipping to Singapore, Malaysia, and the Philippines through the site, so it's easily accessible to us once it drops!
This article will be updated with more information on the product's other ingredients and prices.
(Cover photo from: @kravebeauty)
Next, discover the deets of Hailey Bieber's skincare brand Rhode.
Comments, questions or feedback? Email us at [email protected].