Can't decide between a high-coverage foundation and a breathable, skin-nourishing tinted moisturiser? You never have to choose again with Jones Road Beauty's newly launched What The Foundation Tinted Moisturiser.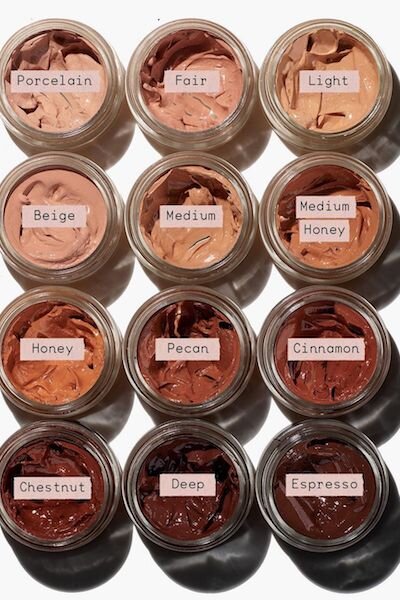 Cheekily acronymised as "WTF", What The Foundation is the brainchild of acclaimed makeup artist Bobbi Brown — yes, the namesake of Bobbi Brown Cosmetics.
What The Foundation promises to be unlike any other foundation
What The Foundation is what you get when a tinted moisturiser's hydrating properties meet a foundation's reliable coverage. It's lightweight but opaque, breathable but buildable. This tinted moisturiser goes beyond covering redness but also nourishes the skin with jojoba oil and sodium hyaluronate (a hyaluronic acid derivative).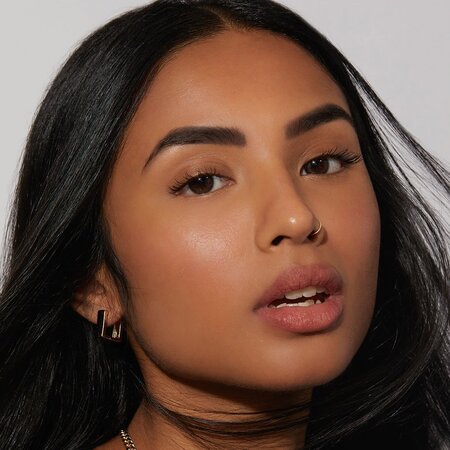 It's available in 12 shades, from Porcelain (very light shade) to Espresso (deep shade). All shades can be mixed with each other to create a "true match" for your skin. You can take a quiz here to see which the best shade for you is.
What The Foundation Tinted Moisturiser is also suited for all skin types. However, those with very dry skin may need additional hydration.

Where to buy What The Foundation in Singapore
What The Foundation is currently only available on Jones Road's website for USD44. The brand offers shipping only to the US, Canada and the UK (excluding Crown Dependencies). Your best bet on getting your hands on these is through third-party mail forwarding services or speciality retailers. You may also sit tight and wait for Jones Road Beauty to launch in Singapore.
What is Jones Road Beauty?
Bobbi Brown sold Bobbi Brown Cosmetics in 1995 and parted ways with the company in 2016. She founded her second makeup brand, Jones Road, in 2020.
Jones Road quickly caught the interest of beauty enthusiasts with its clean formulas, dual-purpose makeup products and novel takes on traditional cosmetics like concealer pencil, highlighter face oil and more.
This article will be updated with What The Foundation's launch in Singapore and its local price as more information becomes available.
(Cover photo from: @jonesroadbeauty)
Meanwhile, check out these matte foundations that are perfect for those with oily skin.

Comments, questions or feedback? Email us at [email protected].