Need to replenish your J-beauty stash? While borders may be reopening soon, you don't really need to jet off to have your fill of the best from Japan. Find all you need at Welcia-BHG's newly opened flagship store at Takashimaya Shopping Centre.
The top Japanese drugstore chain in Singapore has everything you need for a J-beauty and wellness fix — all the popular Japanese health and beauty products including Welcia-BHG exclusive brands and products. Read on to know more about what you'll find inside.
Travel to Japan through its Japanese-inspired interiors
Upon stepping into the flagship store, you will be whisked away into aisles upon aisles of Japanese beauty and wellness products. Adding to the experience is the store's interior design that's inspired by Japanese architectural elements, which you can see in the use of wood and inclusion of shoji screens (translucent sheets on a lattice frame). These features make the store uniquely different from the 11 other outlets scattered across Singapore.
Exclusive Japanese brands and products you won't find online
ICYDK, Welcia-BHG has a Shopee store where you can conveniently shop for your favourite Japanese beauty products. However, if you want a more complete collection, the Takashimaya S.C. flagship store houses more than 100 brands and 5,000 products that the Japanese beauty store has to offer Singapore-based J-beauty lovers. Curious to know which brands you need to check out? Here are our top picks.
1. Stephen Knoll New York
One flagship-exclusive brand is the haircare and styling brand Stephen Knoll New York. It was founded by hairstylist Stephen Knoll, who is inspired by the chic New York aesthetic. He collaborated with Japanese beauty giant Kosé to create premium, customisable styling and haircare products that will give you salon-like hairstyles.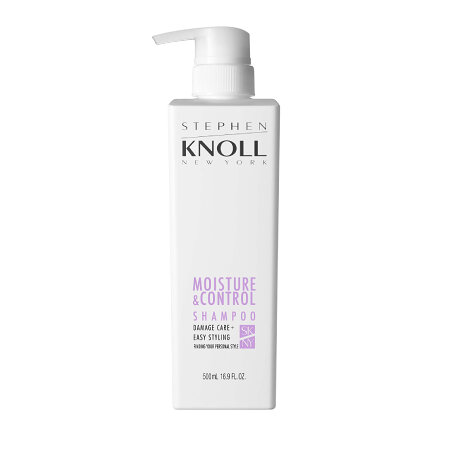 Our pick: The Stephen Knoll Moisture & Control Shampoo. It's an award-winning shampoo that uses nanotechnology to deliver a botanical complex to the deepest layers of your hair follicles and leaves your mane looking smooth and shiny.
It's exclusively available at Welcia-BHG Takashimaya S.C. for SGD21.90 per 500ML.
2. Only Minerals Nude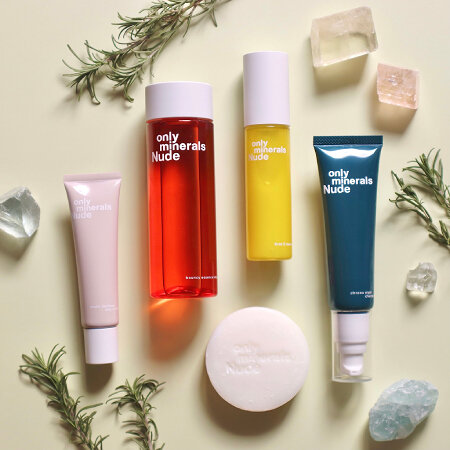 Only Minerals Nude is another brand you can find exclusively in-store. This Japanese beauty brand makes hydrating skincare products that re-energise and rebalance sensitive skin. Its minimalist collection, which is available at Welcia-BHG, comprises a clay soap, a vitamin C serum, a lotion toner, an overnight gel cream, and an SPF-infused brightening day cream.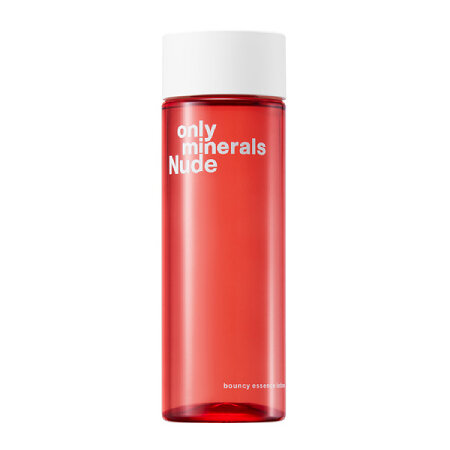 Our pick: The Only Minerals Nude Bouncy Essence Lotion. It contains three types of vitamin C derivatives that brighten and even out your skin tone. The lotion-toner also improves moisture retention with a blend of snow mushroom and algae, while improving the skin's moisture barrier with seven types of amino acids.
It's exclusively available at Welcia-BHG Takashimaya S.C., Orchard MRT, Bugis Junction and Raffles City for SGD54.80 per 150ML.
3. RESTA
Another Welcia-BHG exclusive brand you can find in the flagship store is RESTA, an anti-ageing skincare brand made for sensitive skin. Its products are formulated with Stem Rich Moisture Complex that moisturises and firms up the skin to improve its resilience against seasonal changes and the effects of skin's natural ageing.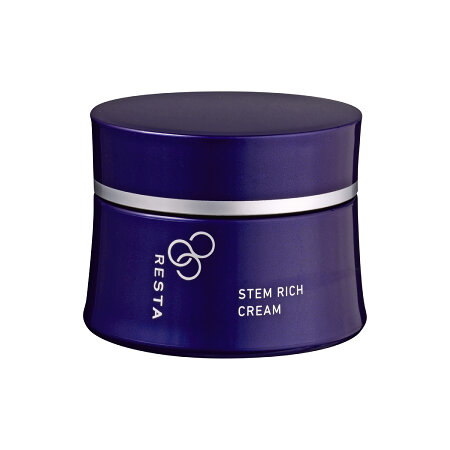 Our pick: The RESTA Stem Rich Cream. This rich skin-repairing formula is powered by Stem Rich Moisture Complex which firms up and moisturises skin from deep within in order to strengthen the skin barrier.
It's exclusively available at Welcia-BHG for SGD108.80 per 45ML.
You don't need to book a flight to Japan to get these J-beauty goodies. Just head over to the new Welcia-BHG flagship store for all your beauty needs!
The Welcia-BHG flagship store is located in Takashimaya Shopping Centre #B2-39, 391 Orchard Road, Singapore 238872. You can also find them on Shopee.

Comments, questions or feedback? Email us at [email protected].