This just in: the '60s are making a comeback! Following the recent release of Ariana Grande's Positions album, TikTok beauty content creators have taken to recreating her '60s-inspired makeup look featured on the album cover.
Aside from that, Netflix's The Queen's Gambit also gives a nod to '60s makeup looks through Anya Taylor-Joy's character. If you're feeling a touch of FOMO, don't fret. We give you a rundown on how to do '60s makeup looks with modern makeup products.
Nail the cut crease
A new addition to Ariana Grande's list of iconic looks, and the one TikTok is recreating over and over again, is the attention-grabbing cut-crease. It's a look that was super popular in the '60s with figures like Twiggy popularising the bold eyeshadow moment. Bold colours and floating eyelids were all the rage, so don't be afraid to bust out your most colourful palettes.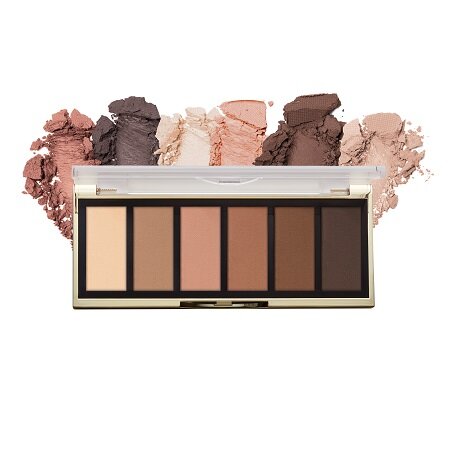 Beauty tip: While those with deep-set eyes are lucky to have a ready-made guide for a cut crease, those with hooded eyelids and monolids need a different approach. One simple way to do so is by picking super-contrasting nude eyeshadow shades such as those in the Milani Most Wanted Eye Palette in 110 Partner In Crime. Specifically, choose a dark shade that you can recreate as an eye crease on your brow bone and a lighter one to pack on the eyelids.
The strong brow is the way to go
With '60s makeup looks highlighting the eyes, a strong and well-groomed brow is required. Take a cue from The Queen's Gambit hair and makeup designer Daniel Parker, who told Marie Claire that the 1960s actress Natalie Wood was his muse for the classic looks on the show. Natalie Wood had strong brows to frame her beautiful face, which translated well on screen and in photos.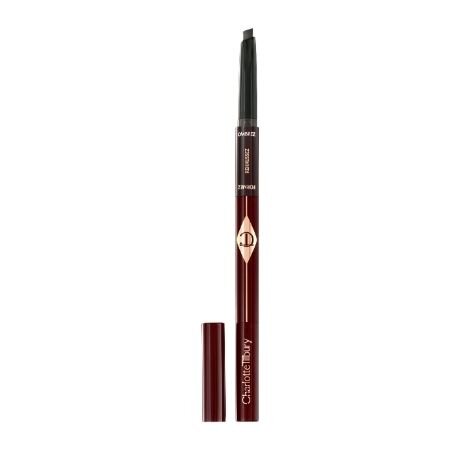 Beauty tip: Don't be afraid to go a little darker than your actual brow colour, like the Naomi shade of the Charlotte Tilbury Brow Lift. Just make sure to blend it a bit near your nose line so your brows don't look blocky.
Mind your lipstick choice
When it comes to '60s makeup looks, your lipstick shade makes the difference between a youthful look and a more mature one. For example, Ariana's Positions look went for the youthful nude lip. Meanwhile, The Queen's Gambit Beth Harmon (played by Anya Taylor-Joy) donned darker red lipsticks as she grew older and matured — the lipstick playing a subtle role on the show's plot.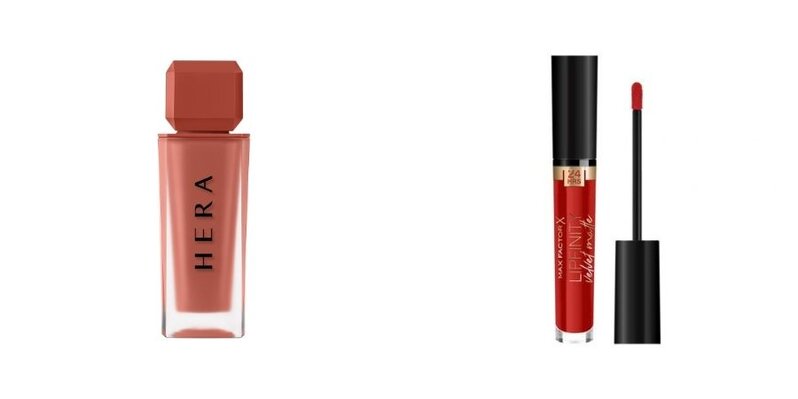 Beauty tip: No matter the lipstick shade, be careful not to overline your lips. Follow the natural curvature of your lips and always don a confident smile!
Bonus: your hairstyle is just as important
Now that the makeup is done, another thing to note from the '60s were the hairstyles. Whether you're all for the big bouffants (as seen on Ariana) or the waves of The Queen's Gambit, this extra touch will be the secret to nailing the look.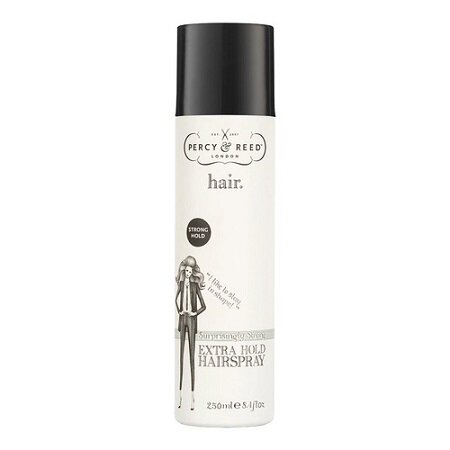 Beauty tip: Get your hairspray and bobby pins ready since these hairstyles need a lot of reinforcement to stay pristinely in place. With that, you're all retroed out and ready to roll.
(Cover photo from: @arianagrande)
Comments, questions or feedback? Email us at [email protected].