Oh, February. During the Love Month, pink and red dominate store displays and collections everywhere you turn. While we love these bold and feminine shades, we also have our eyes on these beauty and style picks that splash colour and fun to our day.
ECCO Shape 45 Pointy Sleek Slingback Pump in Sangria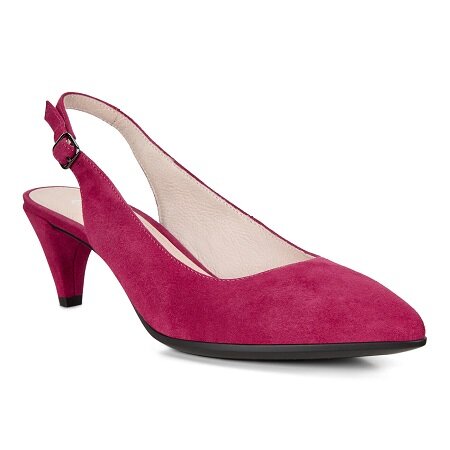 "I am the type of person who will make purchases solely based on colour. Show me an item in any shade of pink and I'm on board. That said, the ECCO Shape 45 Pointy Sleek Slingback Pump in Sangria, with its feminine silhouette, just calls out to me. Crafted from classic full-grain leather produced in ECCO's own tanneries, the shoe looks irresistibly fun and flirty in its bright pink hue. Its sophisticated 45mm leather-wrapped heel, coupled with an ankle strap with an adjustable buckle and elastic inset, as well as a leather-covered footbed, makes this pair of heels fine for walking. A tip: ladies who aren't blessed with a natural curve under their feet (in other words, have flat feet) will find comfort in heels better than flats."
Tom Ford Eye Quad in 20 Arabesque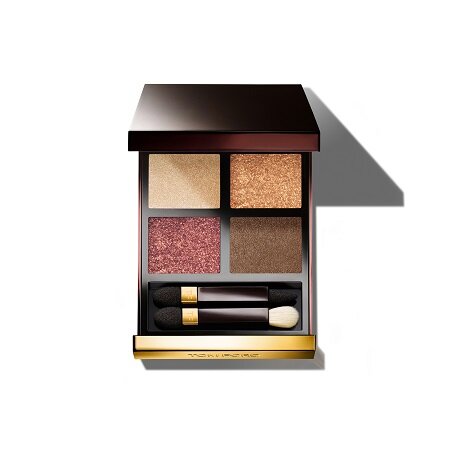 "Lately, I've been skipping eyeshadows. Due to my hectic schedule, I barely have time to do a full-face makeup. My current routine consists of just powder, blush, and lipstick. However, when I saw the Tom Ford Eye Quad in 30 Arabesque, it reinvigorated my love for colour. The shades look complementary and blendable, I think it will just take me 5 minutes tops to complete a nice look."
Jonathan Liang Night Whisper Tier Dress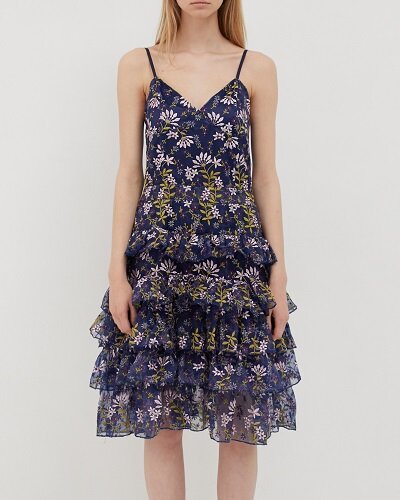 "I love interesting details in clothing. Ruffles, prints, and colour really catch my eye. The Jonathan Liang Night Whisper Tier Dress ticks all three categories. The tiered skirt adds a bit of fun to the silhouette, while the floral print adds a hint of sweetness to the look. The royal blue hue adds the right touch of colour without being too loud. I could definitely see myself wearing this dress, both for casual days and date nights."

LOEWE Hammock Bag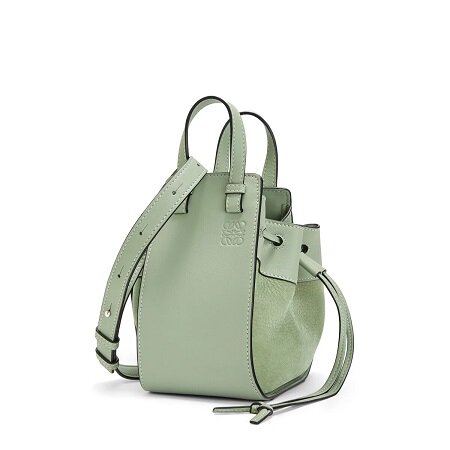 "I've been on the lookout for mini crossbody bags for a while now, so this cute little drawstring version of the iconic LOEWE Hammock bag really speaks to me. It lends a pop of gelato-hued mint to my usually-monochrome ensemble, and I love how it can be worn multiple ways — very clever and versatile!"
Wanderlust + Co. Alphabet Gold Charm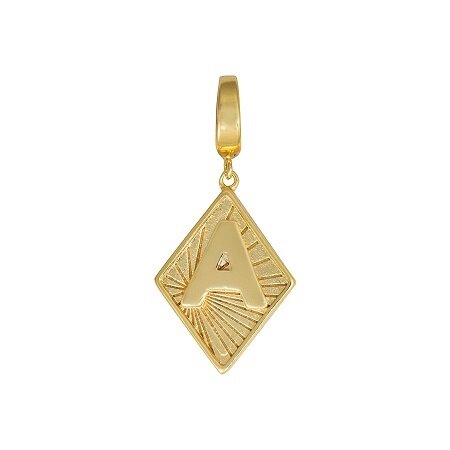 "I love personalising my beaded gold layered necklace with this Wanderlust + Co. Alphabet Gold Charm. It's a simple and fun way to jazz up a plain white shirt or even a slip dress. Plus, wearing something that is unique and personal to you makes it all the more meaningful!"
Here's how to dress up for V-Day.
Comments, questions or feedback? Email us at [email protected].