Never underestimate the power of a good red lipstick or a quick spritz of your favourite perfume — it might just be what you need on one of the those days when you are feeling less than confident about yourself. Speaking of confidence, this month, we want to inspire one another to be bold enough in embracing our unique identities. Let's dare to challenge ourselves to step out of our comfort zones. Ahead, we share the product picks that have helped us to go bold.
Maison Francis Kurkdijan's Aqua Celestia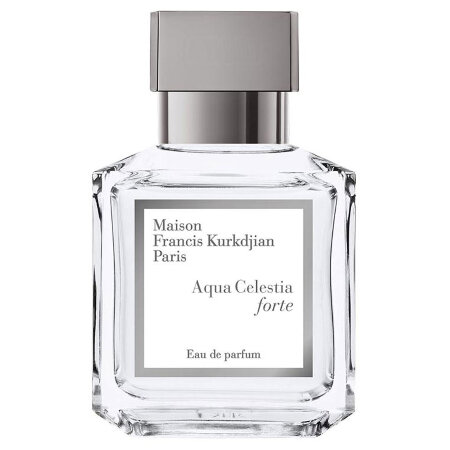 "I tend to gravitate towards bright, refreshing fragrances that 'sparkle' and uplift my spirits, and Maison Francis Kurkdjian's Aqua Celestia really spoke to me the first time I encountered it a few years back. A heavenly blend of citrus, mint, and florals, it has a way of soothing and energising you at first whiff, which I think is perfect for inspiring one to get out there for that big moment or new adventure.
There's also something about this being a unisex fragrance that makes you feel like standing just that little bit taller and straighter when you're out and about. Aqua Celestia Forte is an updated version of this perfume, and it is every bit as wonderful as its predecessor."
Dyson Corrale Straightener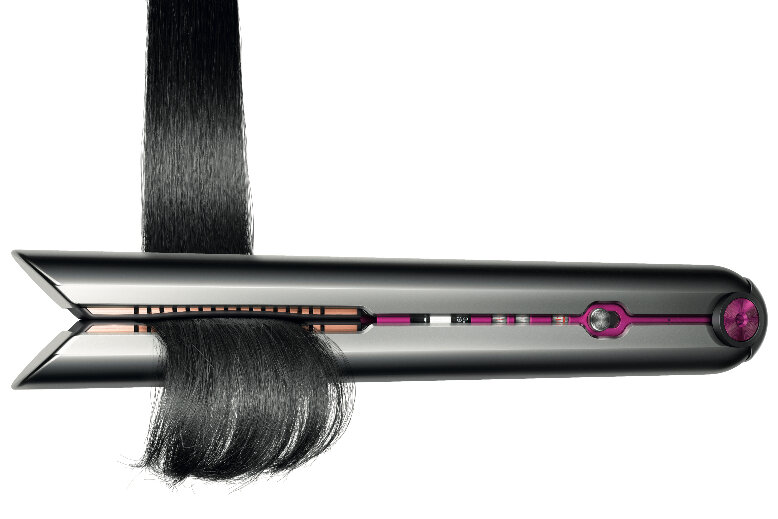 "To be honest, even without makeup, as long as my hair is perfectly primped, I feel confident and ready to face the day. For special occasions, I make it a point to manually style my hair with a blow dryer. The only downside is that this process takes a chunk of my time and drains my strength. Not to mention that I end up super sweaty from all the heat.
That's why when the Dyson Corrale Straightener was released, I was immediately intrigued. A hair straightener that can cut my primping time and relies less on heat? Interesting! I also like how it has tailored styling settings to suit different hair types, lengths and desired styles. If it's good enough for Jen Atkin, it's good enough for me."

Biossance Squalane + Vitamin C Rose Oil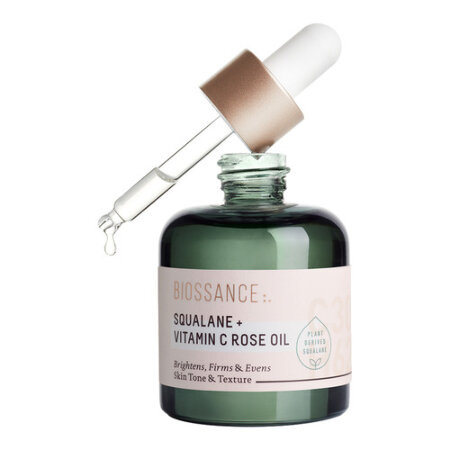 "I've always struggled with uneven, dull-looking, combination skin. I've learned through the years that a good skincare routine and some brightening makeup does wonders to deal with such issues. So lately I've been using the Biossance Squalane + Vitamin C Rose Oil to give my skin a little radiant boost.
It's quite out of my comfort zone since I've never used a Vitamin C-infused facial oil before. But since I've started using it, I've discovered that it makes my skin bouncy and soft when I apply it in the morning and it helps slowly even out my skin. Safe to say, my skin has been looking a lot better these days!"
Tom Ford Soleil Blanc Shimmering Body Oil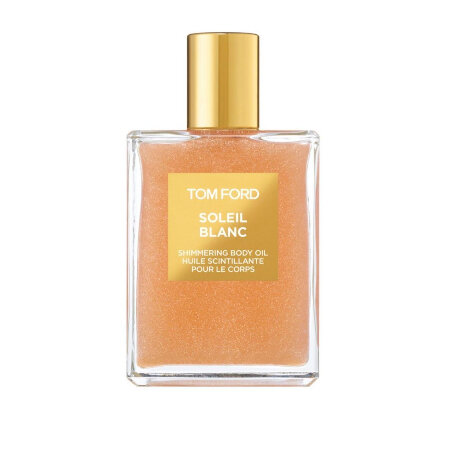 "I usually shy away from anything that shimmers, however, when I saw the Soleil Blanc Shimmering Body Oil from Tom Ford, I couldn't resist giving it a try! When first applied, I was definitely cautious — not wanting to look like a shiny disco ball. But to my pleasant surprise, it gives off the perfect soft sheen, alongside the luxurious fragrance that speaks of Tom Ford. This product gave me the extra confidence to feel like a sun-kissed goddess!"
Fenty Beauty, Gloss Bomb Universal Lip Luminizer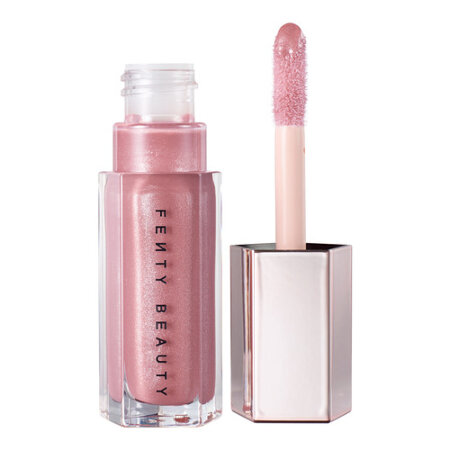 "My daily makeup routine involves the most minimal effort — just mascara and lip balm. So when I first saw the Fenty Gloss Bomb - Fu$$y, I was completely hooked. The explosive shine finish on my lips gave me the extra boost of confidence I never thought I had. And thanks to this gloss, I'm more confident to boost up my daily makeup game to add a dash of character. And the best part is, this gloss glides easily on my lips and it doesn't feel sticky at all!"
(Cover photo from: fentybeauty.com)
Now, find out what should go onto your Spring cleaning beauty checklist.
Comments, questions or feedback? Email us at [email protected].