When it comes to forms of foundation, beauty lovers like us are spoilt for choice. We can get it in liquid, powder, cream, mousse, stick, and serum forms. Now we also have a travel-friendly capsule version courtesy of Clarins. Introducing, the Clarins Milky Boost Capsules!
What exactly are Clarins Milky Boost Capsules?
The Clarins Milky Boost Capsules are the French beauty brand's first foundation in capsule form. Each capsule contains just the right amount of foundation to cover your face and neck so you don't have to worry about putting on too much. This new foundation distinguishes itself from traditional ones not just by its shape but also by the formula itself.
Contrary to usual foundation claims, the Clarins Milky Boost Capsules don't aim to hide or conceal instead they "highlight your natural beauty" with their natural finish. It also has nourishing ingredients to ensure the skin's hydration and a delicate peach scent for energising your mood.
Combination skin, dry skin, and oily skin are the skin types that can best benefit from this foundation, according to the brand. Six shades, ranging from light 01 to the beige shade of 06, are currently available.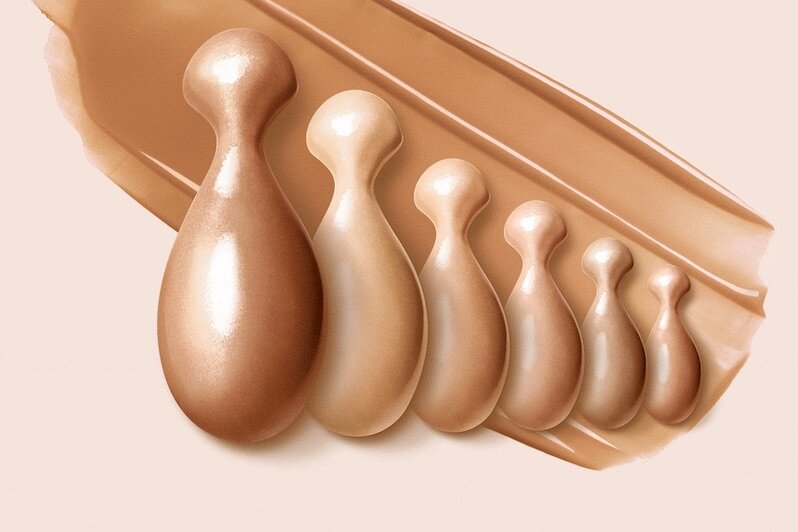 Where to buy Clarins Milky Boost Capsules in Singapore
Although its sister product, the Milky Boost Cream (a tinted milky cream foundation), is available in Singapore, Clarins Milky Boost Capsules is yet to launch in the city-state. It's currently up for grabs in Europe, but stay tuned for its release in Asia!
This article will be updated with the launch date and price of Clarins Milky Boost Capsules in Singapore as more information becomes available.
(Cover photo from: clarins.com.es)

Next, discover the best tinted moisturisers you can wear under your mask.

Comments, questions or feedback? Email us at [email protected].