Brad Pitt is the latest celebrity to join the beauty community. The actor-director announced the debut of his skincare brand, Le Domaine Skincare, in an interview, saying that his ex, actor and Goop founder Gwyneth Paltrow, actually inspired the move.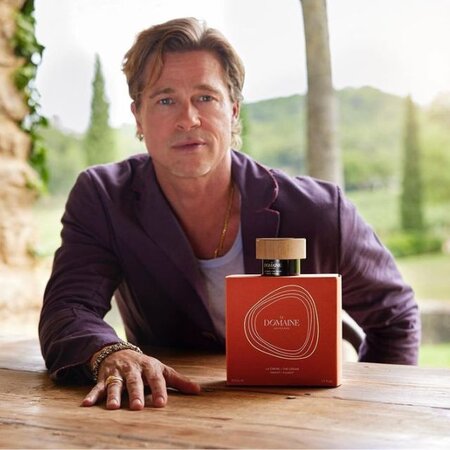 Le Domaine Skincare concept, products
Le Domaine Skincare is a gender-neutral beauty line which aims to promote a healthy way of taking care of one's skin but it is a bit careful about using an 'anti-ageing' label. Brad Pitt says that while the product's initial launch includes a
serum, cream, and emulsion
that alludes to anti-ageing benefits, he doesn't want the brand to seem like it's promoting "running away from ageing."
The products use grape-based antioxidants harvested from Pitt's Chateau Miraval estate in France, which have been found by University of Bordeaux experts to have collagen-boosting and anti-ageing properties.
Where to buy Le Domaine Skincare in Singapore
Le Domaine Skincare is now available on the brand's
official website
and will start shipping starting 1 October. The brand doesn't have direct Singapore shipping at the moment but this article will be updated with new information once available.
Next, check out the latest details on the release of FOREO Luna 4.

Comments, questions or feedback? Email us at [email protected].