Now that salons and spas have reopened across the region, you might be craving for that hour-long pamper session. You may have temporarily foregone your go-to spa treatments such as waxing and IPL the past few months. If that's the case, then perhaps you may be open to trying something new. If so, we've curated some interesting beauty treatment alternatives for you to consider. Read on to know more.
Sugaring versus waxing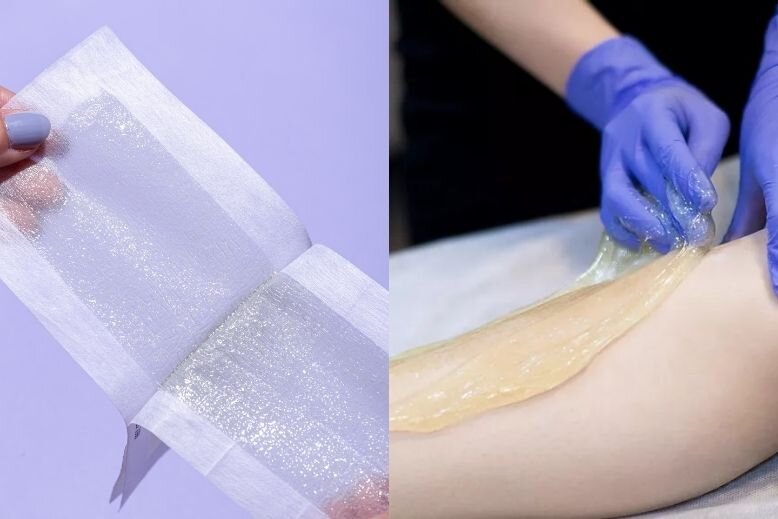 A lot of women prefer waxing as a hair removal method, but there are some cons to it too. For one, hot wax is often very harsh on the skin. Wax strips are removed against the direction of your natural hair's growth, making it more painful as it pulls on the skin and causing redness or irritation immediately after.
Instead, try sugaring. This is an all-natural beauty treatment alternative since it uses a mixture of sugar, lemon juice, water, and glycerin. Honey and essential oils are sometimes added into the mix. The sugar paste is applied at room temperature and removed by going with the direction of your hair follicle's growth pattern. This makes it less painful, less prone to ingrown hairs and perfect for those with sensitive skin or fine hair.
Where you can get it: Visit Sugar(ed), the pioneer of sugaring services in Singapore. Their sugar pastes are even edible!
AFT instead of IPL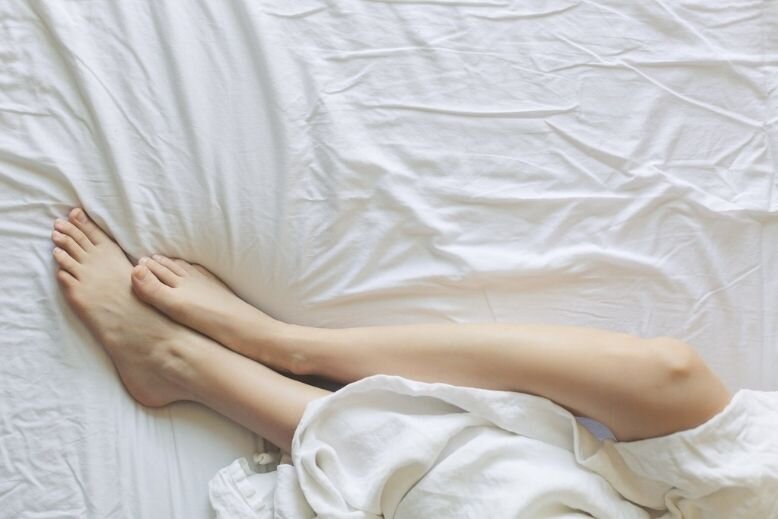 Another form of hair removal involves lasers and light therapy. An example of this is Intense Pulsed Light (IPL) treatment, where multiple broad wavelengths of light energy are used to remove pigmented or damaged skin cells as well as hair follicles. However, IPL comes with some risks such as pain, swelling, bleeding, and scarring.
Instead of IPL hair removal, consider Advanced Fluorescence Technology™ (AFT) as an alternative beauty treatment. The semi-permanent hair removal process uses narrower beams of filtered light that are evenly distributed to weaken the hair follicles and delay its regrowth or stop it altogether.
Where you can get it: STRIP has recently introduced a new AFT machine called Total Comfort 3.0 which has a built-in cooling system. When paired with their 'in-motion' technique, it provides a comfortable and virtually painless hair removal session.
Radiofrequency instead of Botox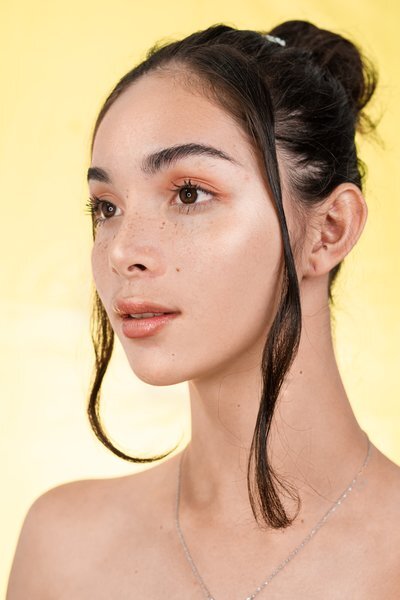 Wrinkles, fine lines, and sagging skin are all concerns we face as we grow older. Some turn to Botox to reduce the appearance of wrinkles. It's still a popular treatment today, with more than 7 million Americans availing of this minimally invasive cosmetic procedure in 2016 according to a report by the American Society of Plastic Surgeons.
In Singapore, a beauty treatment alternative that targets fine lines and wrinkles is the BTL EXILIS ELITE™, which uses radiofrequency (RF)-based energy to stimulate collagen regeneration through a simultaneous exposure to heat and cooling. This skin tightening treatment has a proven effect of reducing skin sagging and fine lines over time.
Where to get it: As with any treatment, it's best to consult the professionals. The doctors at The Aesthetics Centre are well-versed in both Botox and BTL Exilis Elite so you're in good hands should you want to try this procedure.
A beauty treatment can be truly life-changing, as is the case for these three women and their life-changing beauty choices.
Comments, questions or feedback? Email us at [email protected].