We'll all get older — and there's definitely nothing wrong with that. But we can all admit that we'd want to face a new phase in our lives with as much grace as we possibly can. That's where anti-aging comes in. But when should you really start taking it seriously? Do you really need to fight the signs of aging? We asked Dr. Teo Wan Lin, an accredited dermatologist and the founder of DR.TWL Dermaceuticals — a dermatologist-formulated cosmeceutical line available on the Asian market — to help enlighten us.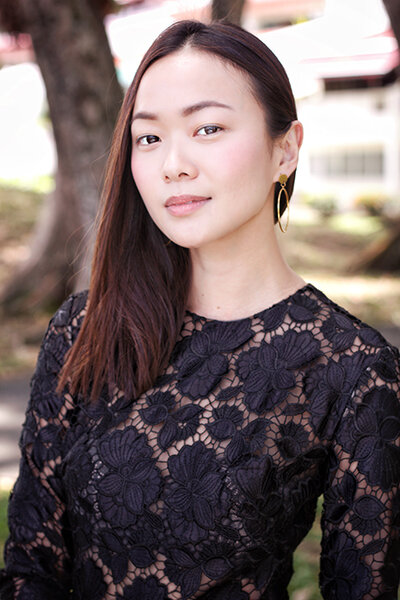 When does skin aging start?
First, it's important to understand when and how your skin ages. According to Dr. Teo, after the age of 25, the cells start to increasingly enter a stage called cell senescence. Think of it as your skin cells becoming "sleepier" and "less efficient in performing their duties." Is that panic we hear? Well, there's no need for it so long as you start paying attention to your skin as soon as you reach this age.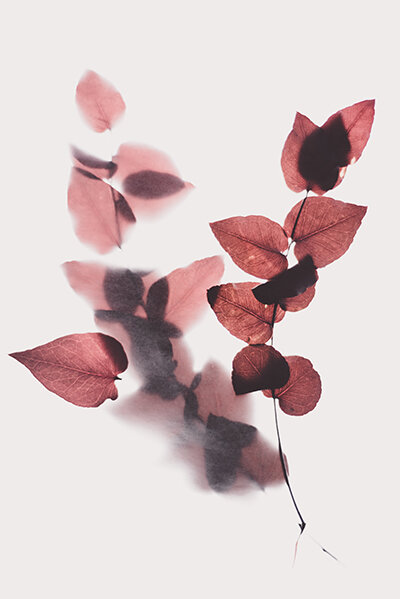 But what if you're not 25 yet? Does that mean you shouldn't think of anti-aging yet? "It's never too early to start," Dr. Teo says. "From the time one enters puberty and starts increased production of facial oils, it's a good chance to get started on cosmeceutical skincare to prevent the development of skin conditions such as rapid aging."
What causes skin aging?
Aside from your body, you know, getting older, your genetics and environment play a big role in this. But even if you didn't win the genetic lottery's prize of youthful skin, you can still prevent skin aging. Dr. Teo says your environment and lifestyle definitely play a big part in this. Staying under the sun with little to no protection, frequent travelling, emotional stress and lack of sleep can all play a part in making fine lines, wrinkles, dullness and sunspots appear.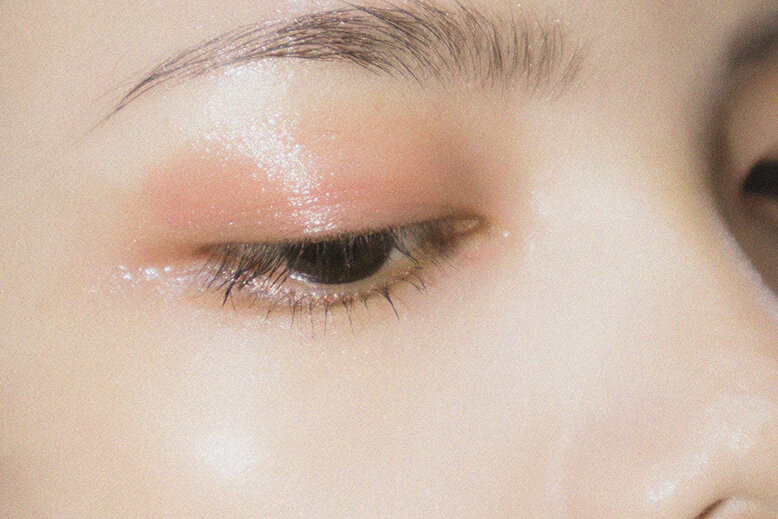 Should you really focus on anti-aging?
The answer is yes and no, depending on the situation. Dr. Teo says that if you've already noticed the signs of aging on your skin, that would mean that it might be too late for topicals or skincare products that you put on your skin — yes, even though they contain popular ingredients such as retinoids, oligopeptides and hyaluronic acid. You'd need more power — think lasers and special treatments — to address these issues. If you don't have time to always go for treatments, though, Dr. Teo says FDA-approved at-home devices, like the
CollagenUP Facial Wand
and
SilkPeel Home Medi-Facial Kit
, work just as well (although not as fast).
But those are all for when you already have problems. Dr. Teo says prevention is still better than cure. "It's like when maintaining the body," she says. "It's much better than addressing it before anything happens and not only when you fall sick."
Should you go for whitening or brightening? Find out here.
Comments, questions or feedback? Email us at [email protected].