Compared to the early 2000s, the 2010s marked a pivotal shift in beauty trends and standards. People became more aware of the definition of 'real' beauty, putting emphasis on the inclusive and diverse landscape that we are all too familiar with today.
No doubt, a lot can happen in 10 years. We wonder just how much beauty has changed over the last decade with the rise of beauty tech. We explore its transition and evolution below.


Brow-grooming technology paved the way for semi-permanent and permanent makeup
Tattooing for cosmetic purposes is nothing really new to beauty. In fact, we can trace its roots to as early as
Ancient Egypt
or
Japan's traditional tebori skin-inking technique
. However, the rise of the beauty industry's obsession with brows — a huge contrast to the thin-brow aesthetics of the 2000s — led to a boom in brow-grooming technology in the 2010s. Simply filling in your brows became mediocre. All of a sudden, people actively sought to have their brows inked on. Microblading, along with other semi-permanent brow procedures, also became more popular.
But it didn't end there. Demand for other forms of semi-permanent and permanent makeup
started to rise
. At present, we now have injectables meant to mimic the effects of BB and CC creams,
semi-permanent lipstick
,
scalp microblading
, and more.
Discussions on its safety
are still ongoing, though, so be warned if you're looking to try any of these hyped-up procedures!
Futuristic must-haves
Beauty essentials have also evolved from your usual creams and toners to the inclusion of various gadgets that make use of science-backed technology. We're talking LED lights in massagers and skincare therapy masks, blood-stimulating pulse sensors, varying masking and cleansing tools and even android-like skincare gadgets that, in the early 2000s, were pretty much limited to TV shopping channels we love to watch but often steer clear purchasing from.
Beauty technology in making a statement
Safety issues aside, beauty technology has also evolved to help brands and individuals make change-making statements through the past decade. This came in the form of
inclusive foundation lines and formulations
and trickled down to an interest in
bespoke makeup and skincare
.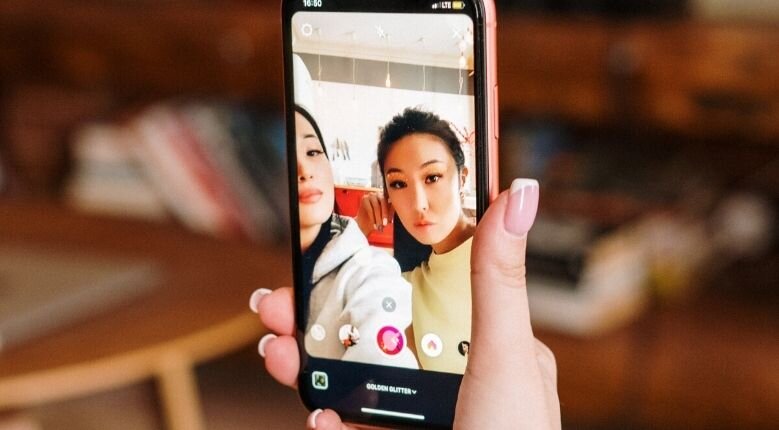 Augmented reality or AR technology's role in this evolving industry has also been a topic of contention, with some of its advantages increasing shopper compatibility even when it comes to online shopping and its major downsides leading to discussions about body dysmorphia.
The relationship between digital and real-life beauty started to mean one and the same to the point that it even started to bridge the gap between hyper-realistic beauty standards and more relatable and accessible beauty.
Beauty culture as affected by technology
On a less technical aspect, beauty culture — whether the industry, its language or its general perception — has also changed significantly in the last decade.
In 2014, Kayla Newman a.k.a. Peaches Monroe
coined the phrase "eyebrows on fleek"
and made it viral on the now-shutdown video-sharing app Vine. This, along with the
sudden domination of beauty influencers on platforms
like YouTube or Instagram, made it clear that the schema of today's beauty culture is no longer limited to mainstream trendsetters and major publications, but rather a free-for-all on the internet.
Beauty technology in the form content such as
microscope beauty videos
or trying out
experimental beauty hacks
that are not exactly backed by experts but are conducted by real-life, relatable personalities on the internet has also become the norm.
Beauty tech in the time of the pandemic
Despite all this, one thing that beauty tech — and just the industry in general — did not predict in 2010 is our current pandemic situation. Before everything went down, the industry was thriving with fresh releases, innovations and growing competition by the day. Now, almost everything's been put on hold, priorities have majorly shifted, and even the way we do
makeup
and
skincare
in this new normal has been impacted.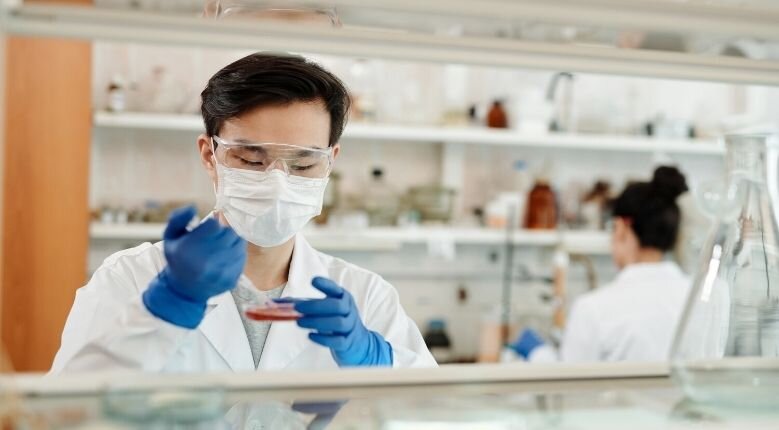 Thankfully, it did not lead to a complete standstill. Given all our discussions on the effects of technology on beauty trends, culture and holistic change-making, it bounced-back almost too quickly — but not without difficulty, of course — to help us
adjust and be empowered in this very trying time
. Every bit of initiative, movement and metamorphosis that beauty and tech — individually and together — has gone through for the last 10 years has led to this moment.
Sure, this pandemic has created setbacks not just for big industry players but even to us consumers. But looking at what has already been accomplished in the past decade, it's safe to say that the future of beauty tech — and the beauty industry as a whole — is looking bright and truly one to look forward to, don't you think?
Comments, questions or feedback? Email us at [email protected].