"I think what I've learned is that it's not enough for products to just feel good and smell good," Virtue Labs CEO Melisse Shaban shared. "These are still important", she said, but for her and a lot of women, it's more important that products "do what they say they do." This is what guides Melisse's work, based on her extensive experience working in the beauty industry, at the helm of brands like Aveda, The Body Shop, Frédéric Fekkai, and StriVectin prior to joining the Virtue Labs team.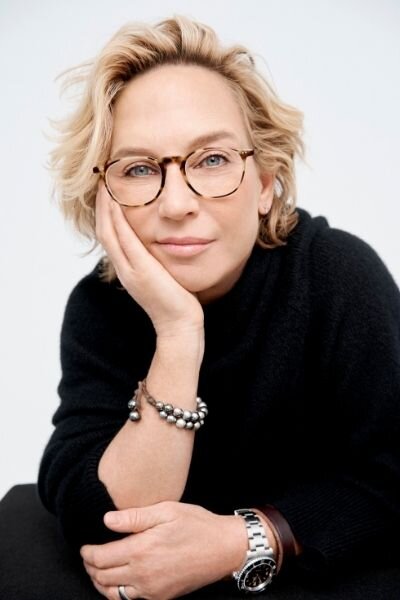 Leading in biotechnology
But what made her decide to jump on board and take the lead? "The world didn't need another haircare company," Melisse said, "so we created a biotech company to repair damaged hair." At its very core, Virtue is a science lab-founded brand that functions on generating research-based results. This is what convinced Melisse to hop into a new venture. "When I first heard about this new Alpha Keratin 60ku® technology, I was sceptical," she recalled. "But after seeing the transformative results it has on the hair, I knew I had to share it with the world."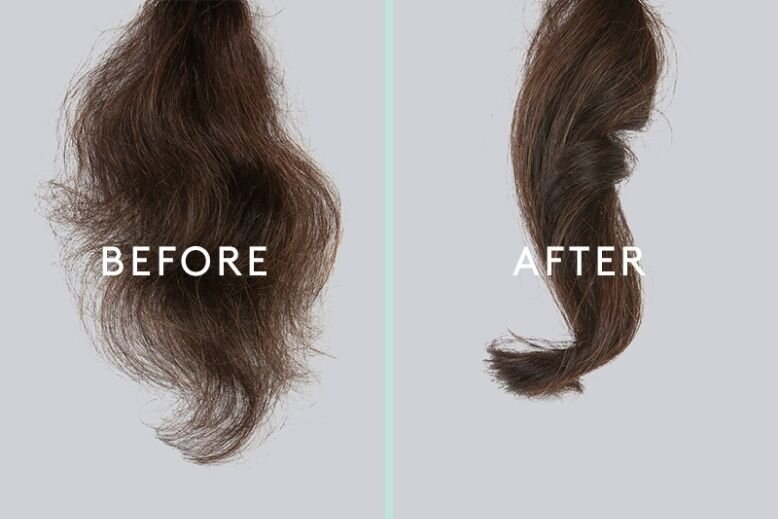 And it's undeniable that there's a universal quality in haircare when you look at it from a scientific point of view. As Melisse put it, "With Virtue, it all starts with the technology, and the technology doesn't see hair type or ethnicity at all." Damaged hair is damaged hair, regardless of the user's background.
To complement biotechnology, Virtue also created a Hair Diagnostic Tool for their website. This makes it easier for their customers to determine which hair repair product suits them best. "There are only eight questions that get to the heart of most hair concerns, and the answers you provide guide the tool to recommend the best products for your particular hair," Melisse briefly explained.
The roots of addressing (hair) roots
Virtue Labs was started by retired US Colonel Dr. Luke Burnett, who is now Virtue's Chief Science Advisor. He was working on figuring out how his then newly patented form of a human keratin protein, Alpha Keratin 60ku™, could help "speed [up] the healing and improve quality of life for wounded soldiers". Melisse shared the story of how an intern proposed its possible use in haircare; repeated positive results then led the company to call her in to lend some of her beauty expertise. "And about four years after that, Virtue was born."
Ticking all of the boxes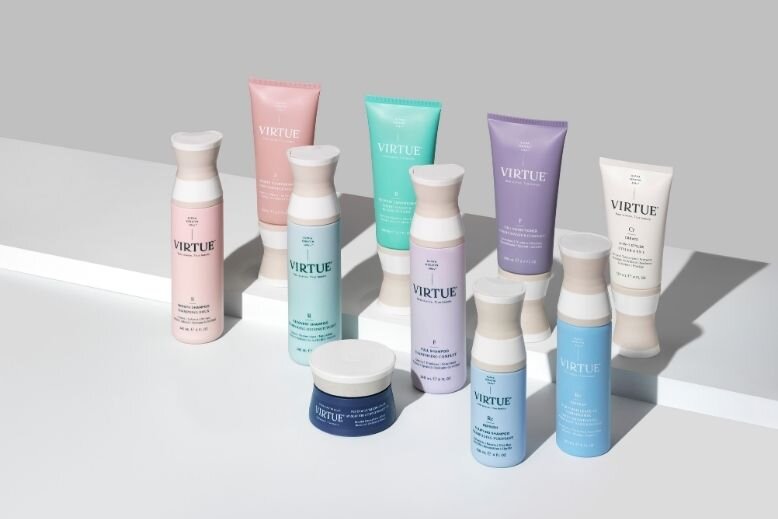 But aside from making groundbreaking biotech haircare, Virtue also has an added appeal to those who are very strict about solely using "clean" products. As Melisse enumerated, "All Virtue products are free of parabens, sulfates, phthalates, synthetic colours and dyes, and are safe for colour-treated hair." Not to mention, gluten- and cruelty-free.
But for Melisse, being considered a "clean" brand isn't enough. "The clean beauty movement is great, but a problem right now is that everybody has a different definition of 'clean'," she claimed, citing a lack of universal standard when it comes to determining what makes a brand truly and purely clean. Ticking all of the boxes of hard-no ingredients should be the standard and not the exception when it comes to being a haircare brand in this day and age.
"I think it is a very good thing that women are starting to think about what goes on to their bodies as much as what goes into their bodies," she said. "Clean is great, but the products must also work."
What is Alpha Keratin 60ku™?
So what makes Virtue biotech haircare work? The answer lies in its key ingredient. Every Virtue product contains a special ingredient called the Alpha Keratin 60ku™, a keratin protein naturally found in the human body. The keratin typically used in haircare is a substance that comes from animal sources — like sheep wool or birds' feathers — which are then "harshly treated and broken down into little more than amino acids", Melisse explained. Because it undergoes numerous chemical processing, this form of keratin is insufficient when it comes to filling in the damage-caused gaps. When Virtue Labs' bio-scientists figured out a way of collecting keratin from human hair while preserving its pure form, it truly was a groundbreaking discovery.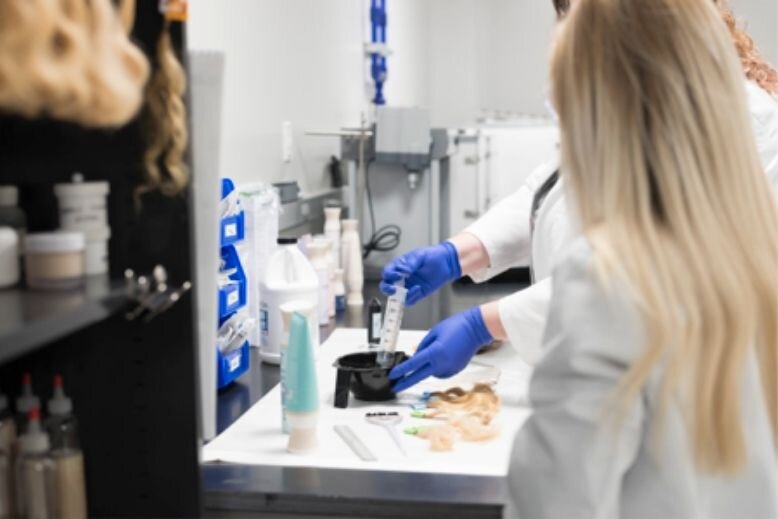 "Dr. Burnett's breakthrough was a fully functional, human-identical protein that the body could recognise as its own and use to help with wound-healing," Melisse explained. When it comes to using it on our hair, the Alpha Keratin 60ku™ protein acts like a heat-seeking missile, targeting the hair damage and filling in the holes to make it healthy again. The hair adapts well to its presence because it's virtually identical to the keratin that makes up 90 per cent of human hair.
Of course, the Alpha Keratin 60ku™ protein cannot address individual hair concerns on its own. It needs the aid of other ingredients. For this, Virtue Labs has a whole host of specialised product categories that target individual hair needs.
As Melisse explained, the Recovery range of products is the most universal in their purpose as "pretty much anyone, no matter what hair type, will see benefits from using [it]." There are also the Full shampoo and conditioner, which she said people with finer hair will find beneficial for adding more volume to their crowning glory. As for those with more textured hair, Melisse recommended looking at the Smooth category to target frizz and add definition to their hair. At the end of the day, all these are based on Virtue's goal of being "for anyone who wants to experience their healthiest hair possible."
Virtue Labs products are available at Sephora online. They will also be available in-stores across Singapore come 8 October.
(Cover photo: Courtesy of Sephora Singapore)
*This interview has been edited for clarity and brevity.
Stay on top of the latest developments in beauty here.
Comments, questions or feedback? Email us at [email protected].