Before we begin, let's get one thing straight: You're free to do whatever you want with your body hair, including armpit hair. If you're one those who are aiming for hair-free, smooth-as-silk, bright 'pits then here are the tools and services that you can avail of to achieve flawless underarms. Read on and decide if it's worth it.
Shaving
PROS: It's an effective and budget-friendly option, especially if you go for reusable razors. The way to use it is pretty straightforward and you can do it yourself from the comfort of your own home.
CONS: If you're not careful, there's a good chance that you'll hurt yourself in the process. You can also get ingrown hair and razor bumps. Some also experience darkening of the underarm skin, but this depends on the quality of razor that you use. To be on the safe side, use only razors from reputable brands. Don't forget to use shaving cream and moisturiser after.
Professional waxing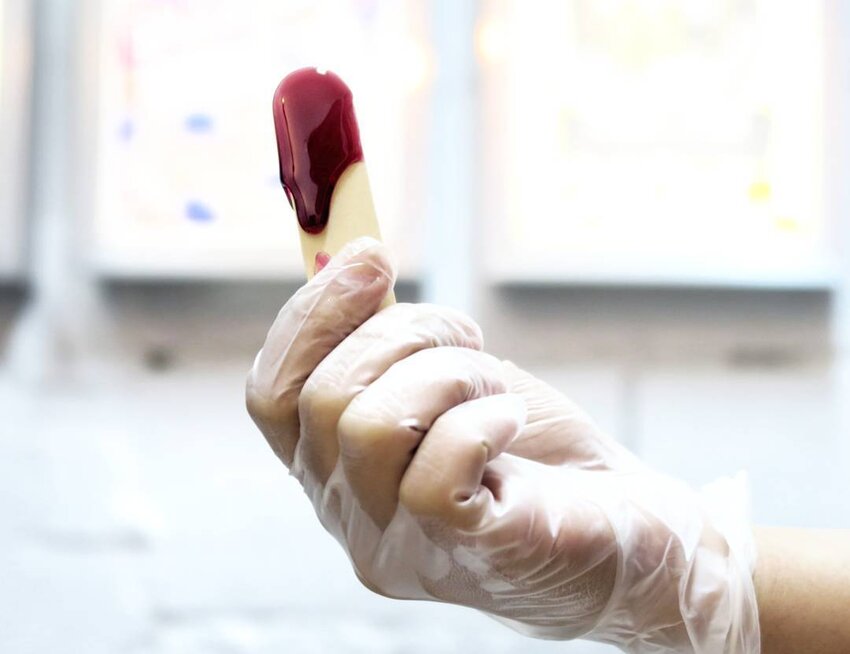 PROS: You're gonna get hair-free pits for weeks, and there's less chance of getting ingrown hair than if you opt for shaving. Waxing can also guarantee that no stray hairs will be left out. Some people also swear that hair grows thinner after several waxing sessions.
CONS: It ultimately depends on your tolerance, but, in general, waxing can be painful because it pulls hair from the roots. Skin reaction also differs per individual but there's a possibility that you may have a reaction from waxing. Inform your aesthetician right away if you have sensitivities or any discomfort so they can adjust. It may also be a bother that you need to wait for your hair to grow a certain length before you can do another waxing session.


Depilatory Cream
PROS: Using depilatory creams won't cause any pain, provided that you follow the instructions on the label carefully. It only takes about 10 minutes to do the whole process, from applying the cream to scraping it off. It's also more affordable than professional waxing.
CONS: You have to do it often as hair will start growing back as early as three days. Another thing that may be a concern for those with sensitivity to fragrance is the strong chemical smell of some formulas. Before you use it on your underarms, do a patch test first on your hand to see if your skin can handle a particular cream. For those with sensitive skin, a milder variant is usually available.
COST: Veet cream for normal skin in 100ml (SGD13.45, PHP275)
Epilator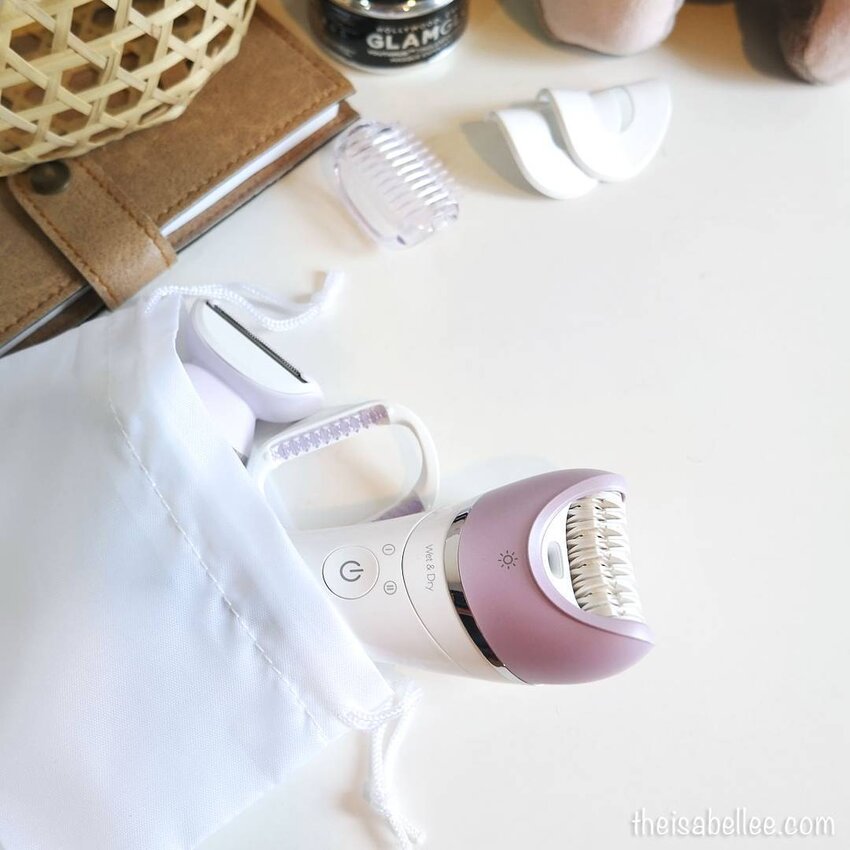 PROS: For those who are unfamiliar with epilators, it's a device that pulls multiple hair strands at the same time. In a way, it's like using tweezers but epilators are more efficient in every way. Unlike waxing, epilators are mess-free and can work with shorter hair length. It also doesn't use chemicals so allergic reactions are unlikely.
CONS: Epilators are not for those with low pain tolerance. The process can be very painful, especially if your underarm hair is quite long. So remember to trim your hair first before you use epilators.
COST: Philips Satinelle Prestige Wet & Dry Epilator BRE652/00 (SGD209)


Threading
PROS: Hair grows back more slowly than shaving or using depilatory creams. Like epilators, threading provides effective and efficient results without the use of chemicals. An advantage of this method compared to using epilators is that there will be a professional aesthetician who will perform the process.
CONS: Again, it can also be painful if you have low pain tolerance. If you're someone who prefers privacy rather than booking salon appointments then it's better to go for the epilators.
COST: Let's Face It Salon (PHP250)
Professional Laser Hair Removal Treatments
PROS: Long-lasting results. Enough said.
CONS: It can be pricey and time-consuming. You have to book numerous sessions (around 8 sessions) to get the ideal results.
COST: Skinstation (PHP1,500 per session) but usually they have a promo, so watch out for those.
For brightening and smoothening
For this, we're going to skip potentially harmful methods like DIY concoctions and strong bleaches. We're going to also exclude products that are not exclusively made for whitening like deodorants with brightening ingredients.
Armpit brighteners: A budget-friendly option with immediate (but may not be long-lasting) results. Try A'PIEU Deo Armpit Brightener (around PHP 300 or SGD7.62 depending on where you buy it).
Topical gels and creams: Creams are a bit pricier but are often deemed to give better results in the long run. Try Pasjel Mildy Smooth Axillary Cream (PHP580, SGD14.74).
Professional whitening treatments: As expected, these treatments are more expensive than other options. Since this treatment is highly personal, most clinics will prefer for you to visit them so they can assess the price and perfect treatment for you. A good budget to have is around PHP3000-5000.
We tried beauty products to see if they live up to the hype. Check them out here.
Comments, questions or feedback? Email us at [email protected].