This article was first published on 9 November 2022.
Not sure how to exfoliate your underarms properly? We've got you. Like the rest of the skin on our body, our armpits also need regular and proper exfoliation — not just for a healthy appearance but also for the overall health of your underarm. Because of their position, armpits are prone to getting product and dead skin build-up, so it's important to cleanse well to keep them fresh and clean. Here are some simple ways you can exfoliate your underarms, step by step.
P.S. Before you try any of these exfoliating techniques, make sure to do a patch test first. If you are suffering from any skin condition, it's best to check with your dermatologist on the best method to exfoliate your underarms properly.
Step 1: Gentle exfoliate


1. Do dry brushing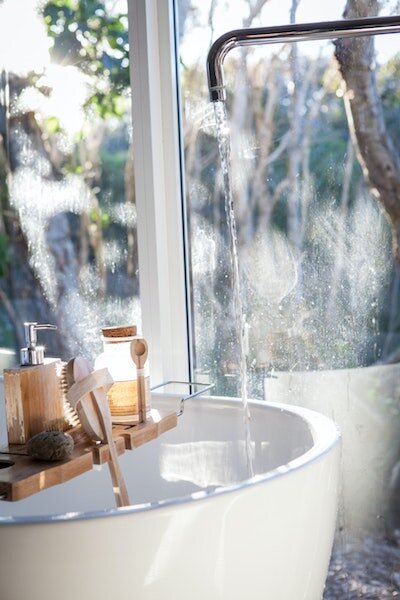 Brushing isn't just for teeth and hair, you can also do it for your body. Dry brushing involves using a soft-bristled brush to run against your skin. On top of that, there have been claims that dry brushing not only exfoliates but also promotes blood circulation.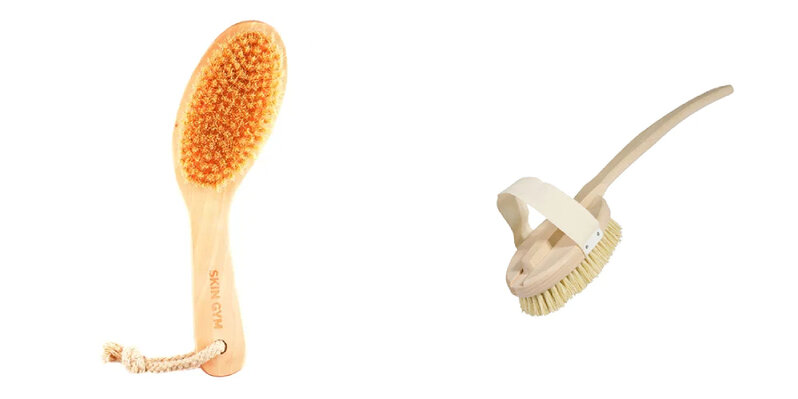 Some brushes come with coarser bristles, but we don't recommend them for sensitive areas like your armpits. Ready to begin dry brushing? Start by putting your arms up and holding your underarm skin tight. Brush in a quick, light sweeping motion downwards. Never brush back and forth as this may cause skin injury and always make sure to be gentle. After doing a full-body dry brush, just hop into the shower and wash the dead skin away.
2. You can also opt to use a facial scrub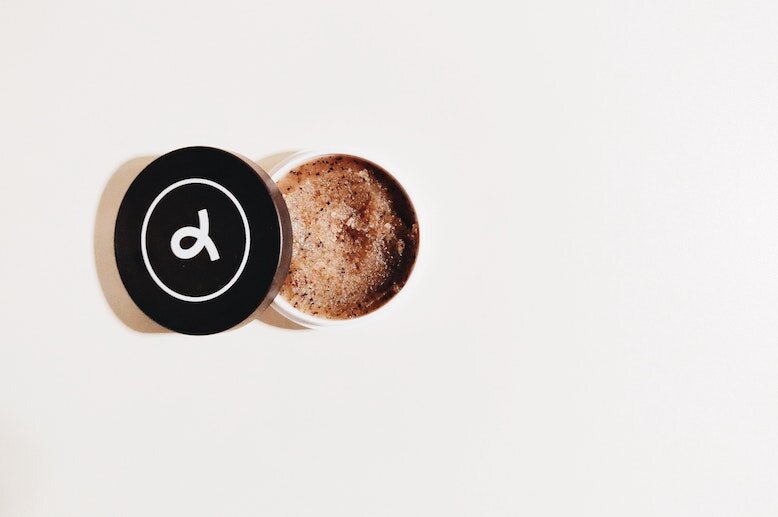 Not keen on using a dry brush? If you want to clear away dry skin and get instant smooth armpits, you can also go for a facial scrub instead. Unlike body scrubs, facial scrubs are ideal for armpits as they are formulated to be gentle on the skin. After the ban on microbeads, most scrubs right now are made with natural materials, and they can be quite effective in exfoliating underarms without causing damage. It's even recommended for those with oily, thick skin.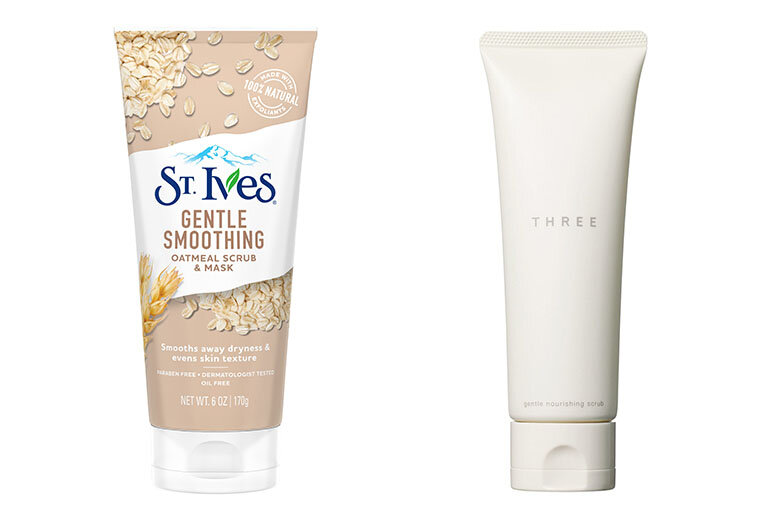 How to exfoliate underarms properly using scrubs? For your pits, choose the most gentle ones, preferably physical exfoliators that are made for the face. Put a dollop of the product on your palm and gently scrub it onto your skin in a circular motion for a few seconds. Rinse thoroughly and dry your 'pits before proceeding to the next step.
Step 2: Follow with oil cleansing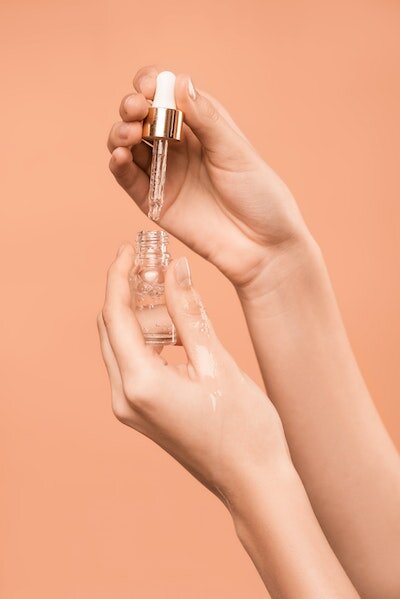 After dry brushing, follow it with oil cleansing for a thorough exfoliation. Pressed for time? You can also just exfoliate your 'pits using an oil cleanser only for days when you just need a quick refresh.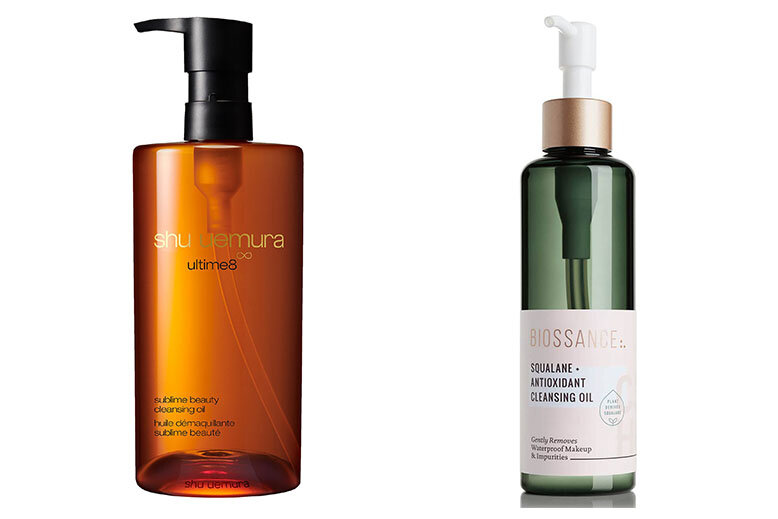 While oil cleansing is usually reserved for the face, it also works on your armpits. Just like how you would double cleanse your face, you rub the oil cleanser on your armpits, wash it off and follow with another cleanse using soap to remove any oily residue. The results, according to some beauty enthusiasts, are smooth and soft armpits.
Step 3: Finish with a chemical exfoliator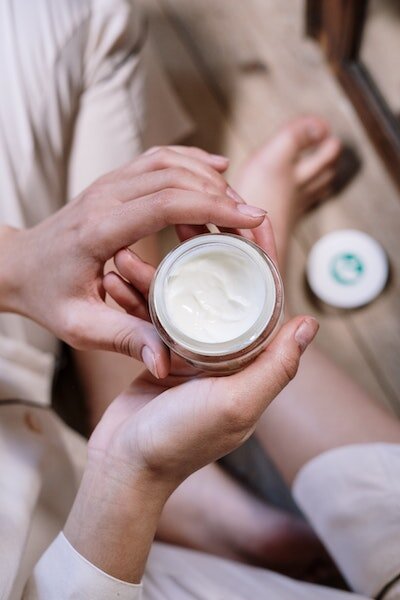 If you applied only oil cleanser to your underarms, you can follow it with a chemical exfoliator. AHA/BHA exfoliants have been taking centre stage in the armpit department lately, with many using these chemical exfoliants as an underarm deodorant and deriving promising results.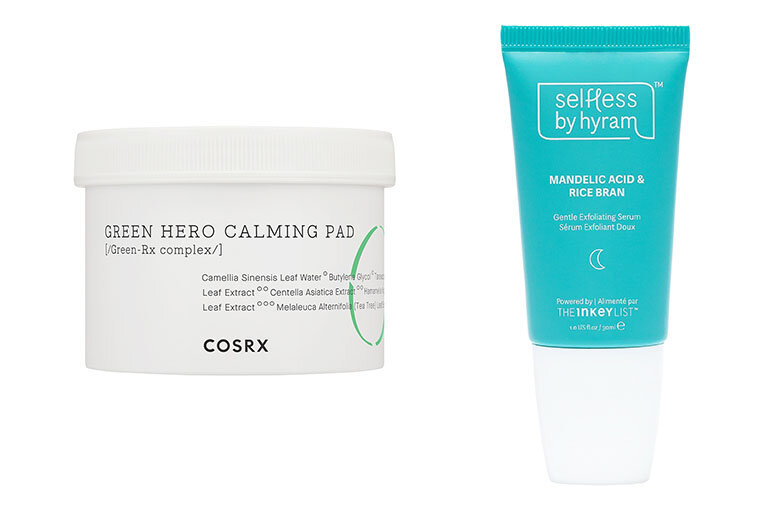 If you decide to try it for yourself, the good news is that using these products comes with the added benefit of exfoliation (which is what they're used for, anyway). Not sure what product to start with? After some sleuthing on beauty threads, Korean beauty brand COSRX exfoliants seem to be the best choice for many but other gentle variants can work great as well.
Next, check out our review of this popular deodorant dry serum.
Comments, questions or feedback? Email us at [email protected].