This article was first published on 10 February 2023.
Crash Course In Romance is the latest K-drama that's currently crushing it when it comes to both streams on Netflix and local viewership in South Korea. The drama stars Jeon Do-Yeon as national-athlete-turned-side-dish-seller Nam Haeng-Seon and Jung Kyoung-Ho as brilliant-but-prickly-instructor Choi Chi-Yeol.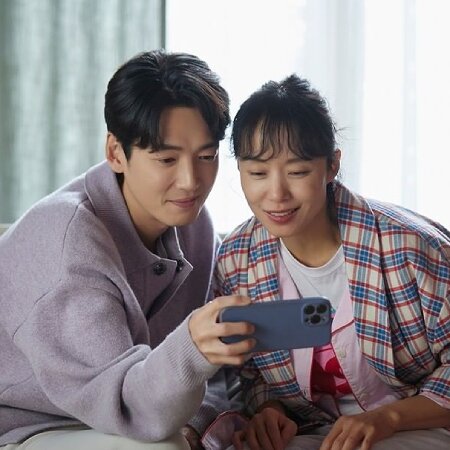 While the title might give the impression that this drama is cliché, you'd be surprised that the concept is actually fresh and worth the attention. Curious? Here are three reasons why you should start binging it, minus any spoilers.
Crash Course In Romance cast, plot
Before we dive into it, let's talk about the plot first.
Nam Haeng-Seon (Jeon Do-Yeon) is a former national athlete who now runs a banchan (side dish) shop. She ended her sports career when her mother died so that she can take care of her family. Haeng-Seon is known for her bright and energetic personality. Because of personal circumstances, she ends up needing a math tutor. That's how she meets Choi Chi-Yeol (Jung Kyoung-Ho), a math instructor who is famous for his brilliance. Choi Chi-Yeol has a very complicated personality, which is rooted in a secret he is personally struggling with.
Got you intrigued? Let's get to the reasons why you should tune in to this drama.
1. Despite the title, it's not just about romance
You'd think that this K-drama is your typical
romance TV show
that focuses on meet-cutes, repetitive tropes, and other exhausted love story arcs. However, its slice-of-life elements are just as relatable.
You'll surely admire Nam Haeng-Seon and her hardworking yet optimistic personality. Choi Chi-Yeol's reaction to the attention and success he's getting is also something that might hit home for some people. Both characters deal with pressures that they never really asked for and it's something that adds another layer of tension and intrigue to the narrative.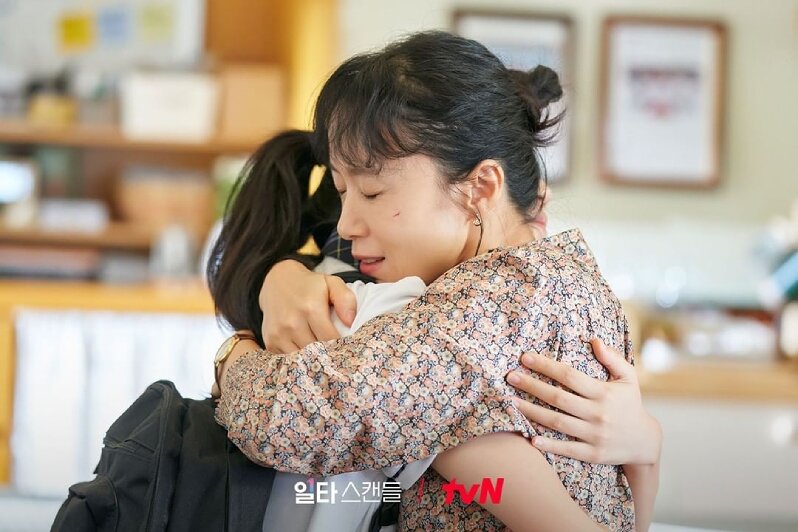 The drama also focuses a lot on struggles related to education and the competitiveness that surrounds it. While many of the young adult and adult viewers of the drama are past this stage in life, the side effects of our own educational background and experience undeniably bleed through our own present-day experiences and this drama perfectly captures that.
2. It's one of the few rom-com K-dramas that features leads in almost in their 40s and 50s
K-dramas often feature lead actors and actresses who are in their late 20s or 30s when it comes to rom-com genres. But
Crash Course In Romance
's stars Jeon Do-Yeon and Jung Kyoung-Ho break that mould, being almost in their 40s and 50s during the series. Jung Kyoung-Ho is 39 years old as of writing, while Jeon Do-Yeon is 49 years old and will turn 50 this 11 February.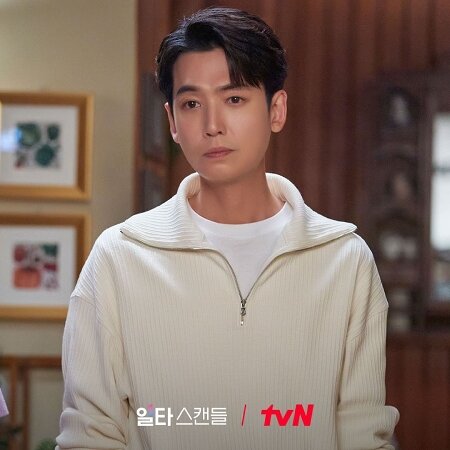 Actors and actresses above their 30s are usually seen in more serious, suspense-thriller narratives, so it's nice to see a more lighthearted drama for personalities above that age range, showing that love — fun love, to be exact — is truly ageless.
3. Every episode will leave you wanting more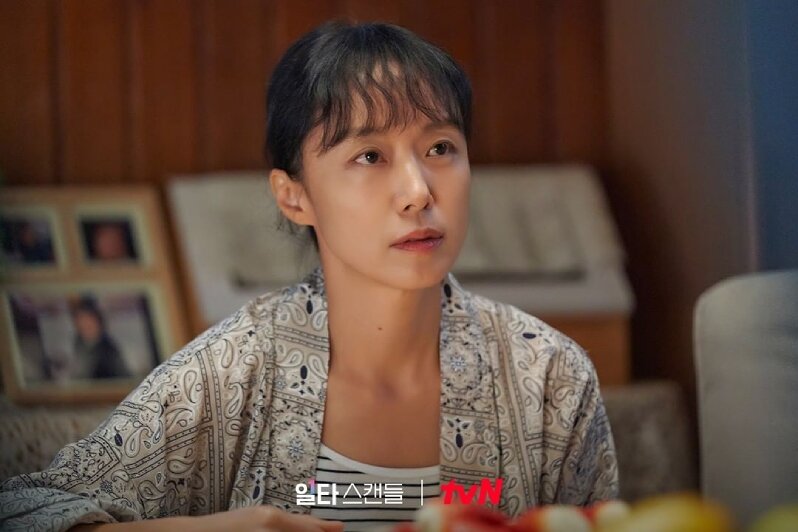 Rom-coms usually get more and more predictable as each episode progresses, which definitely lessens the anticipation for the following episodes. However,
Crash Course In Romance
effectively hooks the audience with its straightforward and sincere storytelling, making you want to find out what happens next not because of some crazy cliffhanger, but simply because every ending leaves you hopeful for what's to come. Think of it as looking forward to the next time you're meeting a friend right after you've parted ways.
Where to watch Crash Course In Romance
New episodes of
Crash Course In Romance
arrive on
Netflix
every Saturday and Sunday.
(Cover photo from: @tvn_drama)
Comments, questions or feedback? Email us at [email protected].