Outdoor apparel and equipment brand Patagonia is now owned by two newly created non-profit entities in the hopes of combatting climate change. The brand's founder, Yvon Chouinard, announced the transfer of ownership this week, to take effect immediately.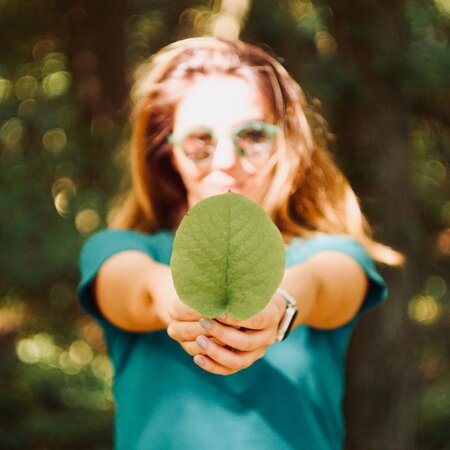 The brand, founded in 1973, will now dedicate most of its profits to creating resources and opportunities to take better care of the environment. 98% of the company's stock is now under Holdfast Collective, which will make sure the brand's annual income will be used in initiatives to "protect nature and biodiversity, support thriving communities and fight the environmental crisis."
The rest of the shares will now fund the new Patagonia Purpose Trust that follows the same vision. Talk about a bold move in seeking action for a bigger purpose.
Prior to this decision, Patagonia has always been vocal about its stand on various social causes, be it reproductive rights, environmental action, equality, and more.
For more inspiring stories about environmental care awareness and sustainability, check this out.
Comments, questions or feedback? Email us at [email protected].