Who knew that protecting our wildlife and our planet can start in small ways like eating and gaming? Mandai Wildlife Group shows us how through a food trail and game challenge that will rally people into action while doing everyday things.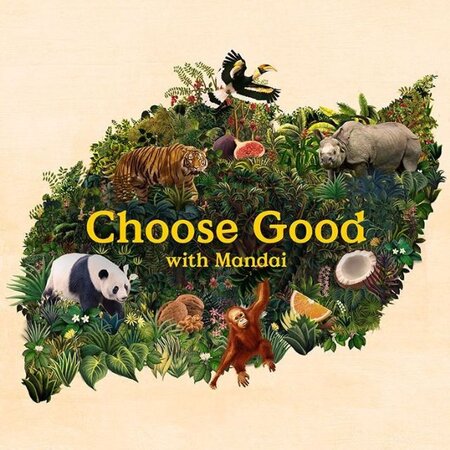 The initiative hopes to draw people towards simple ways of lowering their environmental impact and at the same time, inspire a deeper appreciation for nature and wildlife.
Mandai's Choose Good Food Trail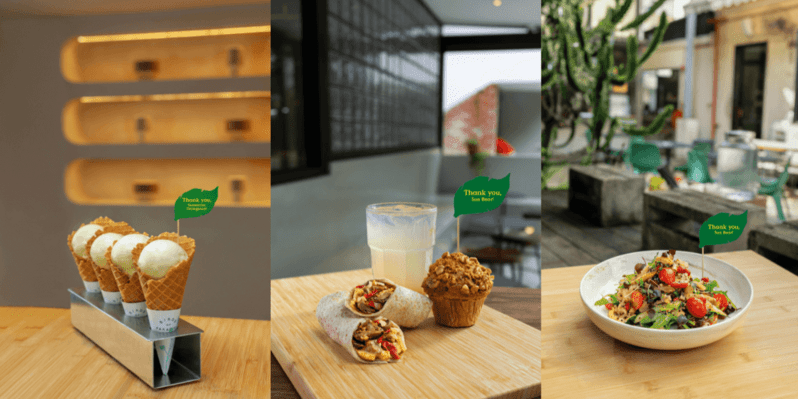 20 food and beverage establishments have partnered with Mandai Wildlife Group to bring you on an island-wide food trail that's delicious and mindful of the planet. They have created exclusive menu items and grocery bundles inspired by the diets of wildlife to raise awareness about the roles of animal species in the ecosystem.
For example, animals promote nutrient cycling by loosening the soil when digging for food on the forest floor. To champion the world's smallest species of bear and its role in the ecosystem, Mr. Bucket Chocolaterie has created a Mixed Fruit Chocolate Bar with some of the Sun Bear's favourite foods — fig, banana, coconut and honey. Meanwhile, Huggs Coffee will push out a special bundle consisting of Pesto Chicken Wrap, Honey Lemon and a Banana Walnut Muffin.
Other participating establishments include CSHH Coffee, Birds of Paradise, Open Farm Community, and more! The full list can be found on the campaign's official website.


When you join in the fun, you can also share your experience on social media with #choosegoodwithMandai. Posts on Instagram that include at least five dishes from the Choose Good Food Trail stand to win prizes worth up to SGD5,600.
Mandai's Choose Good Game Challenge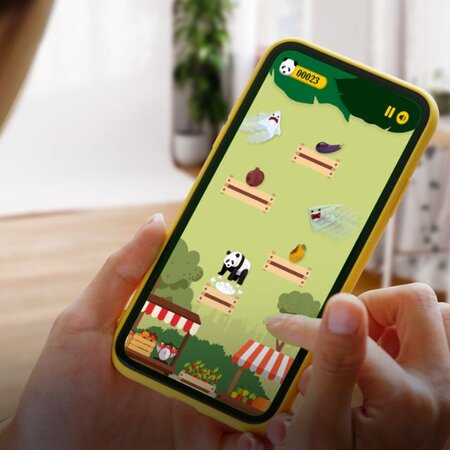 With this game challenge, you can follow your favourite animal characters as they embark on adventures. At the same time, the game will let you learn how making good choices every day can go a long way in protecting wildlife and our planet. Prizes include the signature Panda Tour at River Wonders and a private buggy tour around Singapore Zoo, amongst many others.
The Choose Good Food Trail will run from 21 October to 25 November 2022, and the Choose Good Game Challenge will take place from 18 November to 16 December 2022.

Comments, questions or feedback? Email us at [email protected].