We all want our beauty products to be good — in all aspects — not just for us, but also for the environment. But did you know that the beauty industry is one of the biggest culprits of solid waste pollution? As much as we don't want to think about it, our planet is suffering for our vanity. One way you can change that is by supporting sustainable brands and products. For a quick guide on where to start, here are six ways you can switch to a more sustainable beauty routine.
Buy less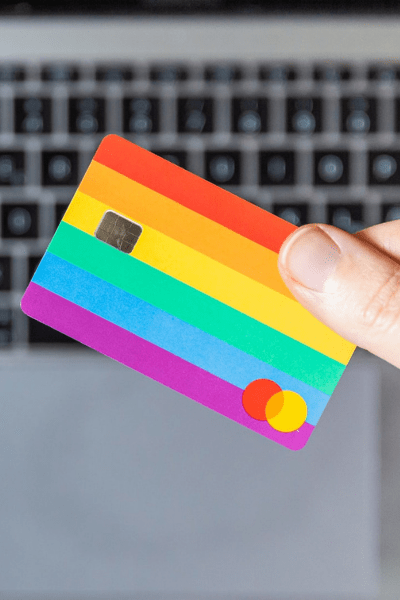 Now, we know there are always new and exciting things launching every month. FOMO can hit hard. But the thing is, lessening the number of beauty products you buy greatly helps with creating a more environmentally friendly beauty routine. You create less waste from packaging, you use fewer resources shipping the product to you, and you don't run the risk of throwing away expired products. Reducing your shopping to only buying when you've emptied bottles is the simplest and easiest way of having a more sustainable beauty routine.
Look for recyclable packaging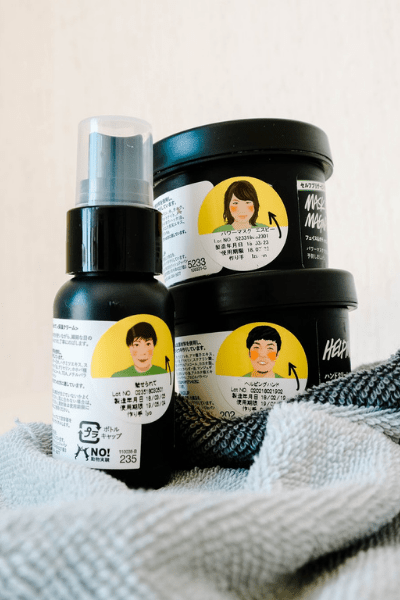 It's hard to recycle cosmetic packaging because of the mixed materials used to make it. Do you count it as plastic, metal, or glass? That's the dilemma. Thankfully, there are more brands switching to simpler recyclable packaging. This includes the bottles for your cleanser, the biodegradable carton box it comes in and more. If you want to switch to a more sustainable beauty routine, make it a point to check for the recycling symbol on the product's bottle or box while shopping. Once you've emptied it, follow your country's instructions in proper recycling disposal, like flattening a box or washing and drying the container.
Here are some resources to consult if you want to know the recycling policy in Singapore and Malaysia. In the Philippines, brands like Human Nature and Unilever have recycling programs you can check out. International brands like M.A.C Cosmetics, LUSH, innisfree, and Kiehl's accept used (but clean) packaging of their products while RE:ERTH accepts used packaging from other brands too.
If possible, no packaging at all
Do you know what's better than recyclable packaging? No packaging at all. Zero-waste packaging is becoming more popular, especially in body care products like soaps and shampoos. Shops like The Sustainability Project, Ecobar PH, and The Olive Tree offer packaging-free soaps and shampoo bars, so you don't have to dispose of the single-use plastic that typically comes with mass-produced soaps. Other sustainable beauty brands offer reusable packaging made from tin cans and cloth bags, which you can repurpose after using. The less you bring into your home, the less chance that single-use packaging will end up in landfills and oceans.
Switch to products with eco-friendly ingredients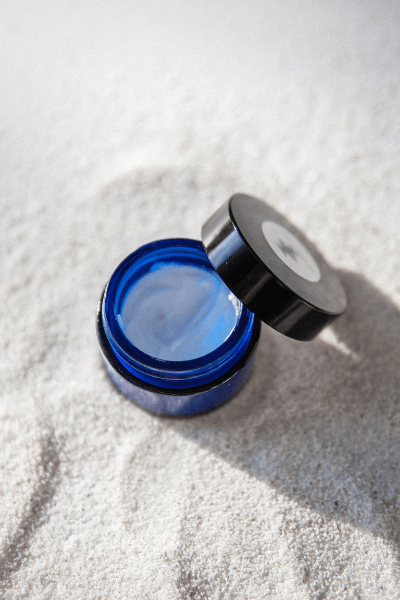 Packaging isn't the only waste your beauty products can produce. Its ingredients can also be harmful to the environment, long after you've used them. Research the various ingredients that can be harmful to the environment — not just their benefits for you. For example, improperly refined petrolatum or petroleum jelly has been found to take a while to naturally break down in the environment and has been linked to cancer causes. You need to specifically look for "white petrolatum" on the product's label or website to ensure that you're getting properly purified, filtered, and safe-to-use petroleum jelly.
Plastic microbeads and synthetic fragrance, once built up, are also very damaging to the aquatic environment and can also potentially cause hormonal disruption. Restrictions on microplastics are currently proposed in the European Union, while synthetic fragrances need to be "properly labelled". Meanwhile, some plant-derived ingredients like bakuchiol come from endangered resources. There are new studies popping up about potentially harmful ingredients, so staying informed will really help in your journey to sustainability.
Check if the brand uses green chemistry ingredients
More eco-conscious brands are turning to green chemistry, "a soft chemistry respectful of the environment", L'Oréal's Director of Sustainable Innovation Laurent Gilbert shared during their recent Transparency Summit. By using green chemistry's environmentally friendly processes, with other green sciences, Gilbert says they can "extract the best from nature to develop performing formulas from renewable ingredients."
This means the stuff you use will have minimal impact on the environment during its manufacturing process and after you use it too. Aside from L'Oréal, The Body Shop and the Estée Lauder Group of Companies have also openly committed to switching to green chemistry ingredients.
Support locally manufactured brands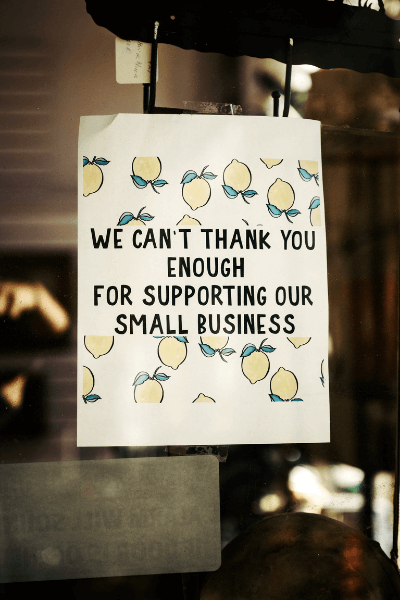 Lastly, you also need to consider if the products you use require a lot of energy to reach your location. Shipping a product from one side of the world to another takes a lot of resources like petrol ­— whether it's by plane, ship, or car — adding to the product's carbon footprint. In this case, the carbon footprint is how much greenhouse gases are released from producing and transporting a product. If you want to really switch to a sustainable beauty routine, go for locally sourced and manufactured beauty products.
Sustainability shouldn't be on our shoulders alone, of course. We also need help from our local government and businesses to really solve this issue. It's a team effort, but taking these small steps do make a difference.
(Cover photo from: @thesustainabilityproject_)
Discover the different facets of sustainability here.
Comments, questions or feedback? Email us at [email protected].