This article was first published on 9 August 2022.
Going on vacation is hard when you're a fur parent especially if you're not aware if pet-friendly hotels in Singapore exist. Whether it's a short vacay or a long one, the most ideal situation is hiring a pet sitter to look after your fur babies. Either that or putting them in a pet hotel while you're away. That is on top of missing your pet's company when you're supposed to be on a relaxing vacation.
Well, good news! Pet-friendly hotels in Singapore are actually growing in number. This allows you to take your precious pets with you as you take time off from your usual hectic schedule. Curious to know which ones they are? We round up 10 below.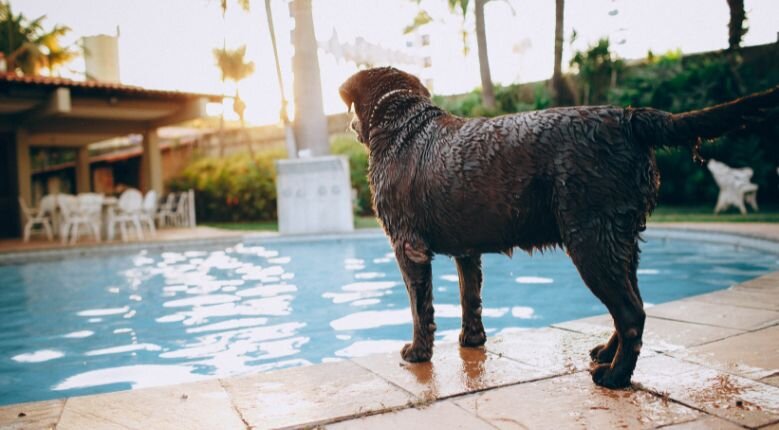 1. Amara Sanctuary Resort Sentosa
No need to worry about sharing the bed with your furry friend while on vacation at this pet-friendly hotel. By booking this hotel's pawcation package for either your dog or your cat, you're entitled to a suite for two adults complete with a four-poster bed for your fur baby. You'll also receive a complimentary stay amenities package for your pet courtesy of Silversky and Stellar Pets.
Address: Sentosa Island, 1 Larkhill Rd, 099394
Book here for your dogs and here for your cats.
2. Four Seasons Hotels Singapore
At Four Seasons Hotel Singapore, all rooms and stay packages are pet-friendly. The hotel can accommodate one pet (weighing a maximum of 25 pounds or less) per guest room (subject to booking availability). Once you register your furry travel buddy on your booking, expect a pet tent and an embroidered towel with your pet's name to complete your stay.
Address: 190 Orchard Blvd, Singapore 248646
Book a room via [email protected]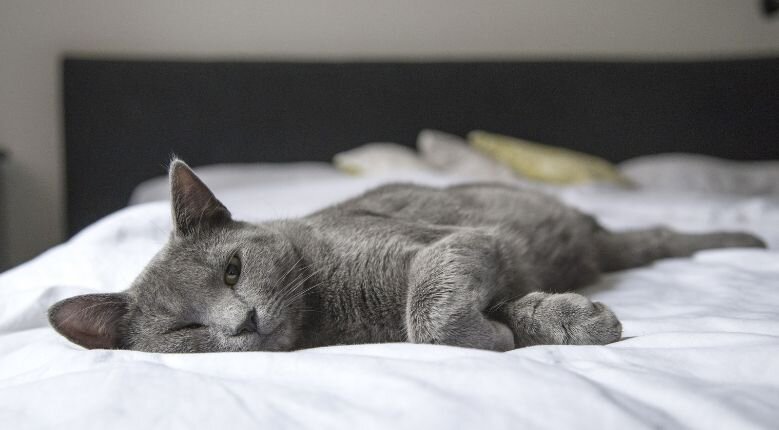 3. Capella Singapore
Ready to take your pet to the beach for a well-deserved retreat? Capella Singapore, with its direct access to Palawan Beach, is the one to visit. Their Pet-Spacation package includes a villa accommodation with in-room breakfast for two guests, a pet spa session, and a complimentary Addiction Pet Foods welcome pack.
Address: 1 The Knolls, Sentosa Island, 098297
Book a room here.
4. Sofitel Sentosa Singapore
Sofitel Sentosa Singapore has the perfect relaxing ambience for you to make the most out of your vacation. It also has one of the best amenities for your fur kids so they can have fun too. Your pets get a Pet Amenity Basket inclusive of a new bed and toy upon arrival and you can even request an inflatable pool for your babies to try while you take a soak in the guest pool yourself. P.S. Sofitel Sentosa also offers the world's first dog cruise for you and your furry buddy to enjoy.
Address: 2 Bukit Manis Rd, Sentosa, 099891
Book your stay here.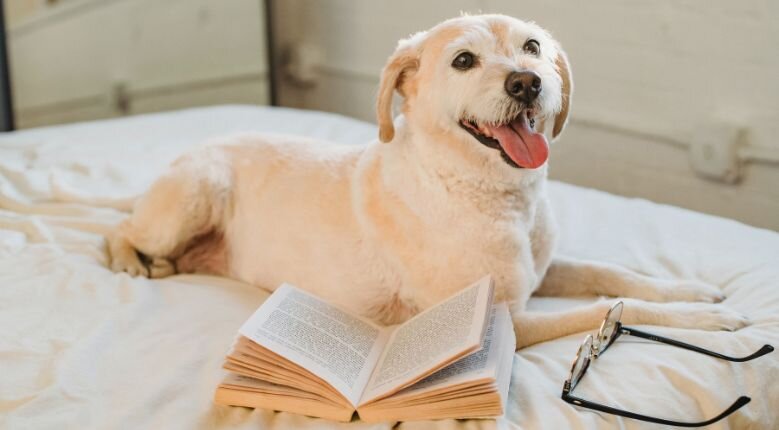 5. Frasier Residences
This pet-friendly hotel has a homey residential feel with its apartment-like amenities, well-equipped kitchens, open-access gym, and swimming pool. A maximum of two pets are allowed per room and can be checked-in at very affordable additional rates.
Address: 31 Paterson Road, Singapore 238522
Book a room here.
6. Citadines Balestier Singapore
If you're looking for a hotel that has great access to famous tourist attractions, cafes, restaurants, and even grocery stores, book at Citadines Balestier. Not only will you have fun exploring the nearby areas with your pets, you'll also get an excellent hotel-meets-home experience with their cosy pet-friendly in-house amenities.
Address: 207 Balestier Rd, Singapore 329683
Book via here or via +65-6434-8888.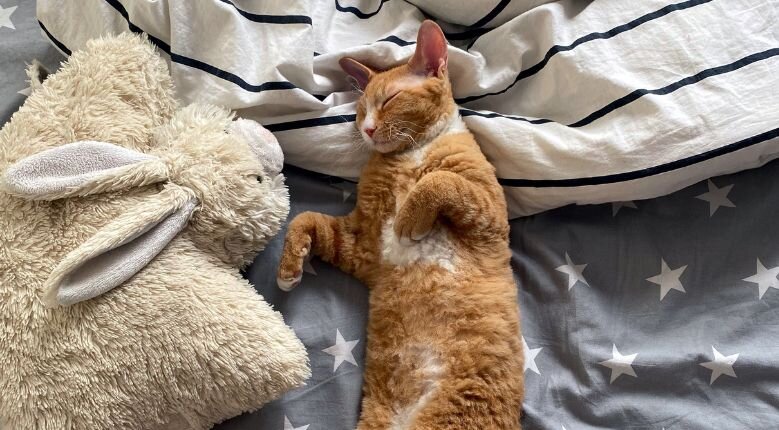 7. Intercontinental Singapore
This five-star accommodation has just what you need for the most luxurious vacation for you and your furry friend. Their pet-friendly staycation package includes accommodations at the Heritage Suite for two guests along with breakfast, free Wi-Fi, and SGD50 in-room dining credits, as well as gourmet treats for your pup or feline friend.
Address: 80 Middle Road, Singapore 188966
Book now here or via +65-6338-7600.
8. The Regent
This pet-friendly hotel offers an amazing pampering experience for you and your pets. The hotel gives you SGD100 dining credits you can use for you and your fur babies, who get their own in-room dining menus. Your pets are also given a Pet Getaway package complete with a bed, toys, and treats.
Address: 1 Cuscaden Road, Singapore 249715
Book a room here.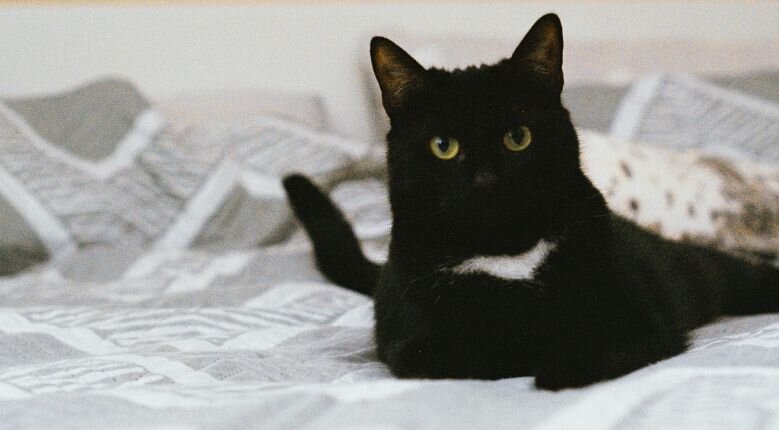 9. Gallop Kranji Farm Resort
Looking for a stay away from the busy city? This pet-friendly sanctuary located away from Singapore's high-rise buildings has vast open spaces that allow your pets to run wild and free. If your love for animals extend beyond your love for your pets, this stay allows you to meet ponies, birds, bunnies, and other farm animals in the vicinity too.
Address: 10 Neo Tiew Lane 2 Singapore 718813
Book a room here.
10. Fairmont Singapore
Fairmont's pet-friendly staycation package includes accommodation and breakfast for two guests, SGD50 dining credits, and complimentary pet amenities including a food/water bowl, pee pads, and a pet bed, which you can take home. The hotel also allows two pets per booking, as long as they have a combined weight of not more than 15KG.
Address: 80 Bras Basah Rd, Singapore 189560
Book this package here.
Speaking of pampering, here are wellness spas in Singapore to check out if you can't book a staycation just yet.
Comments, questions or feedback? Email us at [email protected].