Being around cute and fluffy animals is a huge stress reliever especially after a busy week (or month!). It's no wonder why cat cafes are continuously growing in popularity in Singapore even after most of these establishments have been around for over a decade.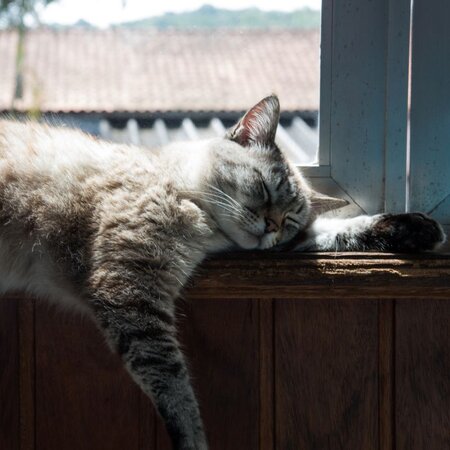 While cats have an aloof and snarky image, many of these felines are actually pretty sweet and snuggly. They're also less giddy compared to other domestic animals, making moments with them a lot more serene yet equally relaxing.
Not sure which cat cafe to head to during your next downtime? Check these five places out.


1. The Cat Cafe
The name of this cafe is pretty straightforward so you know what to expect when you visit: cats and the typical cafe experience with drinks and pastries. They have two branches, Bugis and Bukit Timah, both housing adopted and re-homed cats. If you prefer cats that are more chill, Bugis is the branch to visit. Meanwhile, Bukit Timah has more active, younger cats that are perfect for more playful visitors. If you find a fur buddy you form a close bond with, you also have the option to officially adopt them with the help of the cafe.
Address: Various locations.


2. Cat Paradise
This cat cafe in Singapore offers a slightly different experience, with their food and drinks menu not exactly made for you but for the rescue fur babies you're doing to bond with. All the proceeds of their cafe go to the welfare of the cats, from usual day-to-day care to veterinary costs.
Address: 23 Upper Weld Road #02-01, Singapore 207380
Contact number: +65-8909-7147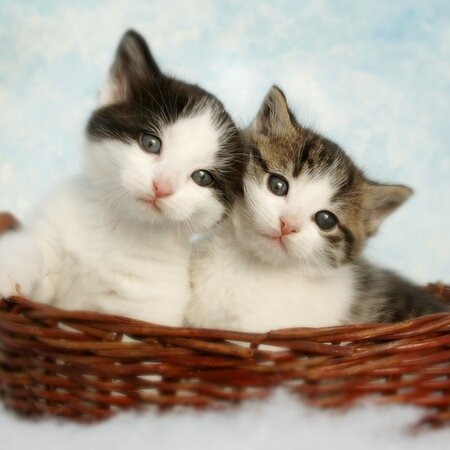 3. Catopia Cafe
This two-storey cafe is home to 13 cats of different breeds and personalities, all of which you'll surely love. You can bond with them around the tables, the stairs, the floor — just about anywhere in the house, allowing you to lounge around comfortably with these feline companions as long as you like. P.S. Socks are required when visiting this cafe. They also sell some pairs in case you forget to bring your own.
Address: 46A Dunlop Street #02-00, Singapore 209375
Contact number: +65-8907-0666


4. Meomi Cat Cafe
This cat cafe in Singapore is conveniently located in Bugis and is home to many pedigree cats, from maine coon to American shorthair, and more. Aside from bonding with the cats, you can even call the cafe in advance to check the cats' mealtime schedule so that you can participate in feeding them during your visit.
Address: 668 North Bridge Road, Singapore 188801
Contact number: +65-6296-0339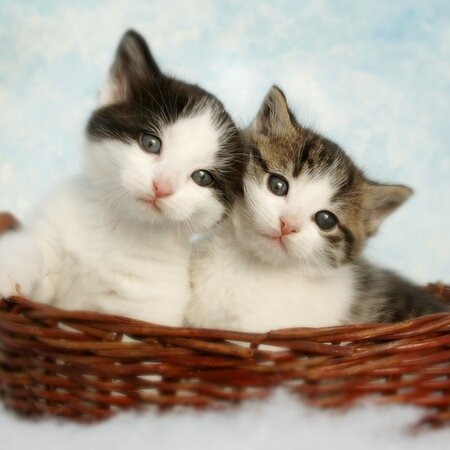 5. Wildflower Studio
Ready to embrace your artistic side while hanging out with cute and cuddly cats? Wildflower Studio allows you to choose between a guided art class session or a free-and-easy session where you can just let the creative juices flow on your own — both of which include a complementary purring and petting sesh with friendly felines.
Address: 56A Niven Road, Singapore 228405
Contact number: +65-8101-4990
Comments, questions or feedback? Email us at [email protected].