Promos & Deals
Indulge and save with exciting promotions and deals from beauty, fashion and wellness – curated by us just for you.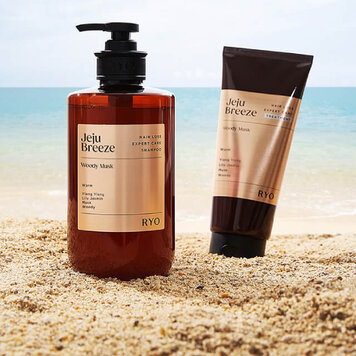 Pamper your scalp and senses with RYO Hair Loss Expert Care Perfume range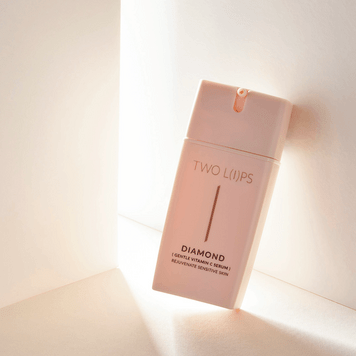 Take 15% off the Two Lips Diamond Gentle Vitamin C Brightening Serum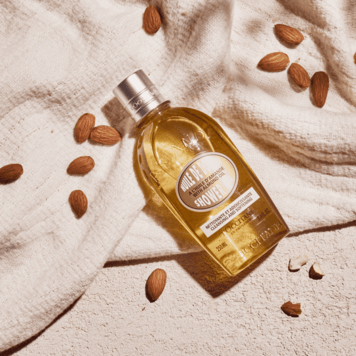 Enjoy SGD10 off of L'OCCITANE Almond Shower Oil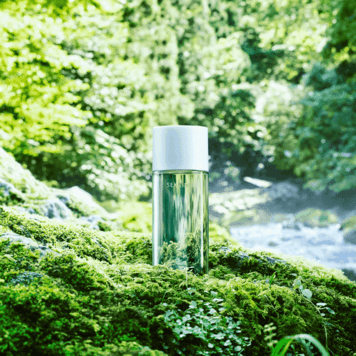 Nourish your skin with SEKKISEI Clear Wellness Pure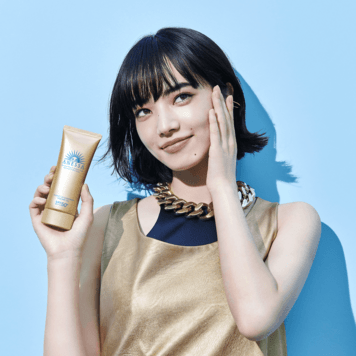 Say goodbye to UV aging with Anessa Perfect UV Sunscreen Milk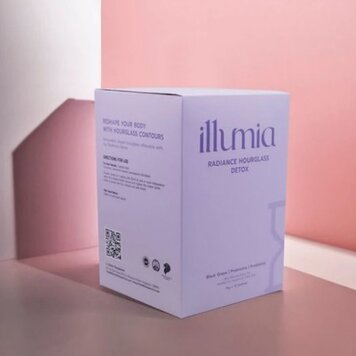 Get glowing with these 5 Beauty Launches from Illumia Therapeutics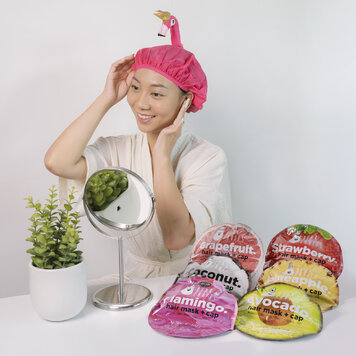 Enjoy 33% off for these fruitilicious hair masks from bear fruits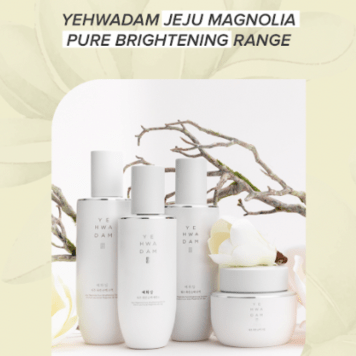 Get 15% off on your Yehwadam order!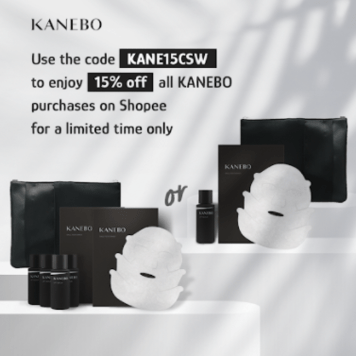 Receive $10 off of your Kanebo purchase!