Even though the days when workers have to abide by dress codes are behind us, at least for now, looking professional is still as relevant as ever — yes, even for Zoom meetings. The good news is that virtual conferences require us to only get half dressed-up: blazer on top with shorts as bottoms is a perfectly acceptable ensemble.
Outerwears have become especially handy for impromptu online huddles. You can make a loungewear outfit look instantly professional by putting on a presentable cardigan in a jiffy. If you're concerned with being a "jacket repeater" or simply want to add new pieces to your rotation, we've found some that you might like, from the most budget-friendly to those that are splurge-worthy.
For the chill zoomer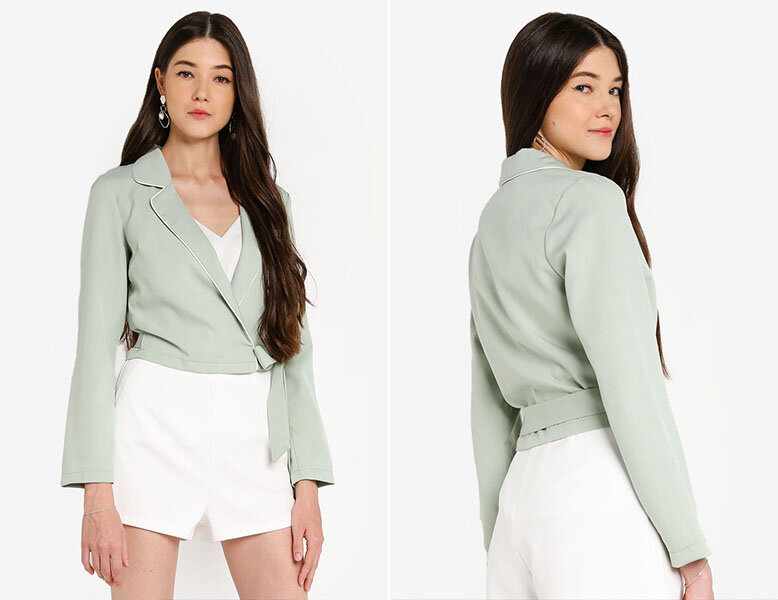 Loving the laid-back life at home? You can totally bring your ultra-chill vibes to the virtual boardroom while still looking professional by putting on this no-fuss wrap blazer over your usual white tee or tank top. The versatile colour is a great match for any top you're already wearing at the moment so no need to do a top switch for your meeting.
For the multitasker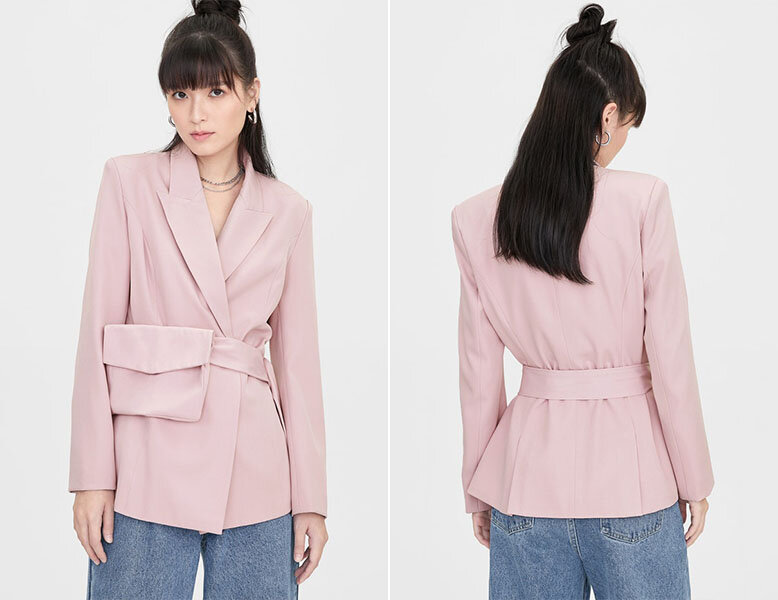 If you're the type of zoomer who does the side tasks while you tuned in to a long meeting, then you'd love this trendy-looking belted bag blazer that's perfect for multitasking. You can put your phone inside and listen to your earphones while you do other tasks like prepping a meal. This way, you can easily mute/unmute via the Zoom app and take notes on your phone. But, of course, practice professionalism and know when it's safe to do something on the side or completely zone in.
For the one who misses dressing up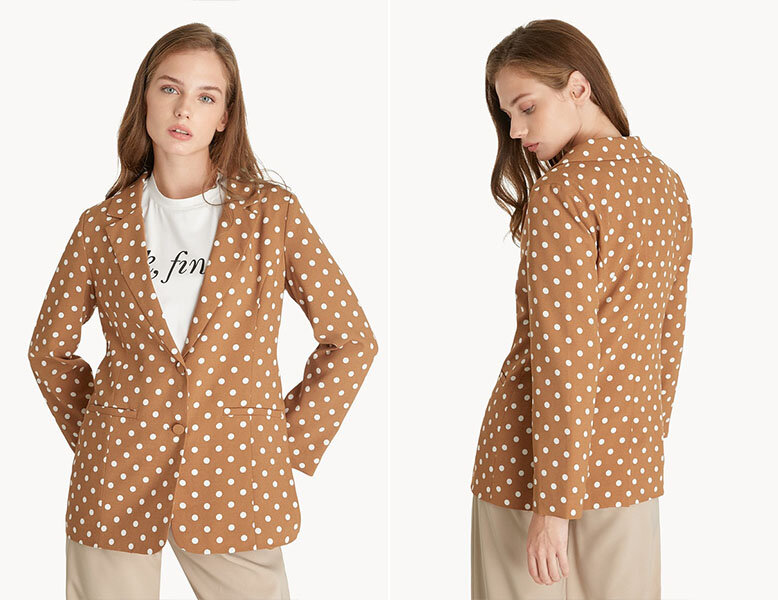 Miss dressing up? So do we! Take your virtual meetings as an opportunity to dress your best in a fun, eye-catching blazer. Mix and match it with other tops or pair it with some nice statement hair accessories to complete the look.
For the one who loves the classic office look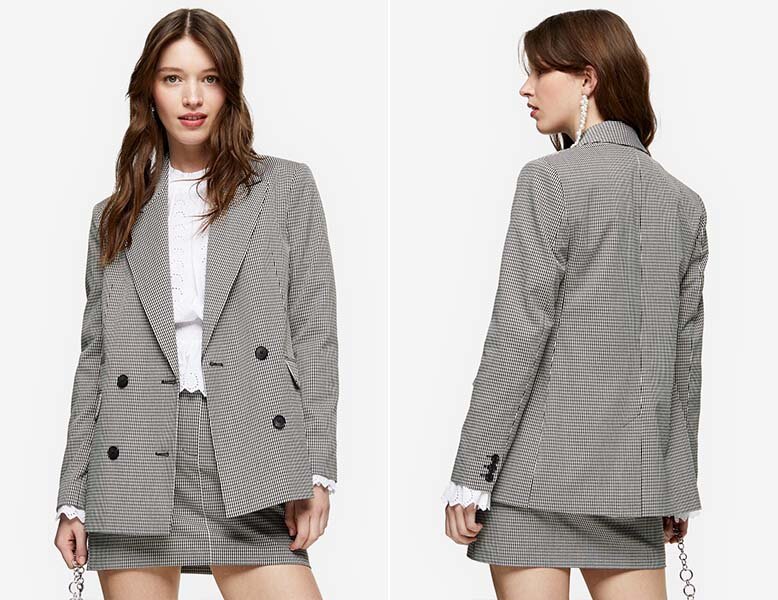 Some like to keep it classically professional even at home, and if you're a fan of the office lady look then this one is for you. Crisp and chic, this houndstooth piece instantly lends sophistication to even the dowdiest shirt you have. Just put it on and, voila, instant transformation.
For the zoomer who wants to stand out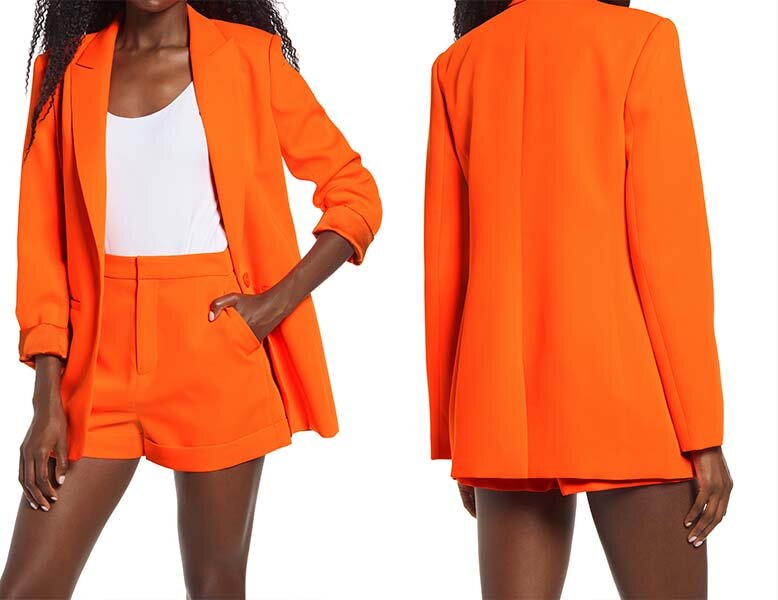 Except if you're the one holding the meeting, standing out in a crowded virtual Zoom is challenging. If you want your colleagues and bosses to take notice, why not put on a bold blazer like this one? Although it is eye-catching, it still pairs well with any neutrals that you have in your closet.
Which blazer is your answer to the question of what to wear for Zoom meetings? Did any piece catch your fancy?
Complete your Zoom meeting look with these video con calls beauty essentials.
Comments, questions or feedback? Email us at [email protected].