Our personal fashion preferences are usually at the centre of our annual style revamp tradition for the new year. Not only is it because trying new things is said to be good for our cognitive health and overall wellbeing but simply because, well, it's fun. Aside from the usual wardrobe refresh, trying out a new trend is also one way to go about it. Something we're considering Pinterest's style prediction for 2021, athflow.

Combining comfy athleisure and classy loungewear pieces that ruled our stay-at-home style from 2020, athflow champions "flowy pants, casual jumpsuits, and oversized outfits". But what is its edge among other laid-back looks with the same vibe?


Athflow is an all-rounder
Unlike the simple athleisure or loungewear aesthetic, athflow is all about considering pieces that you can wear not just for the couch or during a workout session but can also pass for a 'back-to-the-office' look. We're talking culottes, house dresses, and basically, anything that has a sleek and crisp silhouette.
Clothes that you can mix and match and easily dress up or down depending on the setting or your plans for the day also fit this category. The key is in the effortless transition between work-and-play without necessarily switching up too many elements in between.
Key elements of athflow fashion
Now that we've pinned down the overall picture, let's talk staples. Aside from the pieces mentioned earlier, the choice of fabric also plays a huge role in nailing down the athflow trend.
Soft fabrics like cotton and linen top the options for achieving that light, breathable feel. Knits, lawn cloth, and velvet also fit the category; they're especially good if you want a more elegant touch to your look, while still exuding a carefree and — as the trend's name suggests — flowy appearance.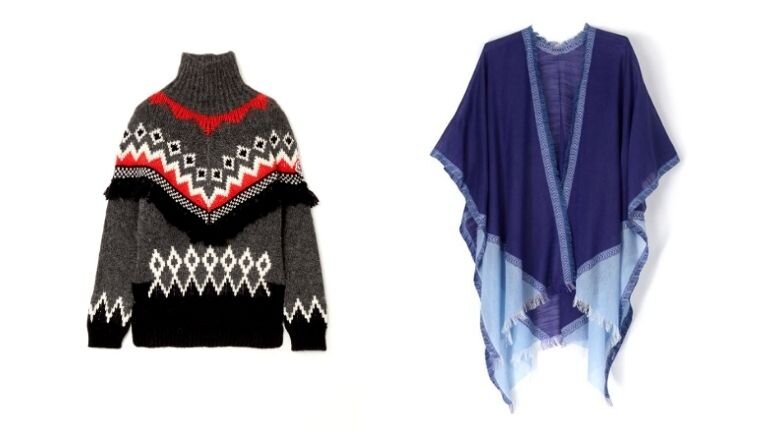 It heavily reminds us of
Mori Kei fashion
, where smock-like dresses, along with cardigans and ponchos, rule most iterations of the look. The only difference is that Mori Kei tends to have a whimsical appeal to it, whereas athflow looks more casual yet elegant.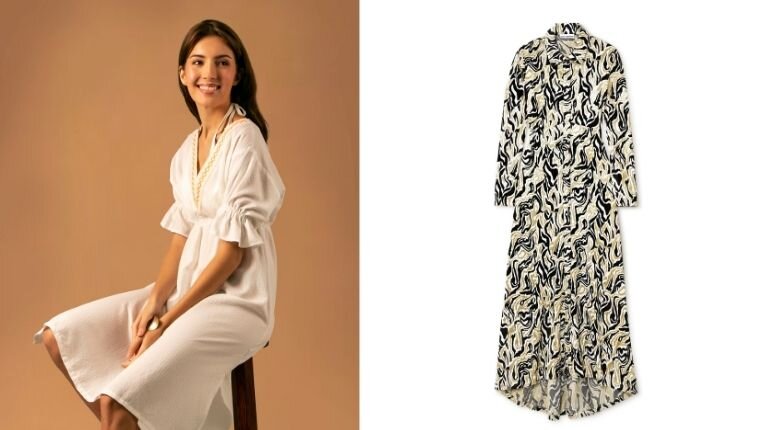 As for footwear, there's no definitive choice for this trend. Still, following the rest of its key elements, slip-ons and sneakers are the best options in perfecting athflow fashion. Heels? We don't know her!


Should you give athflow a try in 2021?
Absolutely! What's interesting about this trend is that it resulted from the shift in our lifestyles in 2020. It blurred the lines between workwear and home wear and allowed us to adapt and innovate to mix comfort with professionalism, giving birth to a style trend that channels both. We never know until when this altered lifestyle will lead us — both in general and style-wise — but with the perfect balance athflow is providing to help us enjoy both, we see no reason to sit this trend out.
Comments, questions or feedback? Email us at [email protected].