There are more than a few upsides to working from home — besides being spared from battling with heavy traffic every morning, you also have more flexibility in planning your work and personal schedules. You enjoy the autonomy of creating your very own environment at home that is tailored made to your personal working preferences and needs. At the same time, thanks to technology, you will still get to interact with your colleagues as well as hold business discussions through video conference calls.
We have shared about the key areas to note during a video conference call and here, we are delving deeper into the art of dressing well for it. Read on as we reveal the four must-have fashion essentials you will need to look stylish and appropriate for your next video conference call.
The button-up blouse
Summer-ready pieces such as wrap blouses and off-shoulder tops are fun, trendy and so stylish, however they shouldn't be your go-to pieces for a video meeting with your colleagues. Even if you are working in a creative environment that allows for more flexible attire, still do steer clear of clothing that may come off as too distracting or revealing — this includes low-cut tops, striped blouses and busy prints.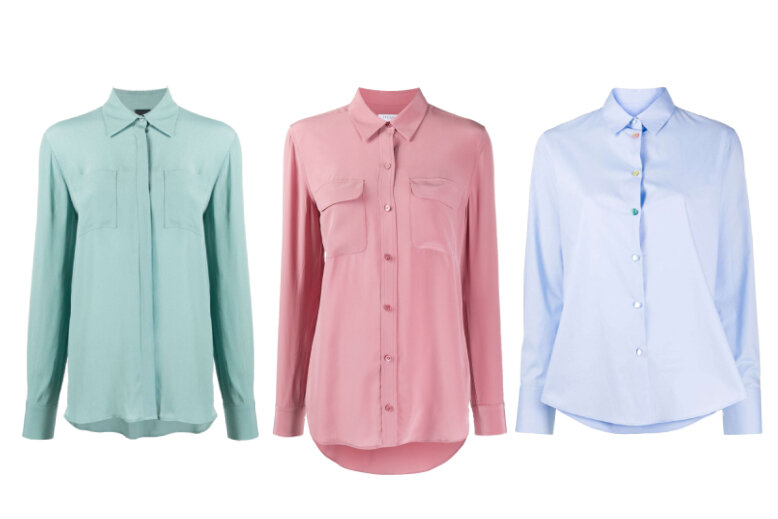 For a look that is both stylish and appropriate, reach for a button-up blouse in a classic print or solid colour — they also pair perfectly with bottoms such as high-waisted trousers and A-line skirts.
The lightweight blazer
Wearing a stiff, all-black business suit is great for meetings held in the office, however, dressing in this get-up at home may look a little over-the-top. Consider a blazer in the shade of grey or navy if you're working in a profession which still requires formal dress codes.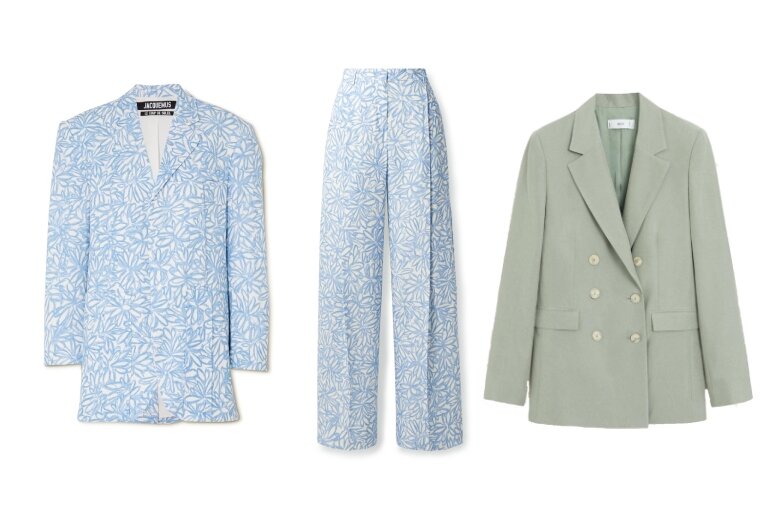 If the company that you are working at observes Casual Fridays, try layering a fun printed pantsuit over a versatile white tee. Alternatively, you can also opt for softer colours such as olive and camel to create an effortlessly stylish look.

The smart casual jumpsuit

So you aren't the sort who plans for outfits the night before. Chances are that you will find it incredibly challenging and stressful having to throw together a matching set of top and bottoms ahead of a 9AM video con call.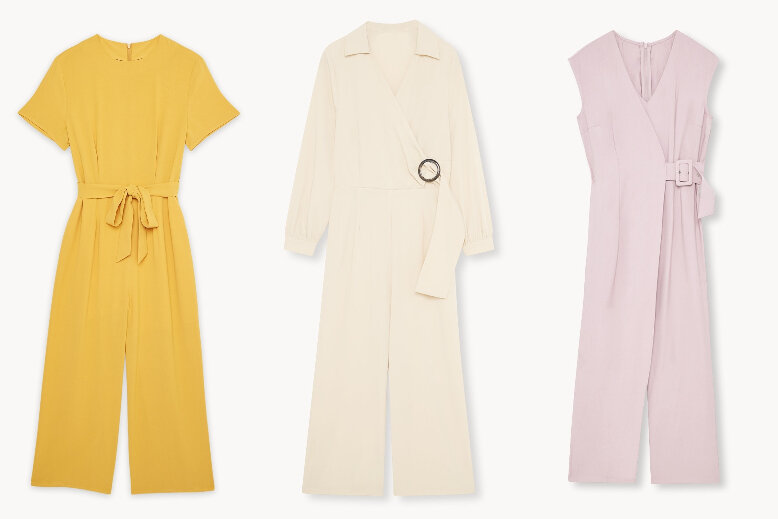 The solution? Slip into a smart casual jumpsuit that's comfortable and also great for the camera. For a more flattering silhouette, opt for a design that comes with a V neckline as it will help to visually elongate your frame.
The elegant wristwatch
If you are preparing for a job interview hosted on Skype and you wish to create a great impression on your potential bosses, ensure that your fingernails are neat and clean, and also consider donning a classic wristwatch — these small and subtle signs will show that you are a detail-oriented person.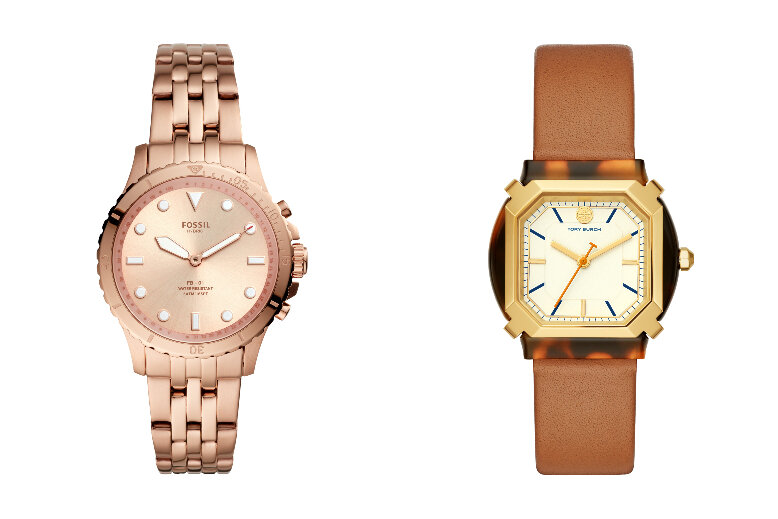 A classic wristwatch is a formal yet chic accessory that will help complete your outfit, in comparison to loose bracelets or chunky necklaces which may be distracting and disruptive to conversations as you try to build a good rapport with your colleagues.
(Cover photo from: Leannelow, @tungtingyen)

Next, learn about the latest loungewear trends here.
Comments, questions or feedback? Email us at [email protected].