Surely, now weeks into the lockdown, you're probably missing travelling the most. So, while you bide your time and wait for the pandemic to end, why not make use of your extra time to plan your future trips? If you can't pin down the first place you want to fly off to, let this quiz show you which underrated travel destination you should visit next.
You're exhausted after a long stressful week at work. What do you do for the weekend to unwind?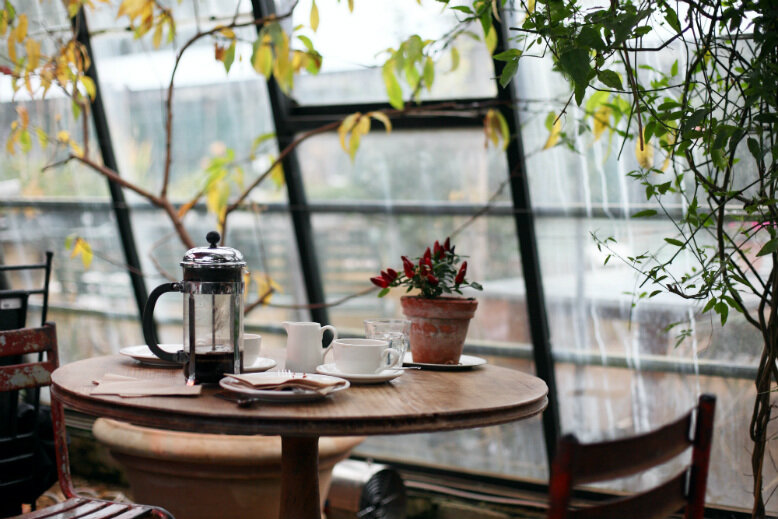 a. Meet up with the ladies at a cafe. Nothing else boosts your mood better than good company and great coffee.
b. Working on your passion project. Creating art — whether it be in the form of illustrations, stories, or even photos — helps take your mind off things.
c. Stroll along the bay. Watching the seagulls fly as the waves crash on the shores gives you a feeling of peace.
d. Whip up something in the kitchen. Witnessing a variety of ingredients and spices come together delectably soothes your soul.
e. Jogging through parks. In your opinion, sweating it out with a good run is the best way to de-stress.
It's finally time to reward your own efforts so you finally book a trip. Which time of the year are you scheduling your escapade?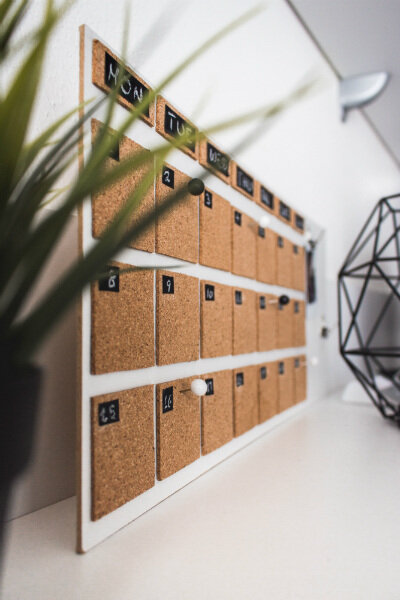 a. March to May. A place is at its prettiest when it's made colourful by blooming flowers.
b. June to August. The sunny days of summer are the only good time to travel if you're looking to explore the place unencumbered by fickle weather.
c. September to November. The cool months of cosy autumn are the best time to travel wherever you're flying off to.
d. December to February. As someone who grew up in the tropics, experiencing winter is always a welcome novelty.
e. You book it right in the same month. True to your spontaneous spirit, you're game to jet off right this instant and see what your destination offers at this moment.
You're now planning your travel itinerary. Which of these do you google first?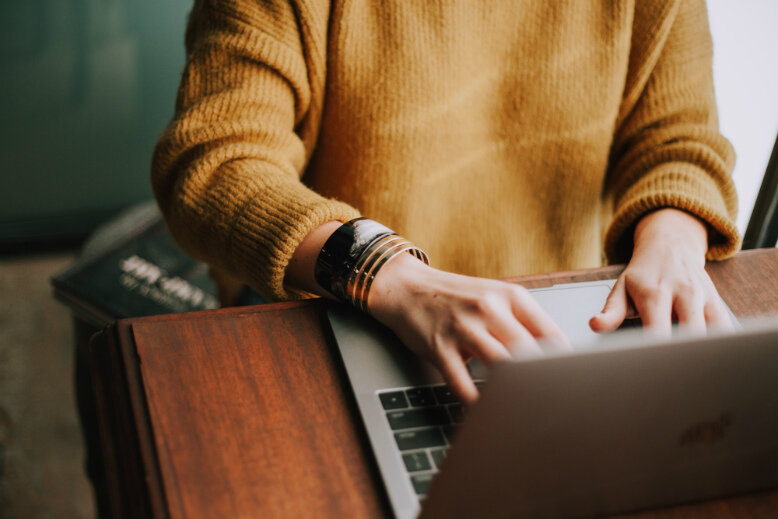 a. Local events and festivals. After all, a destination is made unique by its people and their long-lived traditions.
b. Museums and art galleries. You love reflecting on the human condition through the lens of history and art.
c. Hotels and resorts. You want to ensure you'll be living in luxurious comfort on your escapade.
d. Must-visit restaurants. There's no better way to immerse yourself into the destination's culture than by sampling their locally made dishes.
e. Nature parks and wildlife reserves. You find delight in simply enjoying the environment and discovering exotic species.
You're at the hotel restaurant, facing a buffet featuring all the world's cuisines. Which dish do you get first?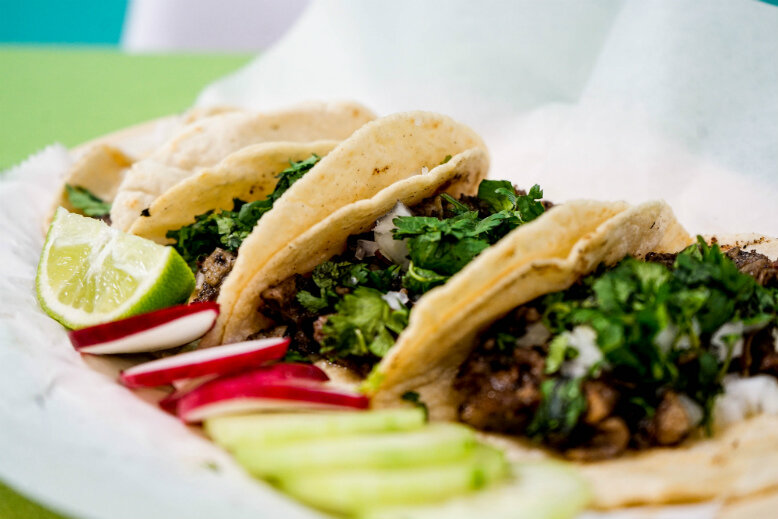 a. Tacos. The generously filled wheat tortillas topped with fresh guacamole dressing never fails to get your mouth watering.
b. A bowl of roasted flour soup. Though simple, this dish makes for an appetising start to your meal. Throw a bunch of grated cheese on top and a bread roll on the side for a heartier meal.
c. Anything exotic. Well, not necessarily made with rare ingredients, but the more unfamiliar the name the better! Daring to try foreign selections are the way to discover new flavours, right?
d. Sushi. Your palette calls for only the refined flavours of the Japanese dish. Served with a plethora of fresh seafood and you could ask for nothing more.
e. Slow-cooked pork. A meal is never satisfying without the rich umami of meat. For a healthy balance, you don't neglect to add a serving of roasted veggies on your plate.
During your trip, you get separated from your friends and can't find your way back. Whom do you approach for help?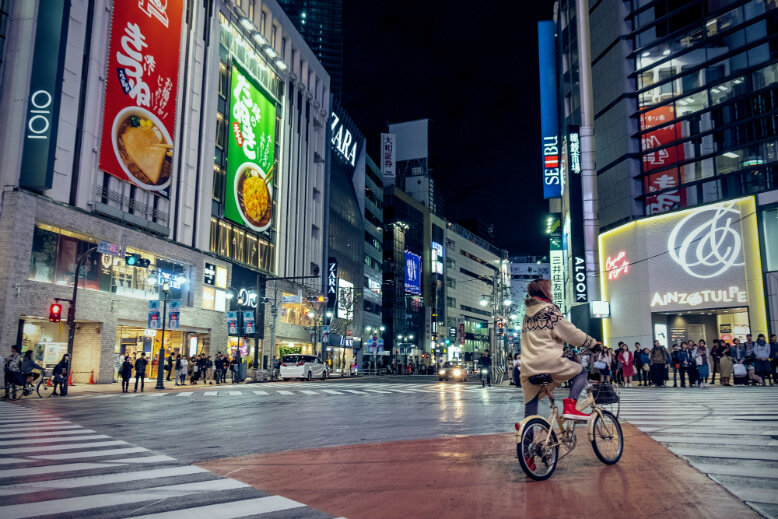 a. Friendly faces in the crowd. Wherever you are in the world, there's bound to be a local smiling warmly at tourists such as yourself. You approach the first you see and perhaps make a friend while you're at it.
b. Expats and fellow tourists. Surely, as fellow fishes-out-of-the-water, these people could relate to being lost and would easily lend a hand.
c. People of authority. You look for guards, store owners, or even ticketing attendants — whoever seems to know much about the place. They're the best to approach if you want to get back safely.
d. Nearby aunties and uncles. There's just something so reassuring about the elderly folk. You just know their wisdom will point you in the right way.
e. No one. You're never really comfortable with speaking to strangers. Instead, you look for street signs to guide you.
RESULTS
If you mostly answered A, visit Cuetzalan, Mexico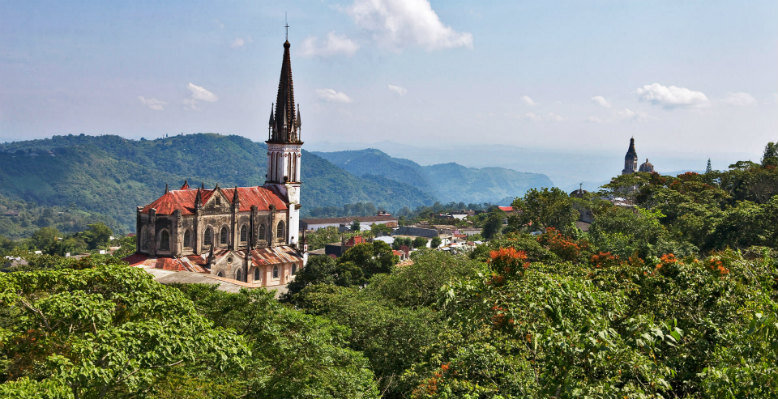 You're an outgoing person who loves making friends as you travel. As one who finds life in the midst of crowds, you enjoy destinations where you find yourself with much to do. For that, Cuetzalan is the next destination you should visit after the pandemic. Known for its coffee and festivals, the little town in the Mexican state of Puebla is remote but full of vibrant energy owed to the unique traditions of the locals. Roam around its sun-kissed cobblestone streets, browse through the colourful handicrafts in the market, and, if you're lucky, witness the Los Voladores fly and spin on poles in the central plaza.
If you mostly answered B, visit Basel, Switzerland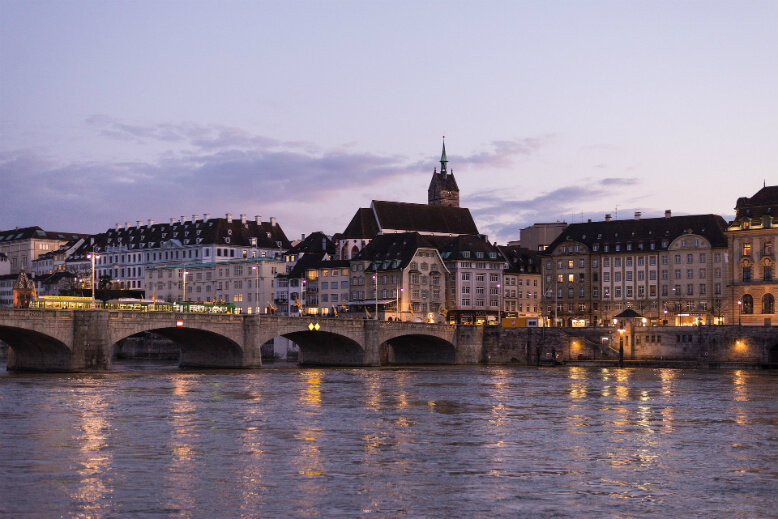 You're a woman of culture who fully immerses herself in the destination by hopping around museums. If not appreciating art in various forms, you take your time and create your own — your pursuit of it drives you to live a life filled with passion. Given that, you'll surely enjoy a few-days trip to Basel, Switzerland. Aside from being home to over 40 museums, the multi-cultural city bordering Germany and France is also a haven for those into performing arts with its opera houses and theatres. With its peaceful atmosphere, it's the place where art lovers can find peace and relaxation.
If you mostly answered C, visit Zanzibar, Tanzania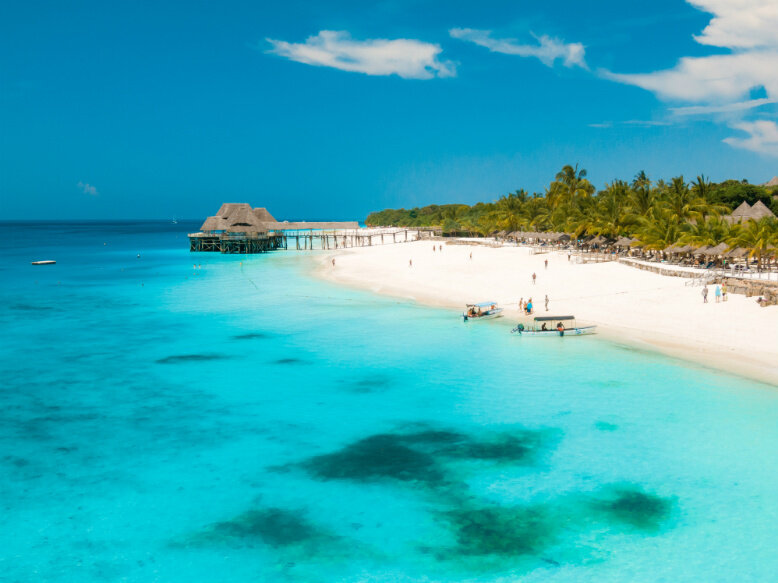 You enjoy exhilarating adventure, but you're also one who needs her dose of indulgent comfort. How else would you be able to unwind, right? Given that, perhaps the semi-autonomous archipelago of Zanzibar is the place you should fly off to next. Its islands are perfect for a stress-free escapade where you can just lounge on pristine beaches and luxurious resorts. Explore the blue waters by going on a dive, or you can venture through the land and visit spice plantations as well as Stone Town, a UNESCO World Heritage Site, for your dose of culture.
If you mostly answered D, visit Saga Prefecture, Japan
To you, food is more than a means for sustenance. Discovering a wild mix of flavours and textures delights you like no other. And as a foodie, you're probably already eyeing Japan for your next trip — it's full of culinary wonders after all. But, for something new, head off to Saga this time around. Though it's one of the most underrated destinations in the country, the Prefecture in Kyushu Island boasts gourmet attractions fit for a gourmand like you. Daredevils can try the Yobuko Ika (Live Squid Sashimi), but those looking for a tamer choice should try globally renowned Saga gyu, high-quality beef from cattle raised in the region. While you're at it, make time to visit onsens, feudal castles, and pottery villages too.
If you mostly answered E, visit Hawke's Bay, New Zealand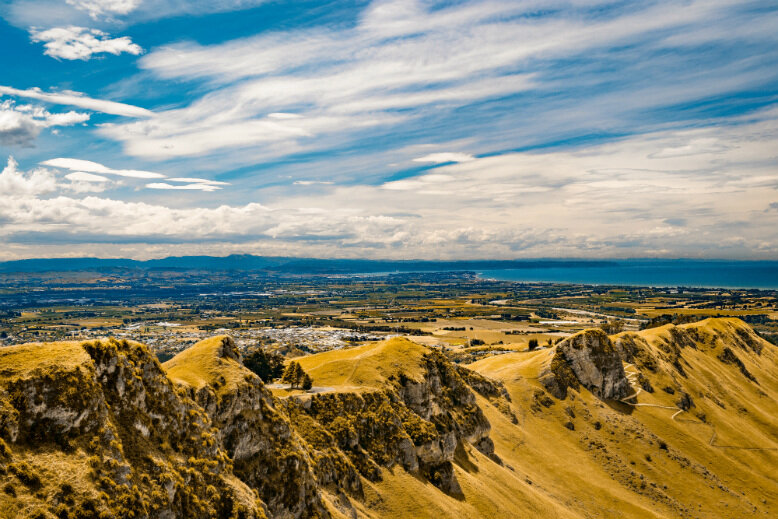 An explorer at heart, you love wandering off and just losing yourself in the midst of nature. More than providing inspiration, being surrounded by greeneries energises you, which is why you enjoy it all the more through vigorous activities like hiking. So when you're finally free, give yourself a break and fly off to Hawke's Bay. The east coast of New Zealand's North Island has wonderfully diverse landscapes you can navigate. Trek up the trails of the legendary Te Mata Peak, go on camping at Lake Waikaremoana. The region is also famous for its wine, so go on and visit the best producers of wine connected through easy trails you can traverse by bike.
Next, here's why you should plan for a trip anyway despite the travel bans.
Comments, questions or feedback? Email us at [email protected].