Who doesn't miss the liberating experience of exploring new destinations, especially in this hot summer season, right? But for the safety of everyone, we have to stay at home and forego our travel plans as the world tries to contain the pandemic. While we all wait for a time when we can all freely and safely fly around the world, why don't you take advantage of the time to post your old travel photos you haven't uploaded to Instagram? Don't deny it — surely, you still have hundreds of photos from your last trip banked in your phone, waiting for the right time to see the likes of your followers. Post them as a throwback on your feed and while you're at it, make sure you have the best travel quotes to caption your post. But before you get to it, heed these tips.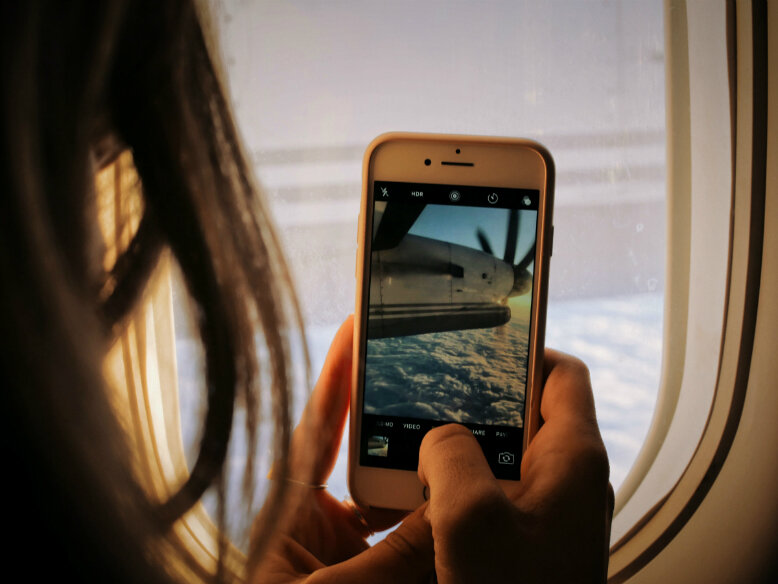 The need for expression
You might think it's okay to forego social media captions but it's actually an essential part of your post if you want to give more context to your followers. Cielo Alonzo, a Social Media Marketer from Vindico Digital Advertising, explains that while having engaging visual content is important, [a caption] gives your audiences a deeper insight into what you're posting. "A vague photo's message would be expressed clearer with a detailed caption, but if you think that the visual content already speaks for itself, then a shorter and more direct text would do," she says. Perhaps you can keep this philosophy in mind when you, say, post a scenic landscape of an underrated destination that inspired you.
Choose your words
Before you decide on travel quotes to use, though, make sure to choose ones that are highly relatable and relevant. "The timelier the quote, the better," Brian, a freelance copywriter and social media specialist, explains. Feel free to jump on an existing trend. "[It's] what we call trend jacking, 'the act of capitalising on an existing trend in order to bolster one's brand in the marketplace,'" he elaborates. The key to handling this with grace is sensitivity and caution. You don't want to sound tone-deaf or irreverent by jumping on a controversial trend that's irrelevant to your travels, right? To help you with that, we list down travel quotes capturing what you might find fitting with your throwback travel post.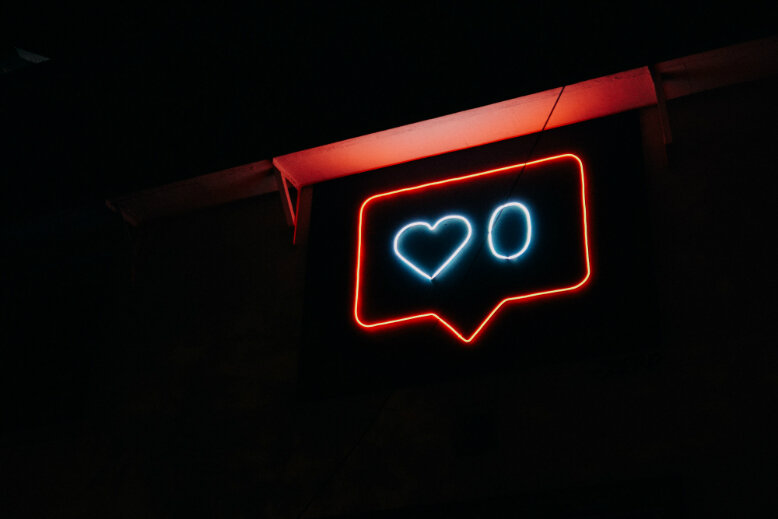 Lines that resonate
"Travel makes one modest. You see what a tiny place you occupy in the world." – Gustave Flaubert
If during your last trip, you found that your perspective has changed as you discovered new things along the way, then this travel quote from French novelist Gustave Flaubert might just be for you. After all, the world is a vast place full of different people borne of various cultures. Encountering their perspective and exploring their locality for a short while can already widen your horizons and introduce you to new learnings. And there's no better way to succinctly express this point for you than through these words of wisdom.
"The more I travelled the more I realised that fear makes strangers of people who should be friends." – Shirley MacLaine
When we visit foreign places, it's totally natural to be wary of our surroundings at first. We're like fishes out of the water, feeling our way through an unfamiliar crowd. Usually, our first instinct is to keep to ourselves. But if you braved it out by trying to communicate with the locals, earning friends and acquaintances in the process, then perhaps this quote from the American actress is perfect for your throwback travel post.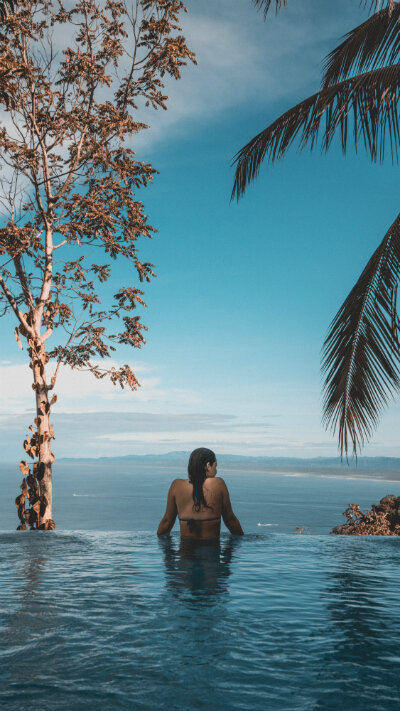 "With age comes wisdom. With travel comes understanding." – Sandra Lake
We wander to learn more about the world, but ultimately, travelling forces us to re-discover our own selves. As we experience things we haven't done before, we get to find out how we react to new stimuli. When we meet new people, our worldview changes, and we begin to realise things about ourselves through these interactions. Fiction author Sandra Lake puts the fact quite short and sweet with her words, and if you felt you've grown since your last departure, travel quotes like this can help you put your point across.
"Stuff your eyes with wonder, live as if you'd drop dead in 10 seconds. See the world. It's more fantastic than any dream made or paid for in factories." – Ray Bradbury
Still can't get over the mesmerising landscapes you witnessed in your last trip? Have Ray Bradbury's quote as an intro to your caption as you post pictures of that particular experience. The American author's words perfectly capture the experiential wonder we experience during our escapades. And perhaps you could totally relate to his last line — no material object you've bought can match the blissful memories you made in your adventure.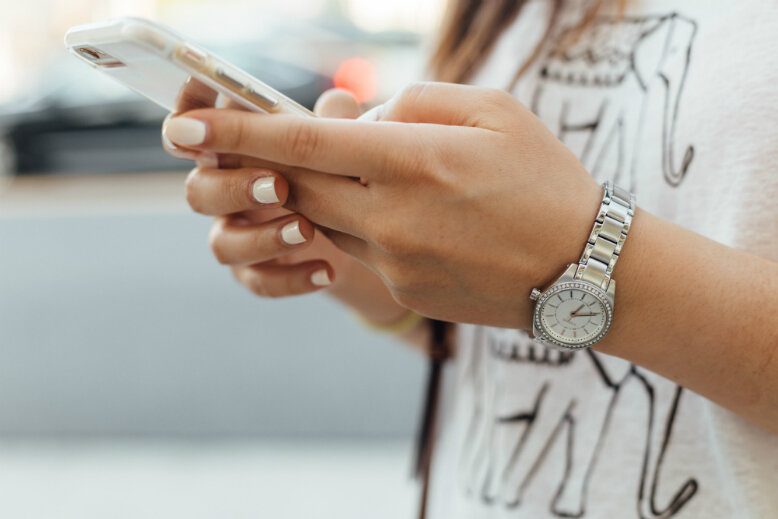 Complete the thought
Now that picking a quote is done and over with, Cielo urges not to just end it there. "Write a little spiel after about how that quote relates to you and your post or how it would relate to your audiences." Brian agrees, saying, "If your post is meant to double as a short blog about your travel experience, then you could write two to three paragraphs if you wish."
Build rapport
To end your post, write calls-to-action. To make your post more conversational, Cielo recommends asking a related question so your followers could write their answers as comments or show their agreement with their likes. Finally, Brian reminds us not to forget the ever-important hashtags. "When utilised effectively, they could increase the visibility and reach of your post. The higher the reach and visibility, the greater the potential to build engagement," he explains.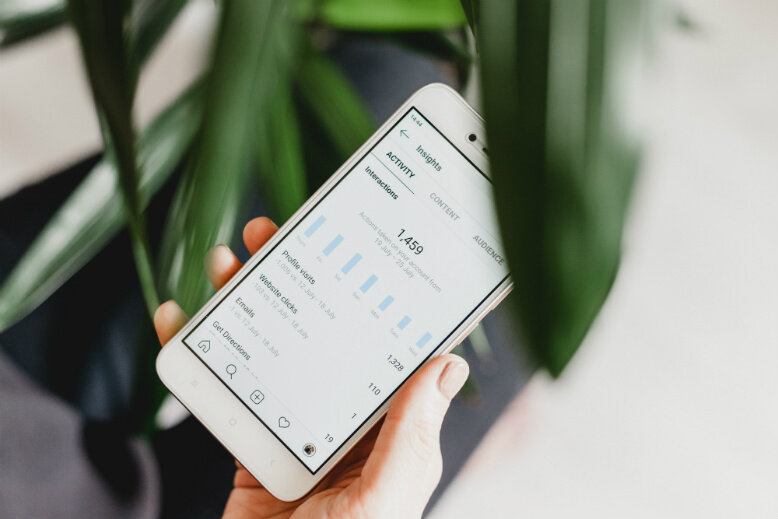 Finishing up
It helps to try writing different versions of your caption first, says Brian. "Pick out your favourites, and have a couple of close friends or colleagues peer review," so you know which would best resonate with your audience. Overall, what you really need to keep in mind when composing captions for any of your IG posts is to stay true to yourself. To truly connect with your followers who know and relate to you, the two emphasises the importance of keeping your tone genuine. In short, trust your own style of writing. Feel free to share your favourite moments from the trip, along with your chosen travel quote, in your throwback post. Be confident and enjoy recounting it — it'll surely bring joy to your followers reading your travel experiences as well.
While waiting for the pandemic to end, explore the world through these virtual tours.
Comments, questions or feedback? Email us at [email protected].